The Best Baby Led Weaning Quick Guide!
This guide is perfect for parents looking for guidance on when and how to offer new foods – without ever having to use baby food or purees.
What's included:
3 months worth of foods to try with your new baby

Monthly guide to more info and how to cut food

Worksheets to keep track of the foods your baby has tried.
Get yours for only $5!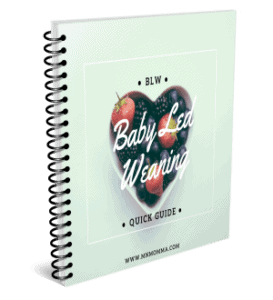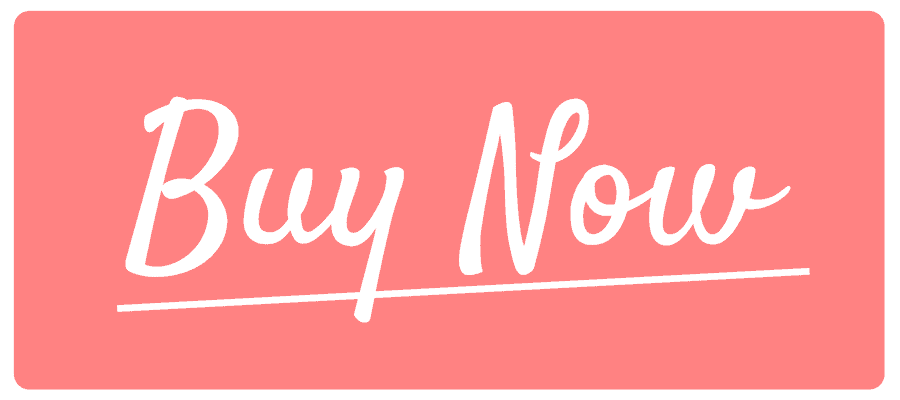 For more Baby Led Weaning resources check out Baby Led Weaning Basics, Baby Led Weaning Must Haves, and The Key to Successful Baby Led Weaning at Daycare.