Pumping 101 -
learn how to pump, when you have no idea where to start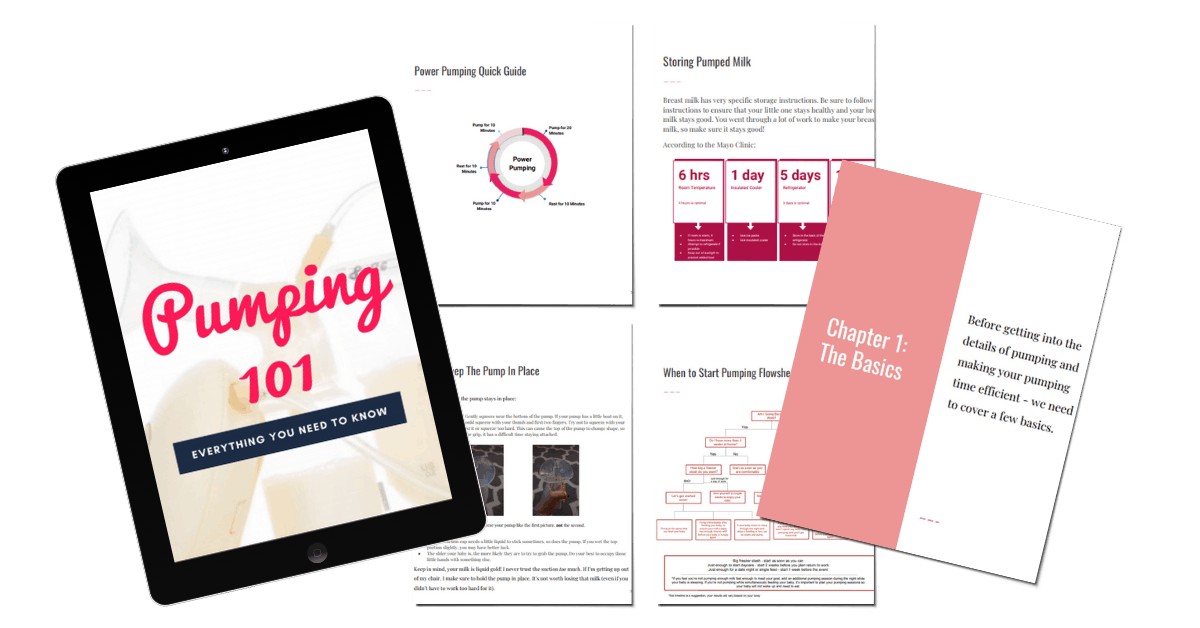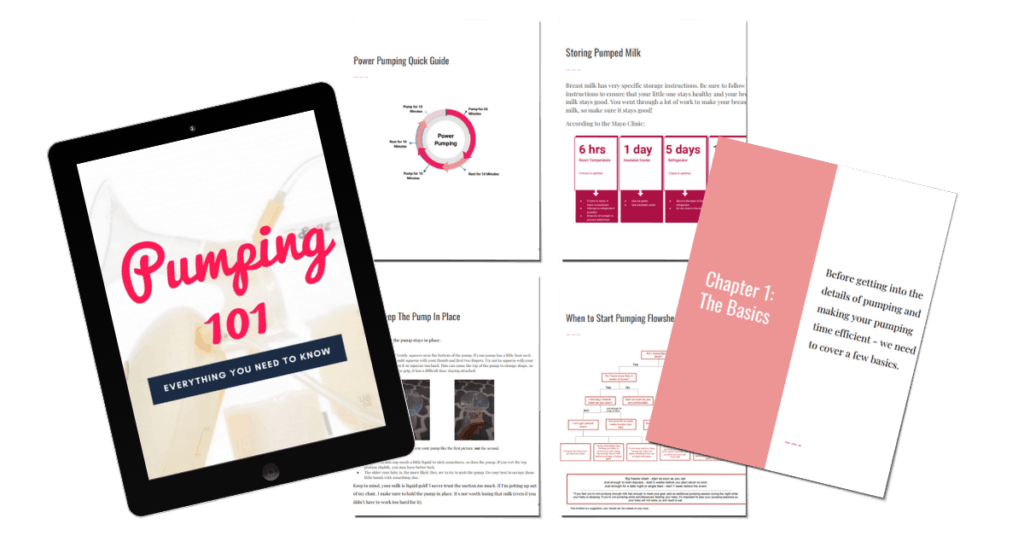 Are you a little intimidated when it comes to pumping breast milk? Maybe you're all in for making that amazing milk for your baby, but now you're nervous you won't be able to do it. You're a busy mom, and figuring out when and where to pump feels like a little too much when you're already trying to keep up with a newborn.
It's time to take your pump out of the bag and create a pumping schedule. I know how overwhelming pumping enough milk can seem. It doesn't need to be another exhausting part of your day. When you make breast milk for your baby, you should get so excited and proud that you can't wait to brag to your husband how many ounces you got! Not a feeling of dread and "Oh no, I have to do that again tomorrow".
Stop stressing about how to pump for your baby, with this complete guide to pumping for new moms!