Create a freezer stash – learn when to start pumping – stop worrying about if you'll pump enough breast milk – it's time to have your best pumping session yet.
Sound like a dream come true? Than this is the ebook for YOU!
Why Pumping 101?
Are you pregnant and planning to pump after you have your baby?
Maybe you're planning to pump after you go back to work.
Or maybe you plan to stay home, but want the freedom to be able to go on a date or let your husband feed the baby every once in a while?
Maybe none of these are you. Maybe you're already pumping but just struggling to "get it right" or make more milk.
Whatever your questions are about pumping, let me help you through any worry and stress you're having. Let me help you feel better and pump more milk!
I've recently creating an eBook, Pumping 101, just for you!
From Clueless to Confident:
Pump Breast Milk Like A Pro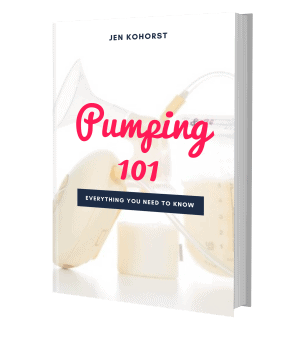 $15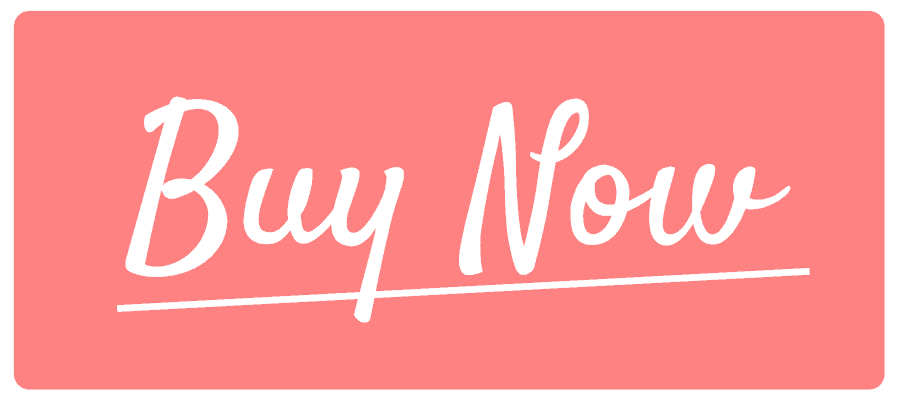 What's Included in Pumping 101
"The Basics" – I'll cover everything you need to know about how pumping and breastfeeding works, so you'll be off to a great start, without the stress.
Tips & Tricks – We'll go over the best ways to

increase your milk supply

while pumping through natural and other helpful milk boosting methods.
Charts & Diagrams – Easy to follow charts and diagrams to guide you through your questions and pumping methods!
Bonus Resources – Contact information, links to professional charts, checklists, milk logs, and more!
Spend More Time With Your Baby & Less Time Worrying!
My Background
My name is Jen and I have a wonderful husband and son. My baby is almost 1 year old and I was lucky enough to be able to breastfeed him. I also returned to work after he was 5 months old and pumped 3-4 times a day to give him the best nutrition I could.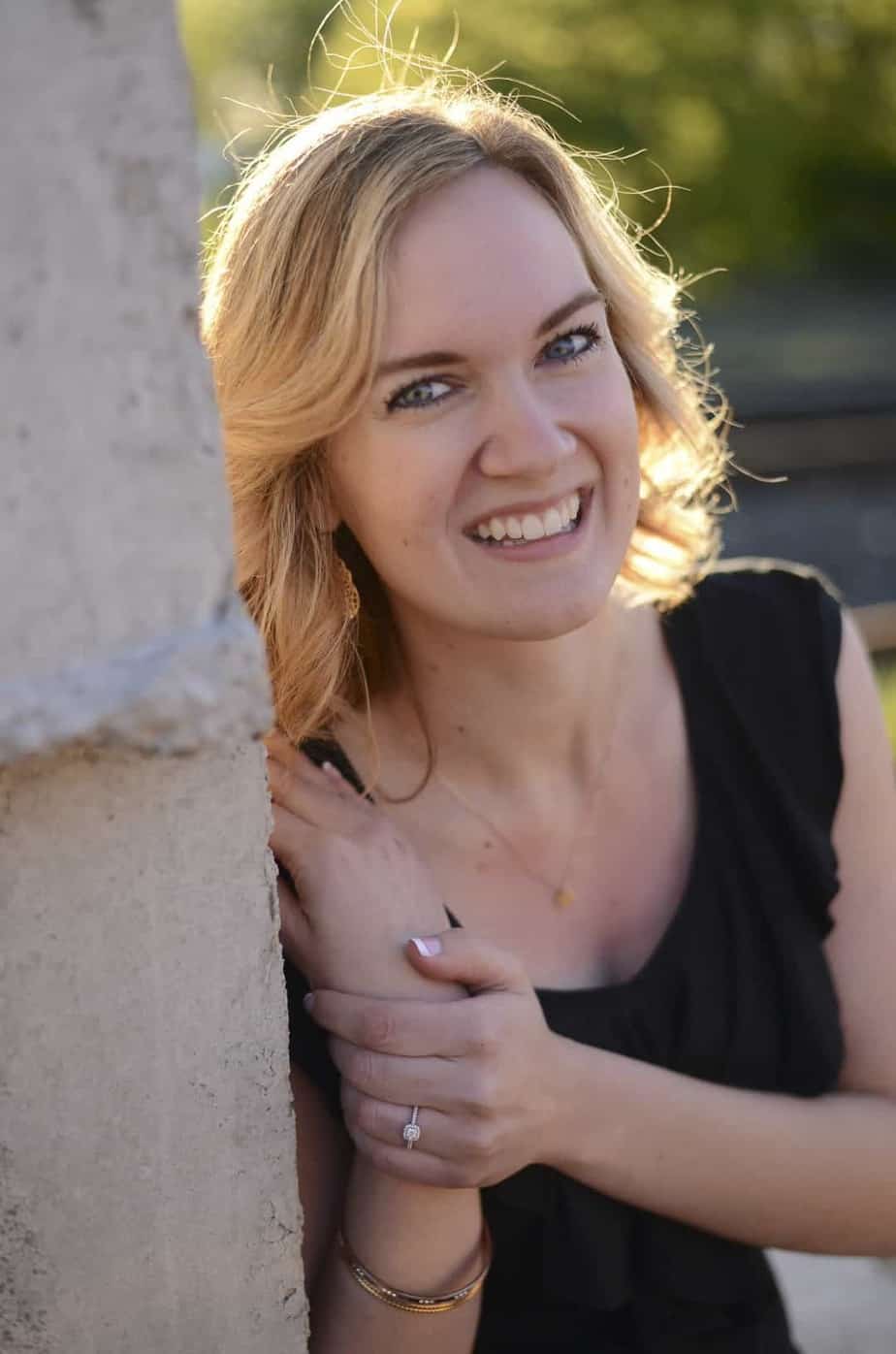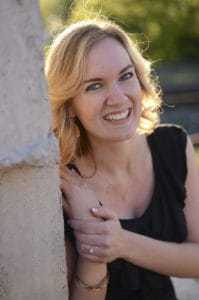 I'm also a Registered Nurse and have a passion for obstetrics and breastfeeding. I've worked in Family Birth and have personal experience working with new moms. I've learned so many tricks and tips along the way from my personal experiences and schooling, that I can't wait to share with you!
Check Out These Real Mom Reviews!
It's Loaded with Great Information!
Being pregnant for the first time, this ebook definitely gave me so much information that I wouldn't have known otherwise!

I love the fact that it is

sixty-four pages

! The information is delivered in such a way that prevents the audience from feeling overwhelmed with how much info they are taking in.
The balance of factual information along with experience makes the read more pleasurable and comfortable for mommies who may not know a thing about breastfeeding.
I love this eBook all around. There's not one complaint I have about it.
I know that once I give birth to my little one, I will be referencing this book a lot. – Samaris Rivera
I thought I was a bit of a pumping expert after 4 little ones – but I learned more stuff in this eBook for sure.
Bonus Resources + Worksheets Make Tracking and Planning a Breeze!
I enjoyed your bonus resources pages because I didn't feel stuck at the end. I can see myself now printing out a bunch of the milk logs when the time comes.
The

fill in chart at the back is genius

!

Pumping 101 will be very helpful to those pumping or considering it. – Kirsty from

Navigating Baby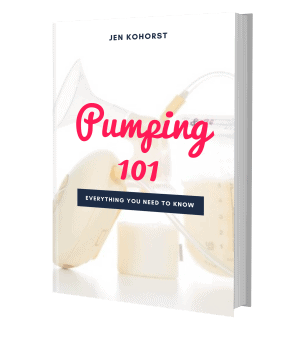 $15

Free Gift Included – Don't Forget Your Checklists!
As a free gift to you, be sure to download my ultimate checklist bundle. It's a set of 4 gorgeous checklists to help you stay organized during pregnancy and beyond.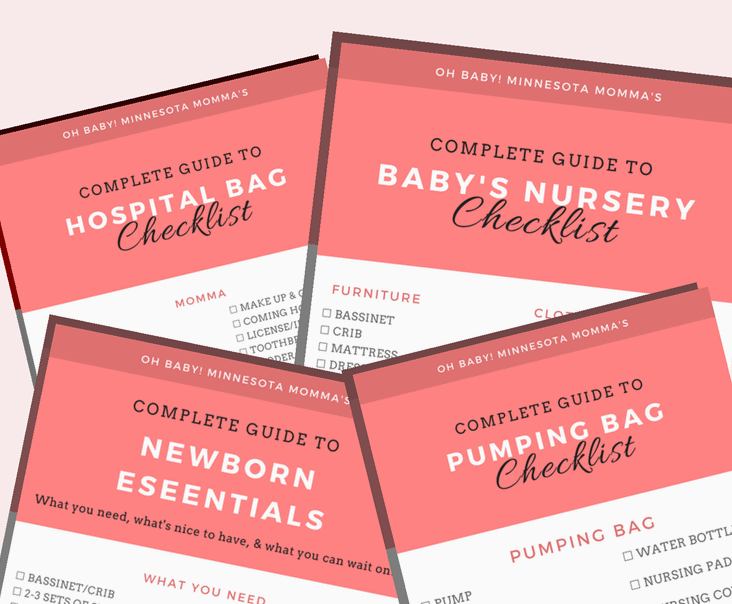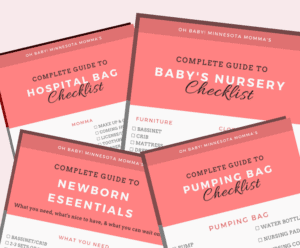 Frequently Asked Questions
Who is this eBook for?
Pumping 101 was created for all breastfeeding moms, or moms to be, who are looking for more information on pumping. I want you to have so much knowledge you feel as though you've pumped before! And if you have pumped before, and it didn't go well, I want to give you tips and tricks to improve your pumping and be happier with your results.
Can I return the eBook?
Due to the nature of the digital product, all sales are final. However, I sincerely feel you'll benefit from the book and am happy to answer any questions I can!
Get Yours Today!
Grab your copy of Pumping 101 today and make your life a little easier by eliminating one more worry. Pumping doesn't have to be scary, intimidating, and should never hurt. You can be successful and pump as long as you choose!