Contact Me
Hello!
Thank you for your interest, feel free to contact me below!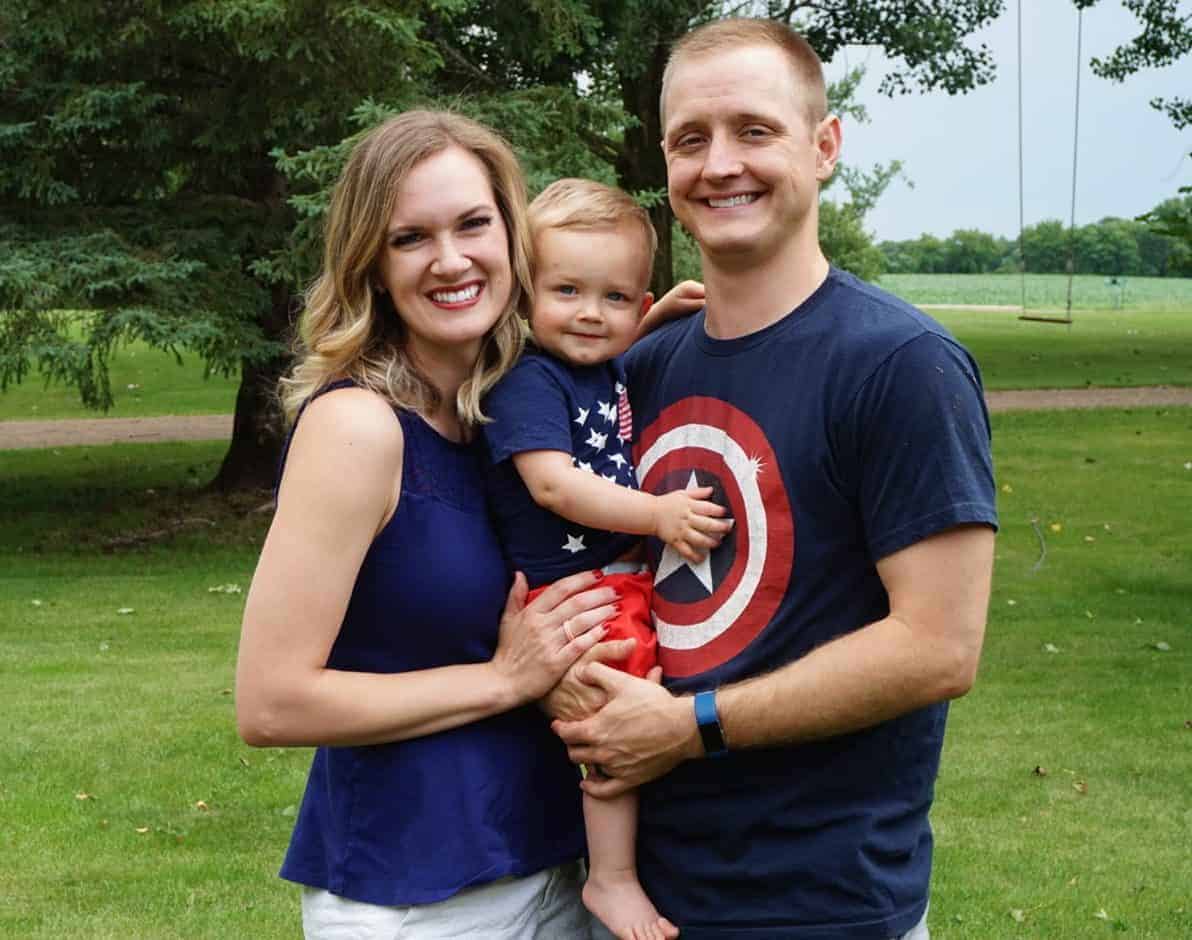 Hey, I'm Jen!
Mom, Wife, Nurse, & Blogger
A happy and healthy family is my goal! Tag along on this pretty amazing adventure with Minnesota Momma (I promise, even if you're not Minnesotan – I've got you covered!).
Please follow & like Minnesota Momma!
Access the FREE Resource Library!
 Sign up for access to the Resource Library! Everything from ultimate new mom checklists, helpful pumping worksheets, workout goals, and more!
We are a participant in the Amazon Services LLC Associates Program, an affiliate advertising program designed to provide a means for us to earn fees by linking to Amazon.com and affiliated sites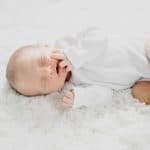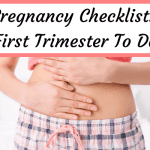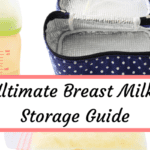 Privacy & Cookies: This site uses cookies. By continuing to use this website, you agree to their use.
To find out more, including how to control cookies, see here:
Cookie Policy