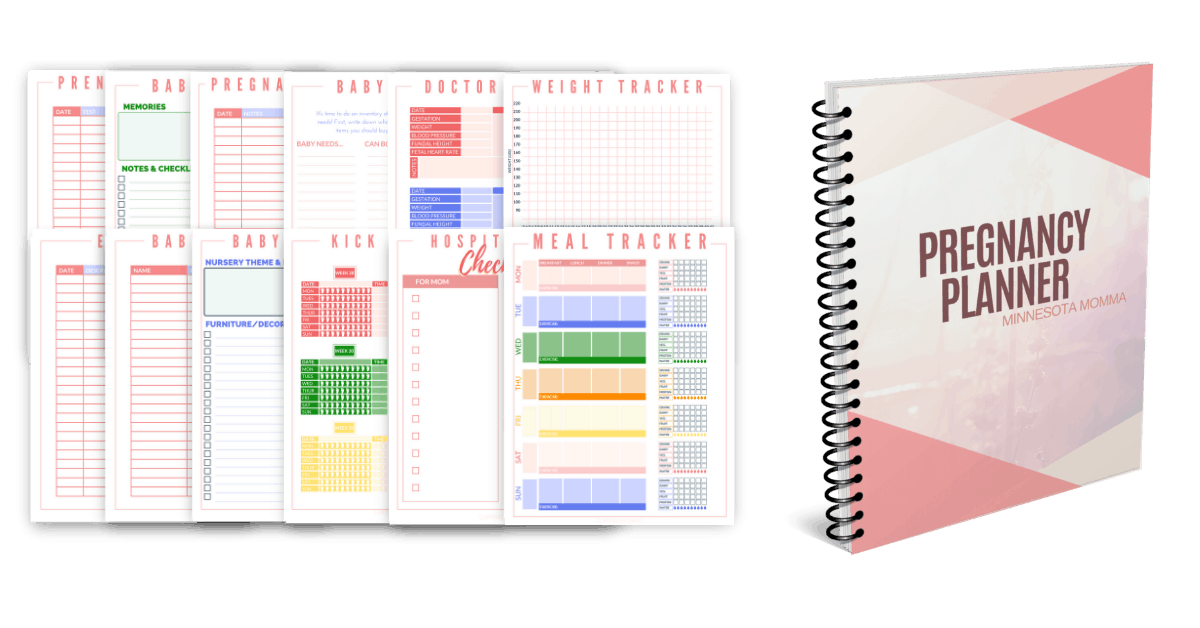 Pregnancy is overwhelming. Take the pressure off with these must have worksheets and checklists.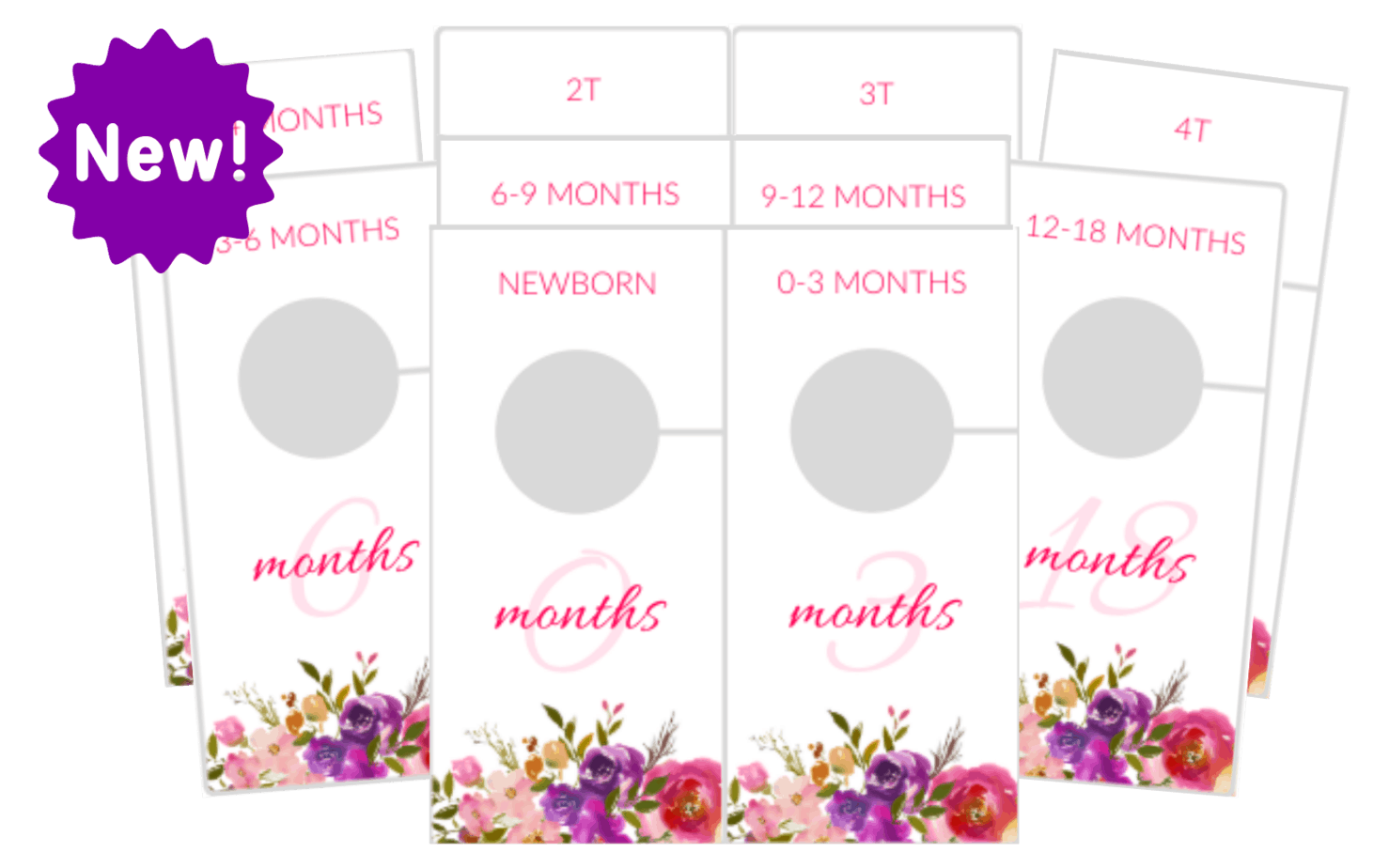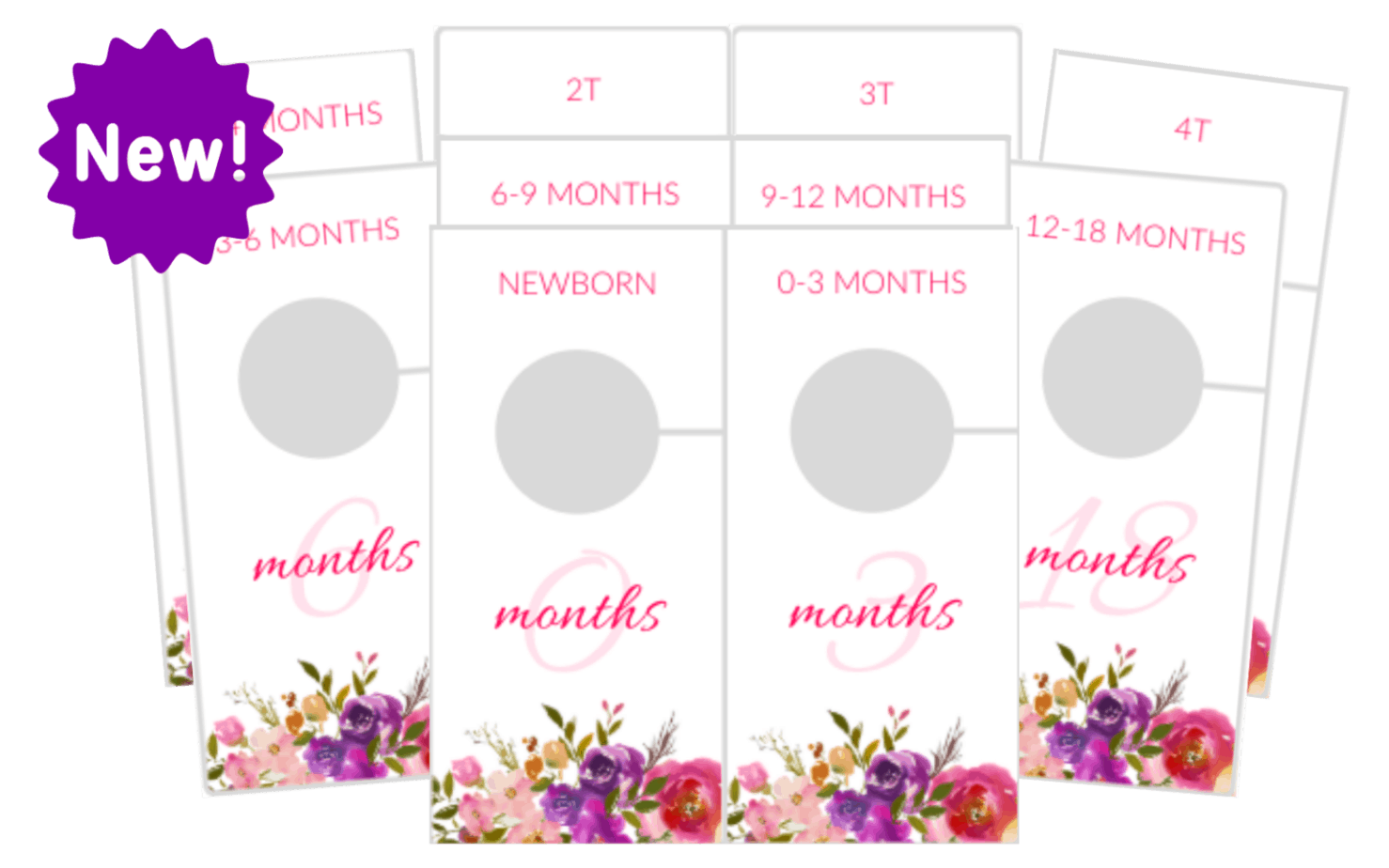 The most adorable way to organize your baby's closet - 4 designs to choose from!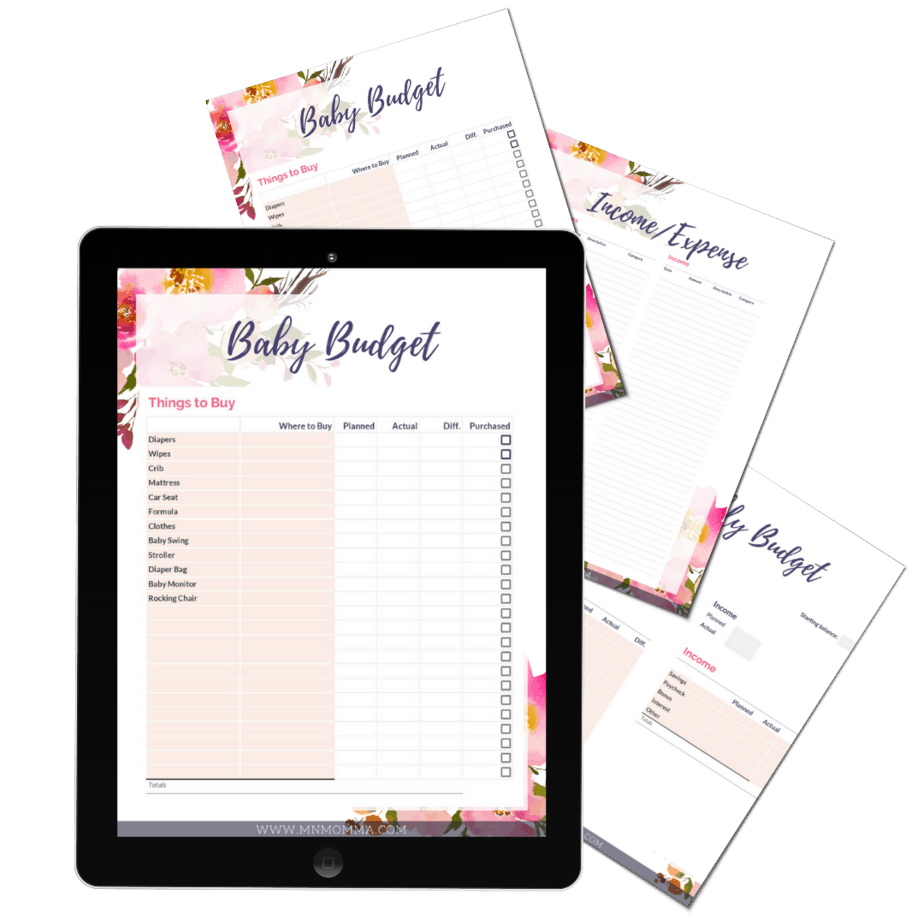 No more worrying if you can afford life with a baby - start baby budgeting for saving big!

Do you have access to Minnesota Momma's Subscriber Resources? Click here to enter and get all your freebies and printables.