Hey there, momma!
Welcome to my shop of beautiful printables that will help you organize & guide you during your pregnancy and motherhood journey! I'm so glad you're here.
There are more digital prints and trackers coming soon. Stay tuned!
Also, the digital printables are all an instant download! You have a nice little tracker or planner to print and put on your fridge. Let's keep you on track!
If you have any questions, I'm happy to help! Send me a message or email [email protected]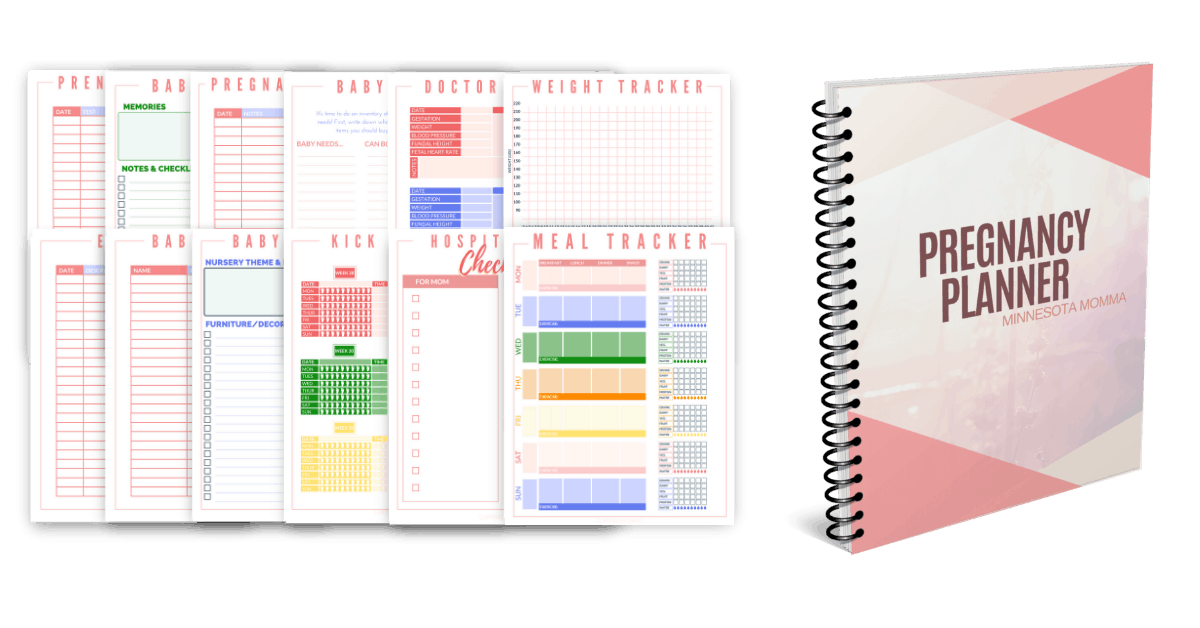 Pregnancy is overwhelming. Take the pressure off with these must have worksheets and checklists.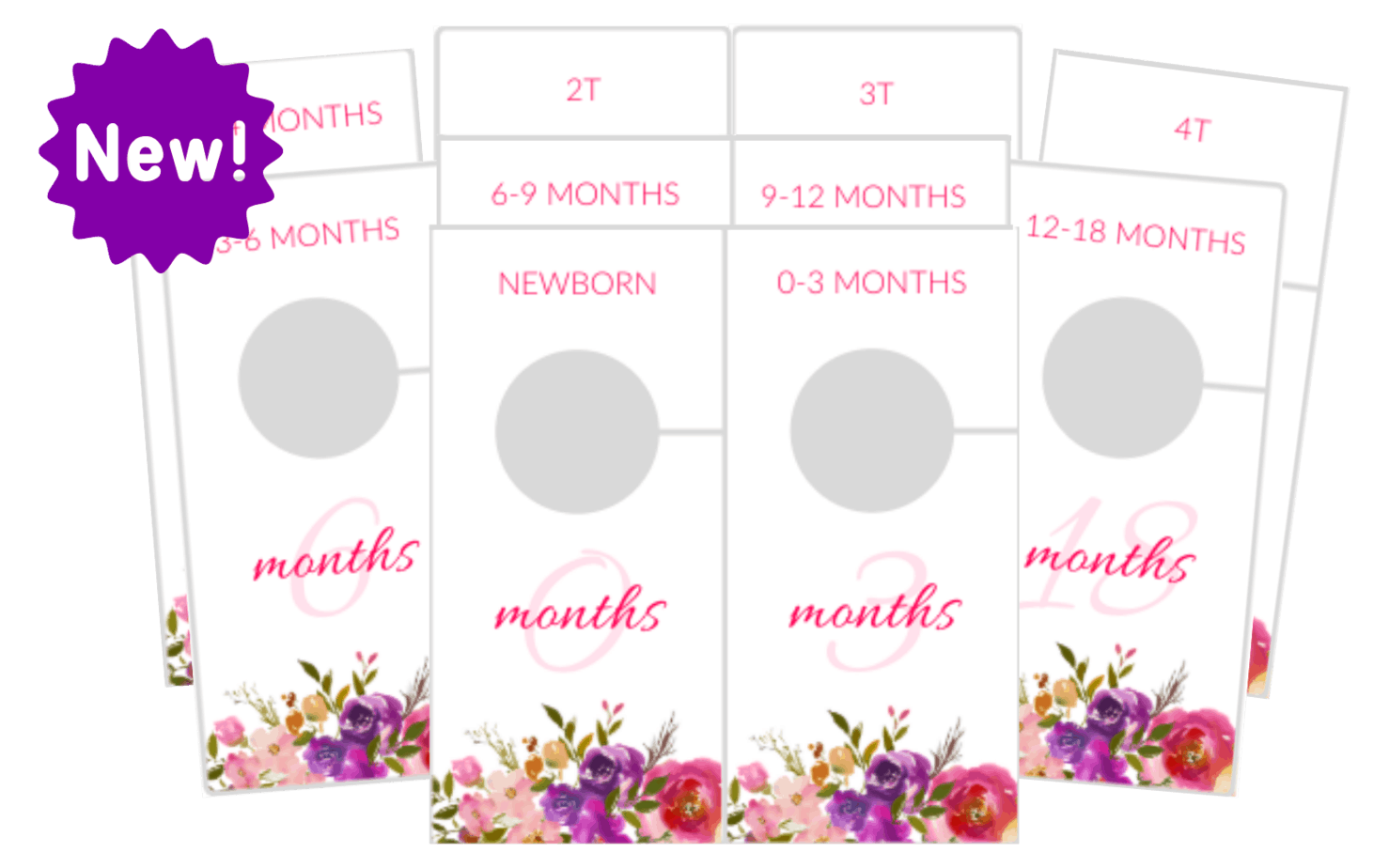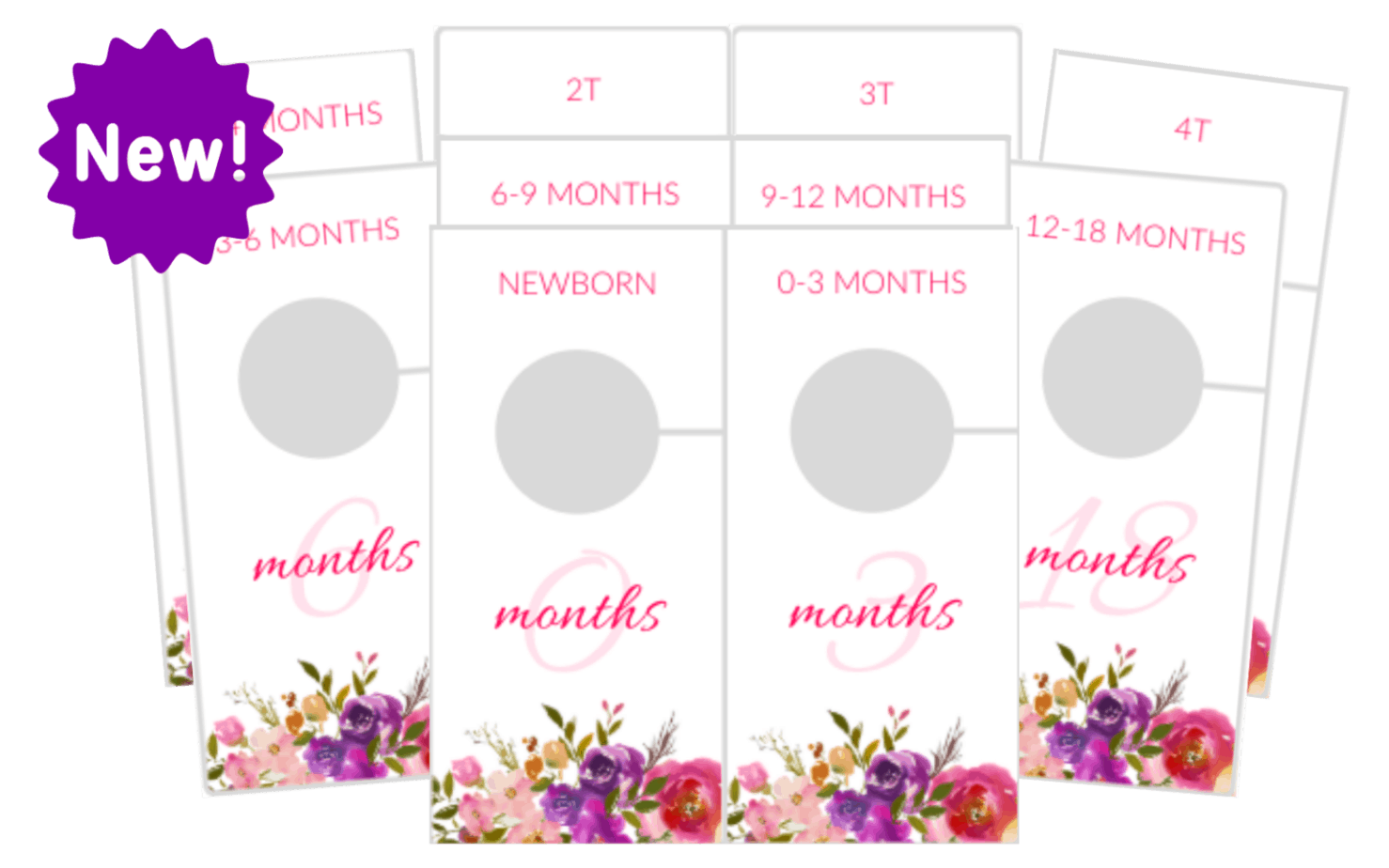 The most adorable way to organize your baby's closet - 4 designs to choose from!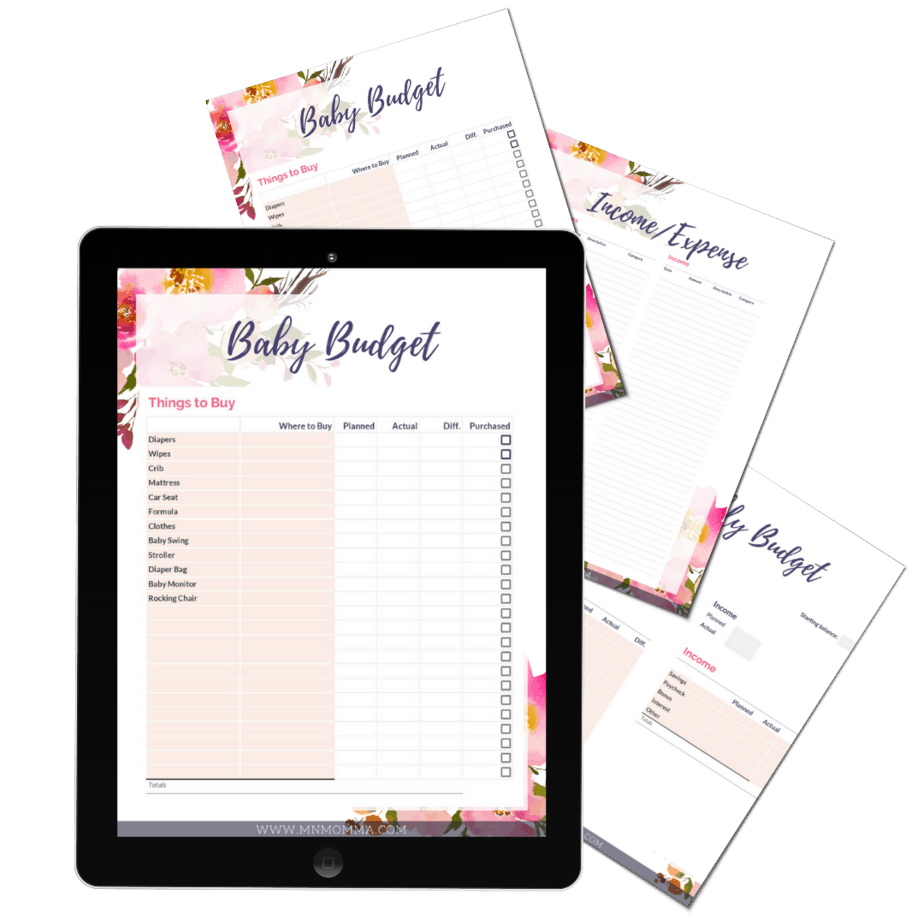 No more worrying if you can afford life with a baby - start baby budgeting for saving big!

Do you have access to Minnesota Momma's Subscriber Resources? Click here to enter and get all your freebies and printables.