WordPress Hosting
I've recently switched my WordPress Hosting to Siteground. I was previously with Bluehost, and in all honesty I never had any big issues with them.
However, when it came time to renew my blog I had heard SO many good things about Siteground that I couldn't resist switching over.
Okay so here's what's great about Siteground:
It's probably going to make your site faster
It's safer
The customer support is great (I'm talking 24/7 service – and chat! I don't know about you, but I much prefer chat to phone support)
There's a FREE migrator if you're bringing your site over from another Host
SiteGround Options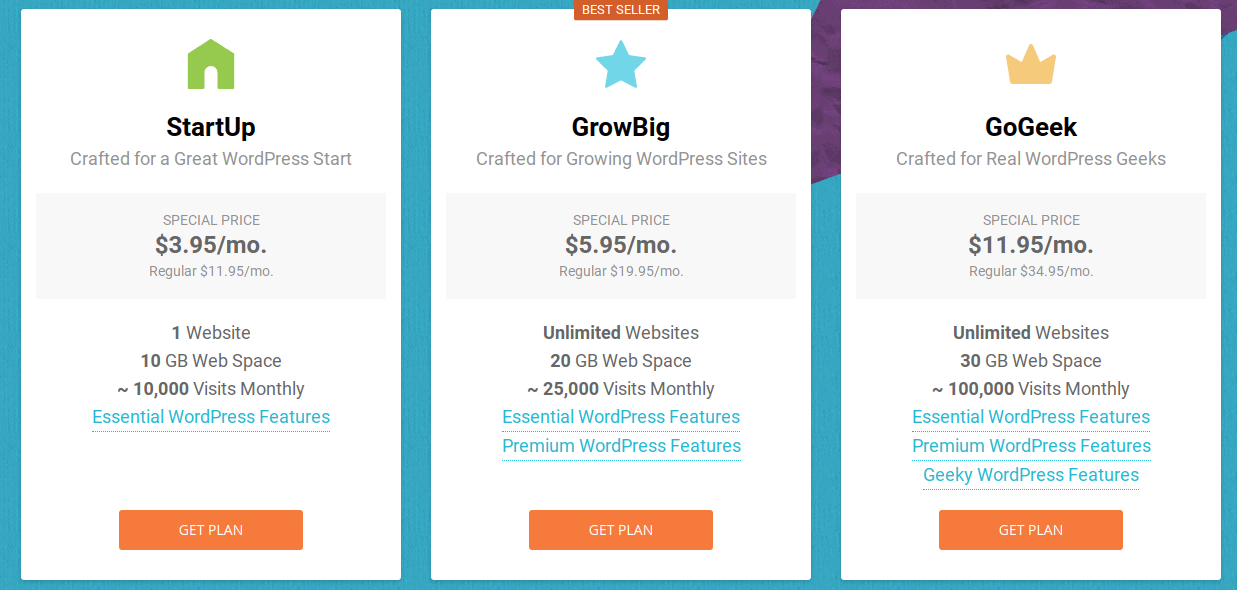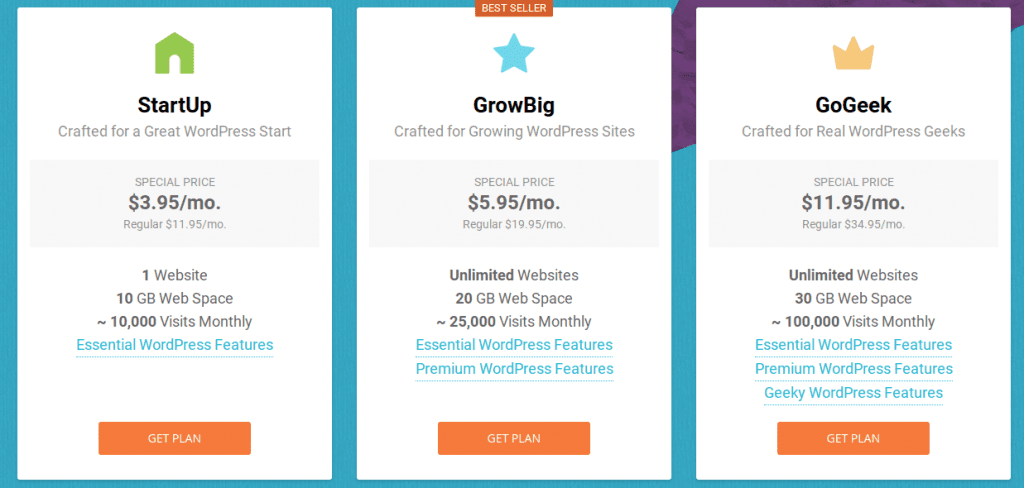 Sign up for SiteGround here!

Pinterest Creator's Content Club
If you want to hear from someone who knows all the ins and outs of Pinterest and gives you a killer strategy to start seeing results – Carly is your girl. She's honest and straightforward, and even gives out pin templates and PLR each month with your membership!
Sign up for Carly's Course here!
Rank IQ for SEO and Keywords
I've taken a few SEO courses and I totally thought I was doing it right, but was never gaining much traction from Google. I finally heard about RankIQ and absolutely love the Optimizer portion! It's totally helped me write better content that also RANKS in Google. Finally!
Sign up for RankIQ here!

Product Selling
When it came to creating and selling my own products, SendOwl was the way to go! I loved the option to add affiliates, quick payments, and a set fee each month – not taking a percent of what I make.
Sign up for SendOwl here!

Blogging Course
Coming Soon…