WordPress Hosting
I've recently switched my WordPress Hosting to Siteground. I was previously with Bluehost, and in all honesty I never had any big issues with them.
However, when it came time to renew my blog I had heard SO many good things about Siteground that I couldn't resist switching over.
Okay so here's what's great about Siteground:
It's probably going to make your site faster
It's safer
The customer support is great (I'm talking 24/7 service – and chat! I don't know about you, but I much prefer chat to phone support)
There's a FREE migrator if you're bringing your site over from another Host
SiteGround Options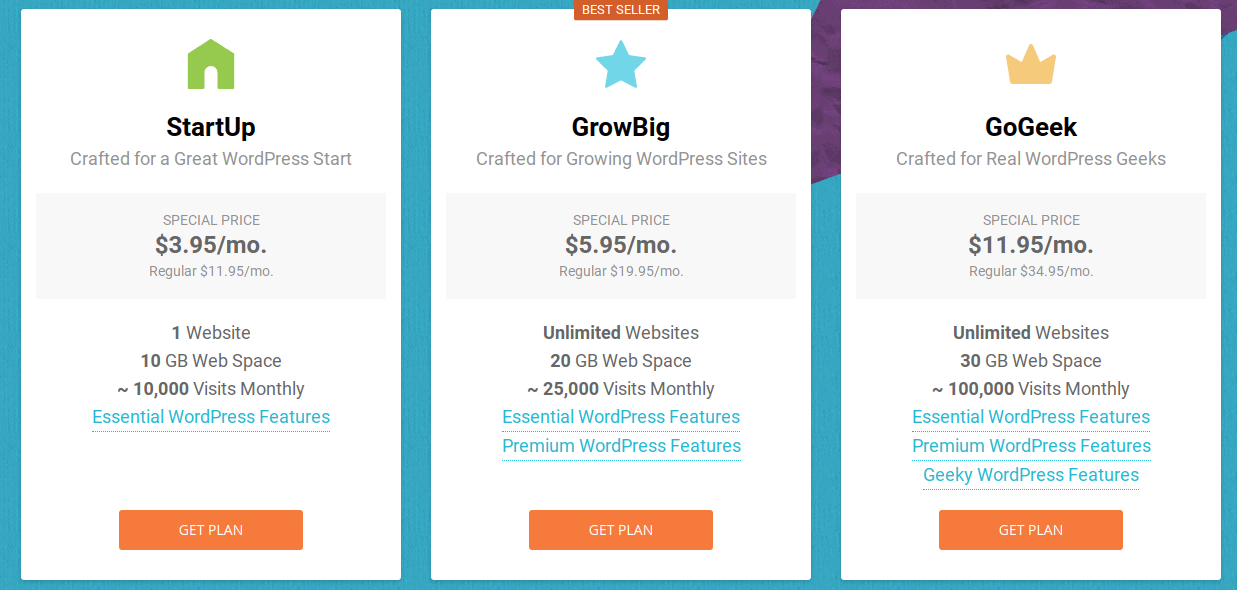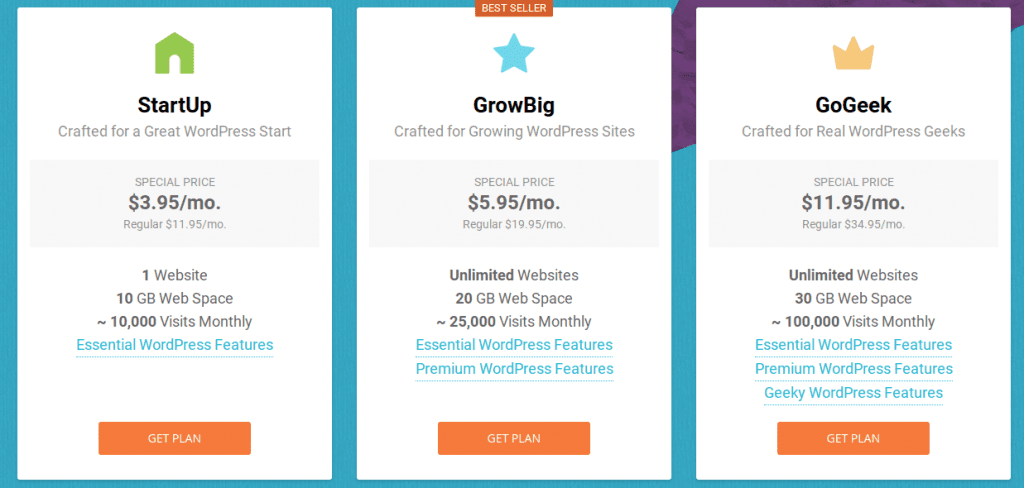 Sign up for SiteGround here!

Pinterest Automation
While Pinterest still takes A LOT of work and creativity, having something that helps automate Pinterest is a huge help.
I attempted manual pinning, I tried BoardBooster, but now I'm happy to report that I've subscribed to a year of Tailwind. Tailwind saves me SO much time and sanity each month.
Sign up for Tailwind here!

Product Selling
When it came to creating and selling my own products, SendOwl was the way to go! I loved the option to add affiliates, quick payments, and a set fee each month – not taking a percent of what I make.
Sign up for SendOwl here!

Blogging Course
By far, the best blogging course I can recommend is Dare to Conquer, previously Billionaire Blog Club. This course, specifically the Pinterest course, helped my new blog go from 1,000 view a month to almost 20,000 pageviews in a month (that's over 1000% in less than a month!).
Now that I've been a part of Dare to Conquer, I can't recommend the whole community enough. You can buy courses individually or choose to buy it all. The price is for a lifetime and you get access to all courses, new and old, and to the creator himself!
For more on how Dare to Conquer helped me – check out this post.
Jump right to Dare to Conquer here – and see if it's for you!