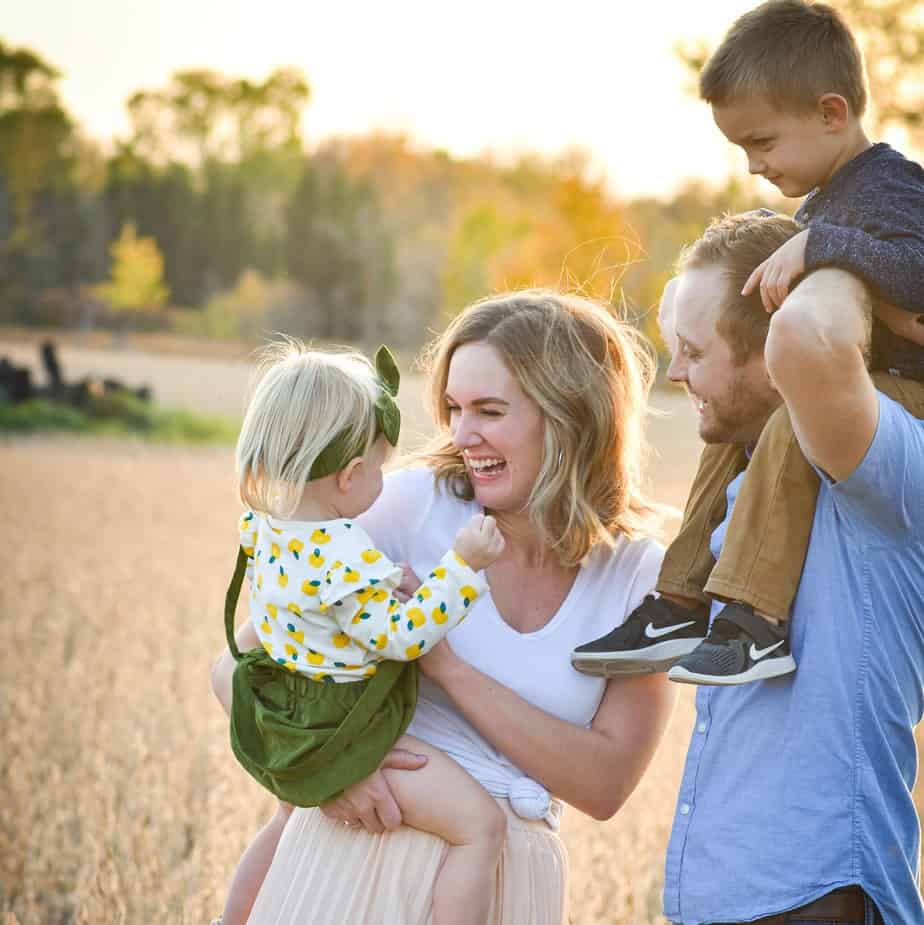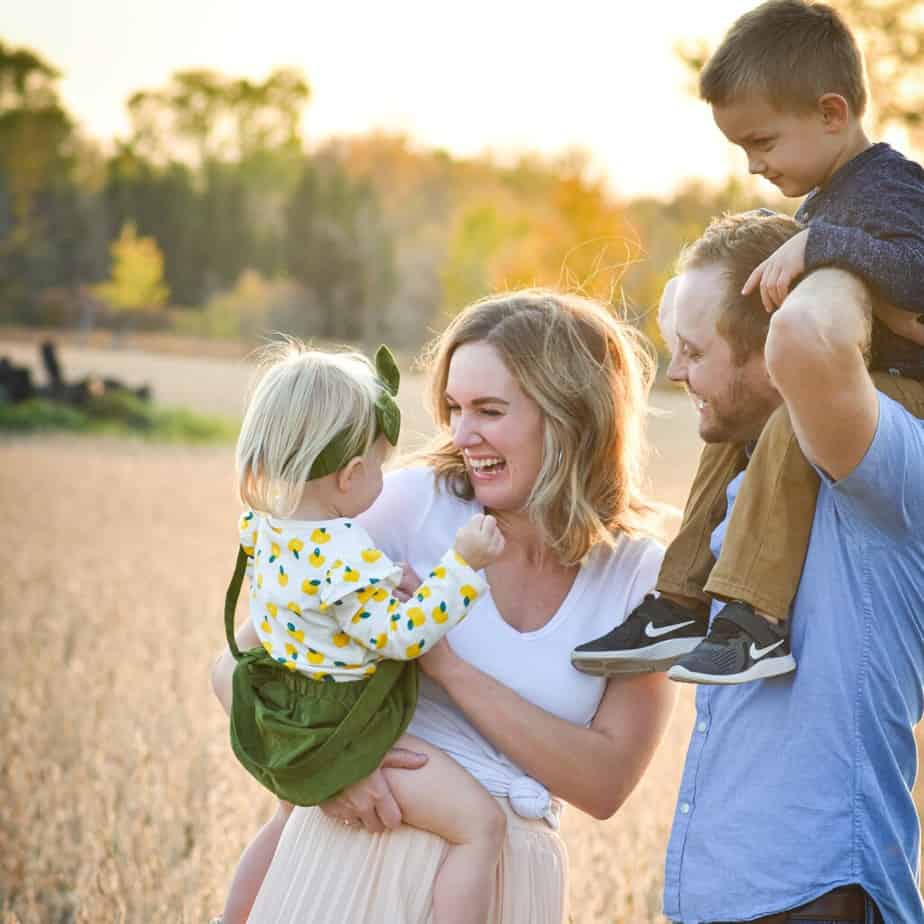 Hey! Welcome to Minnesota Momma!
I'm Jen and I'm a Minnesota momma!
If you're like me, a momma looking to keep her family happy and healthy, tag along on this pretty amazing adventure with Minnesota Momma (I promise, even if you're not Minnesotan – I've got you covered!).
First things first though. I'm absolutely thrilled that you're here. I know you could be searching any site and I'm so glad you chose to momma with me. I can't wait to share all of my favorite momma moments and products with you.
As a new momma, I've found that there are sooo many products out there for new parents and babies, that it can be overwhelming to have to choose "the best one" for your family. I want to help guide you to my favorite products and tips that have worked well for us!
I'm not kidding when I say some of these products have been life changing!
I love being frugal while still sharing with you what actually works for our little one and for ourselves (and hopefully for you too!).
You'll quickly find that I have a passion for breastfeeding, baby led weaning, fitness, good deals, and almost anything that keeps my family happy and healthy. You'll notice that these are my favorite topics to post about, and if you ever have questions or want more information I'm eager to help!
Being a momma isn't always easy, but it is so worth it.
Aside from being a momma, I also hold the wonderful titles of wife and RN. I have the goofiest and kindest husband and 3 littles that keep me constantly on my toes.
I also work full time as a Registered Nurse in our small town and love educating patients on their health.
I'm a momma who love all things chocolate, awesome gadgets that make our lives easier, math, sunshine, and the feeling you get post workout (definitely not the pre-workout one).
I'm taking each day on as a new adventure, while balancing life as a working mom and wife!
If you're still reading be sure to check out my free resource library that I've created for moms just like you and me. I promise, it's totally free and right at your fingertips. Just subscribe to join my newsletter as well (in that nice subscribe spot below)!
Since breastfeeding/pumping and baby led weaning are a couple of my favorite topics – I've also created some awesome ebooks and quick guides for you – just head over to my products tab or click here for your Baby Led Weaning Quick Guide and here for your Pumping 101 eBook. I've found these so useful myself, and other mommas are loving them too!
Join Over 4,000+ Moms & Get Exclusive Tips
Oh – and I hate spam. Your e-mail address is safe with me. I won't share your information with anyone and I won't send you spam.
Note: The content of this website/blog are for informational purposed only. This isn't medical advice and if someone relies on it to their detriment, I am not liable or promising specific results. All babies/children are different and what works for ours may not work best for yours.