Lactation Balls: (No Bake) Chocolate Chip Power Balls
Disclosure: This post may contain affiliate links, which means I may receive a small commission if you click a link and purchase something. Please check out my disclosure policy for more details. All opinions are my own!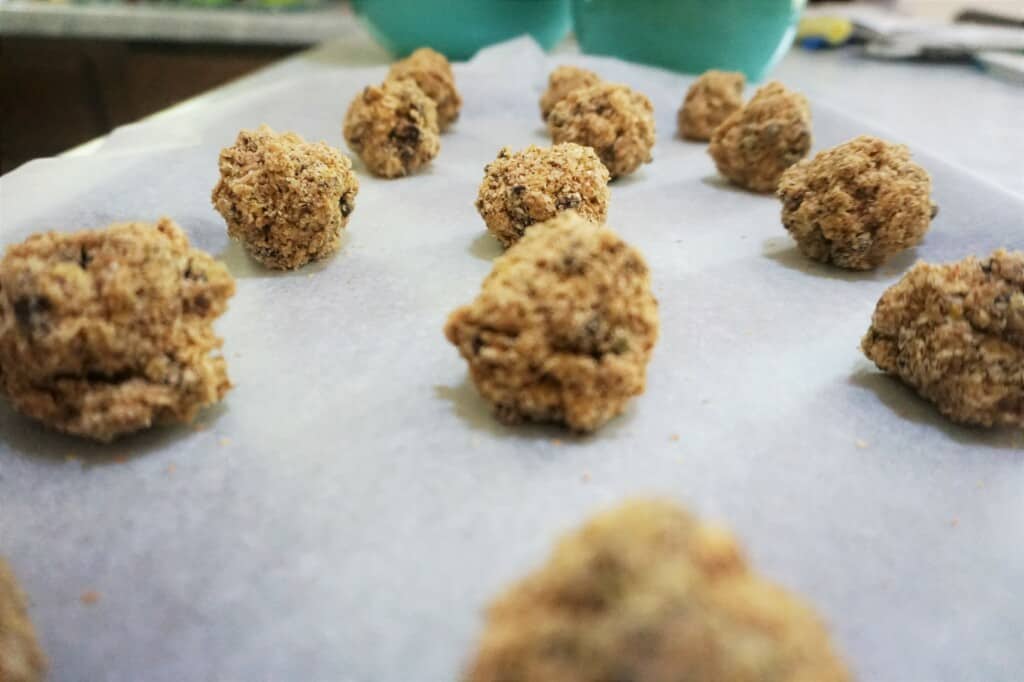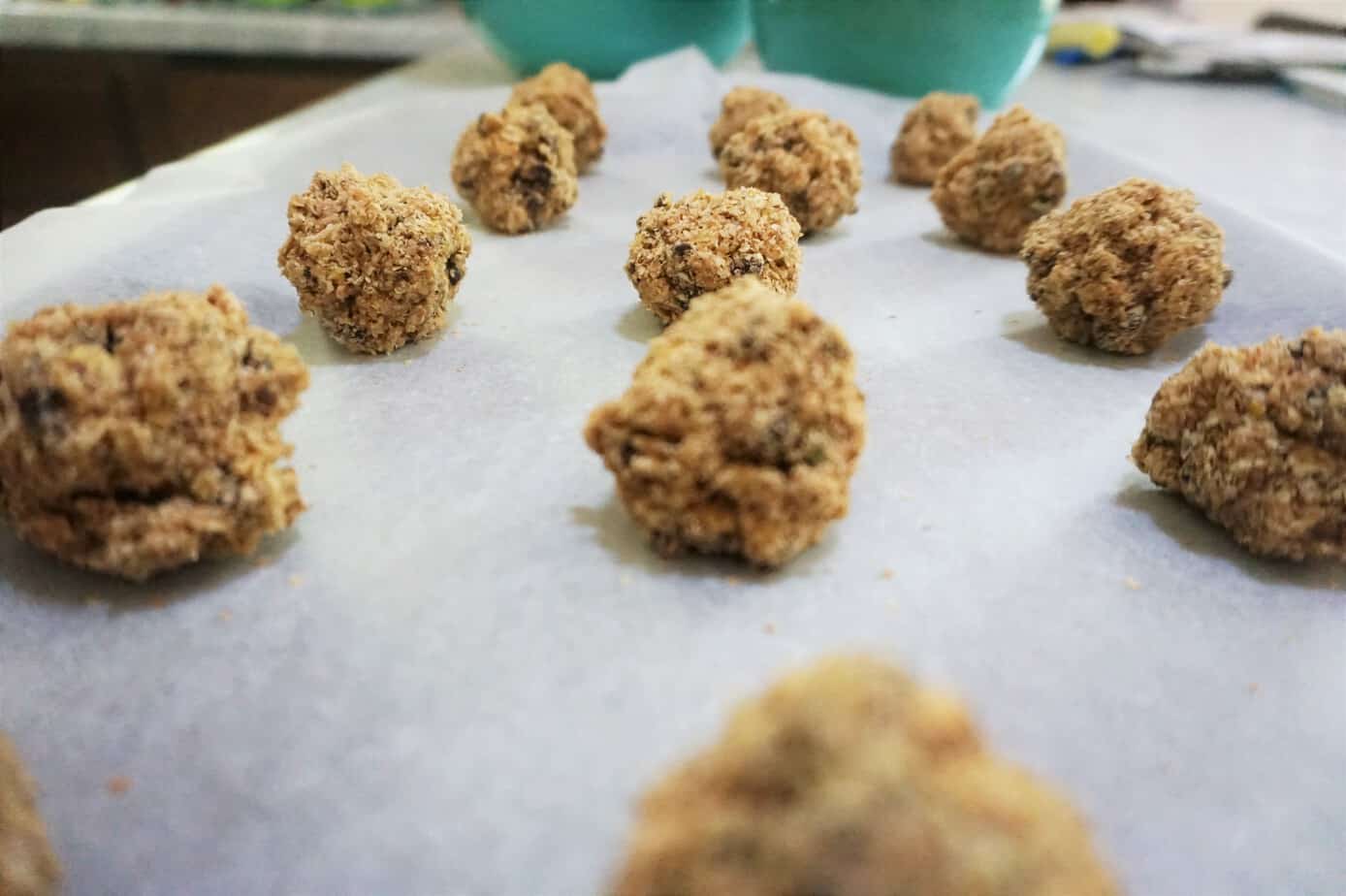 The Best Tasting Power Balls – That Also Increase Your Milk Supply
When I went back to work, my breast milk supply dropped and I panicked. At the same time I was also looking for a great recipe for an easy, but healthy, breakfast I could quickly grab and go with in the morning.
When a friend shared this great power ball recipe with me, I didn't think about how it would increase my milk supply – but I was so happy it did! So now, these are officially "lactation balls" – and they are SO YUMMY.
Lactation Balls to Increase Milk Supply
So here's how I increased my supply:
I ate two power balls a day for a few days, and noticed my pumped milk increased in no time.
Here's a full list of my favorite lactation recipes to boost your breast milk supply if you feel like browsing!
Related: #1 Free Tip to Increase Your Milk Supply
Related: The Pumping Trick To Boost Your Milk Supply
Related: 6 Tips to Increase Your Milk Supply Fast!
Lactation Boosting Ingredients:
So you're probably wondering what makes these power balls increase your breast milk supply.
Believe it or not a few special ingredients out there can have breast milk boosting effects – these are called galactogogues.
In this Lactation Boosting Chocolate Chip Power Ball recipe, these are the ingredients that really make a difference:
Oats: high iron levels (via Kellymom) and a great way to feel more full
Flaxseed: has essential fatty acids and phytoestrogens that can influence breast milk production (via VeryWellFamily)
Nuts: good healthy fats and full of protein and calcium
Wheat Germ: has zinc, which helps the immune system and even helps to protect cracked nipples!
Lactation Recipe Without Brewer's Yeast
While a lot of lactation recipes you find may have Brewer's Yeast included – I decided to leave it out of these lactation balls recipe.
Using Brewer's Yeast in lactation recipes to increase your breast milk supply can have its benefits, but many baby's end up having upset tummies or become extra gassy.
My babies have always had sensitive tummies and trouble with gas, so leaving out Brewer's Yeast was a no brainer for me.
If you want to give it a try, you can always try to add Brewer's Yeast to this recipe!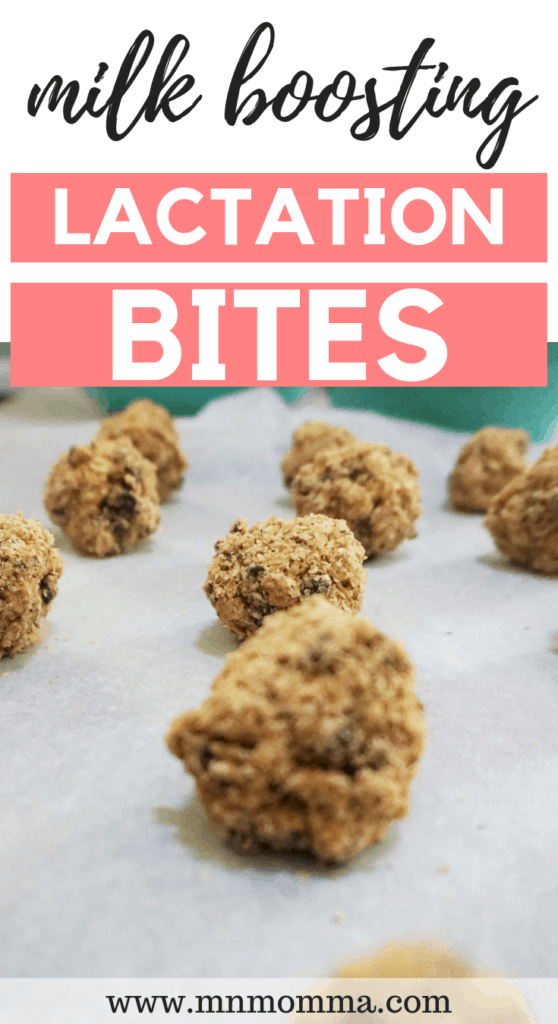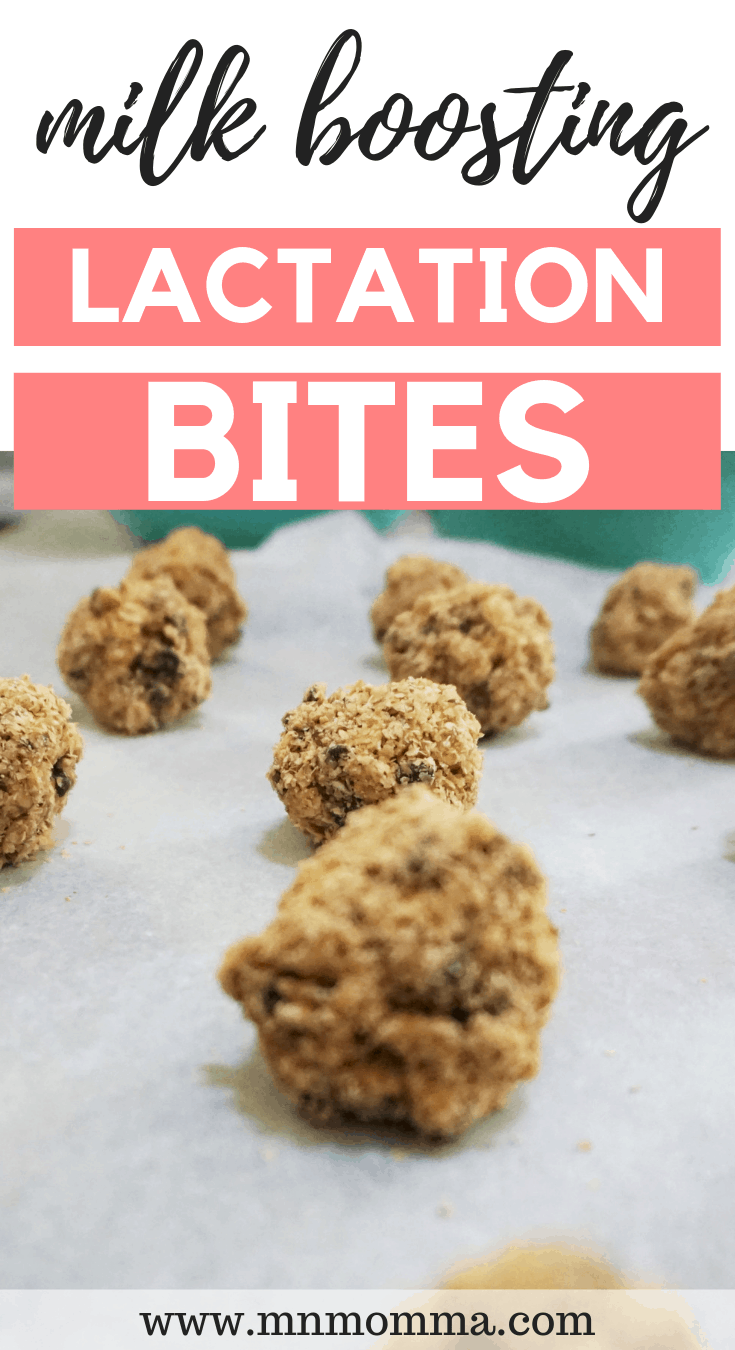 <— Don't have time to make this right now? Save it!
Lactation Boosting Chocolate Chip Power Balls
INGREDIENTS
1 cup Natural Peanut Butter
1 cup Honey
3 cups Old Fashioned Oats
1/2 cup Flaxseed
1 cup Mini Dark Chocolate Chips
1/2 cup Shelled Pistachios
1/4 cup Wheat Germ
INSTRUCTIONS
1.Crush shelled pistachios to approx. 1/8″-1/4″ and set aside.
2. In a large bowl, mix honey and peanut butter together until you have a smooth consistency.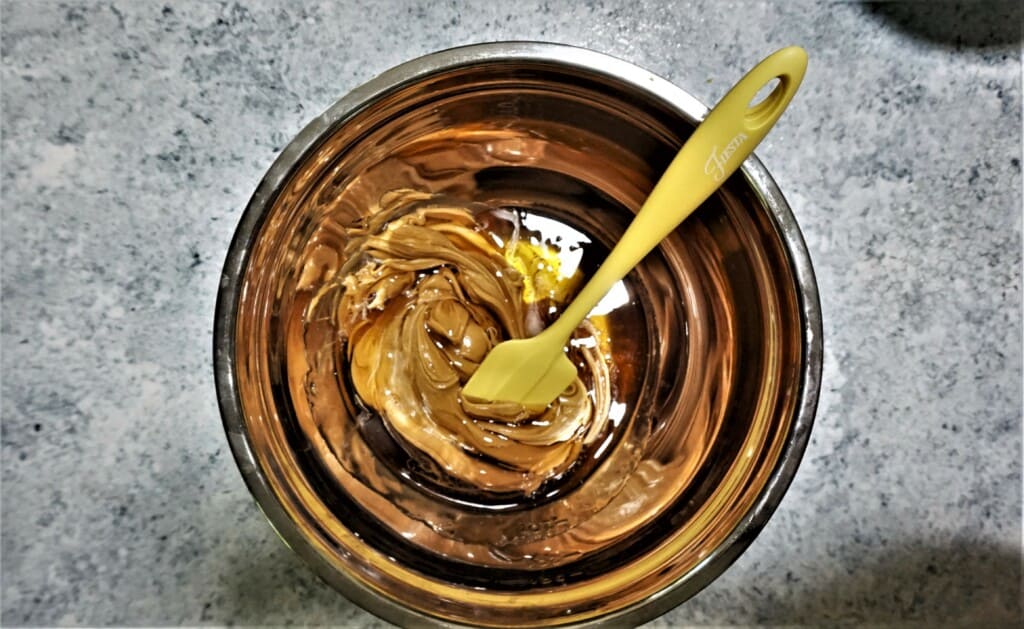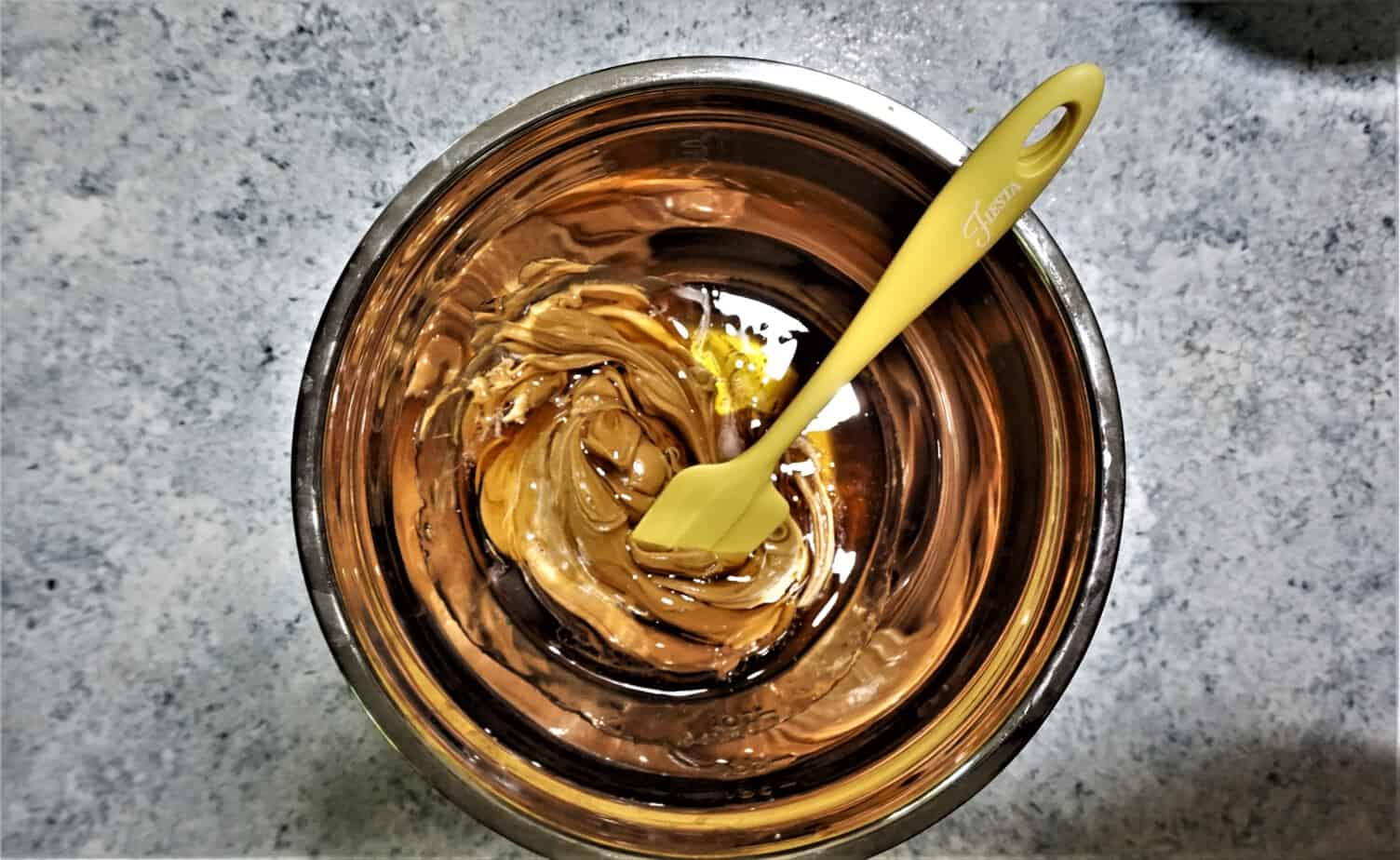 3. Add oats and flaxseed.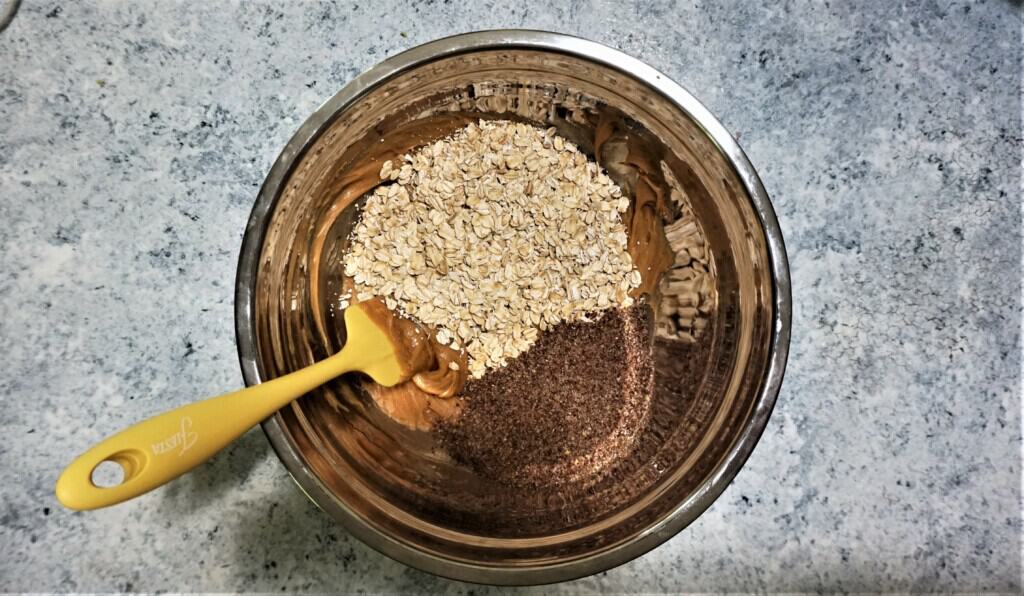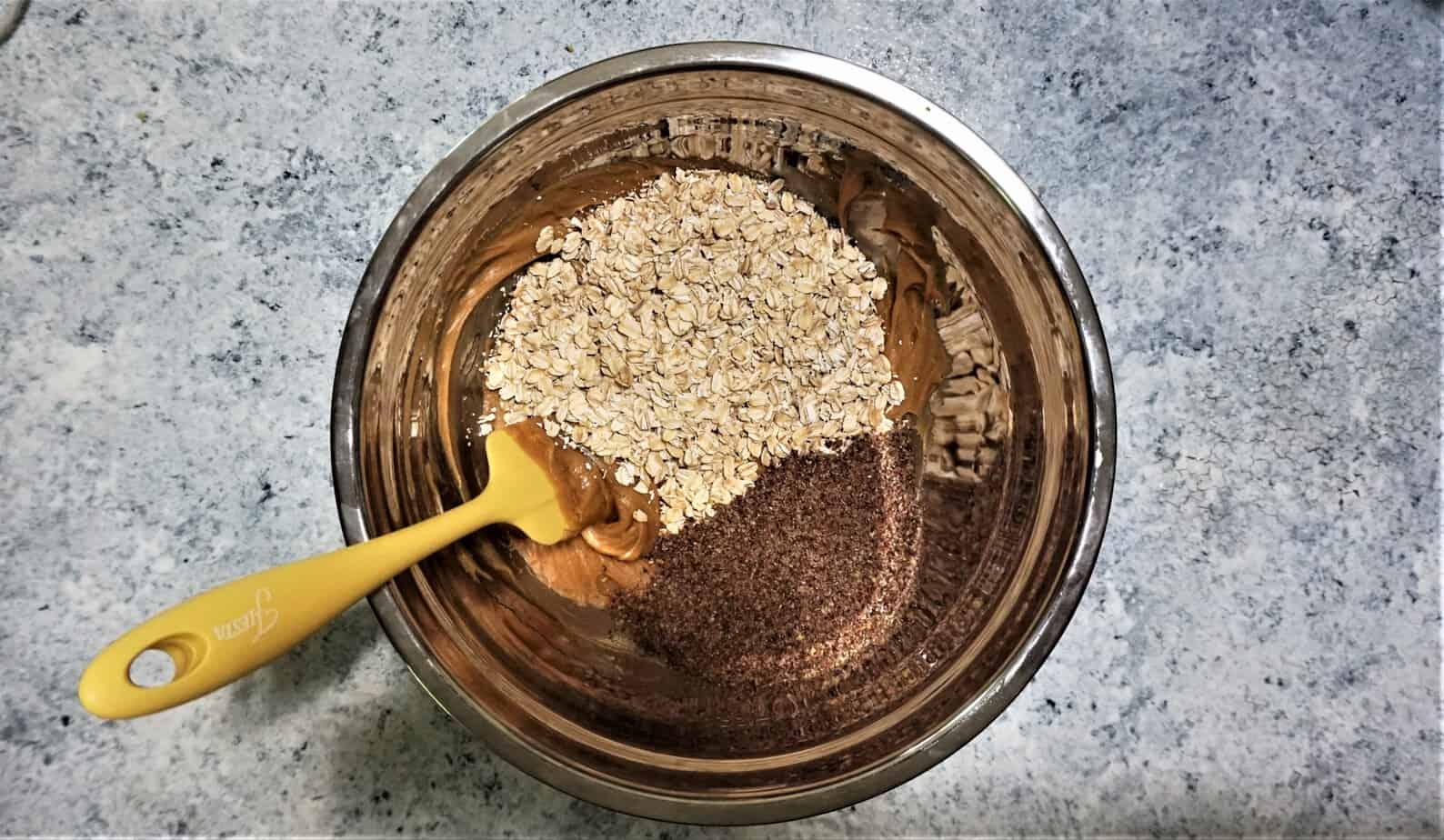 4. Add chocolate chips and nuts and mix by hand.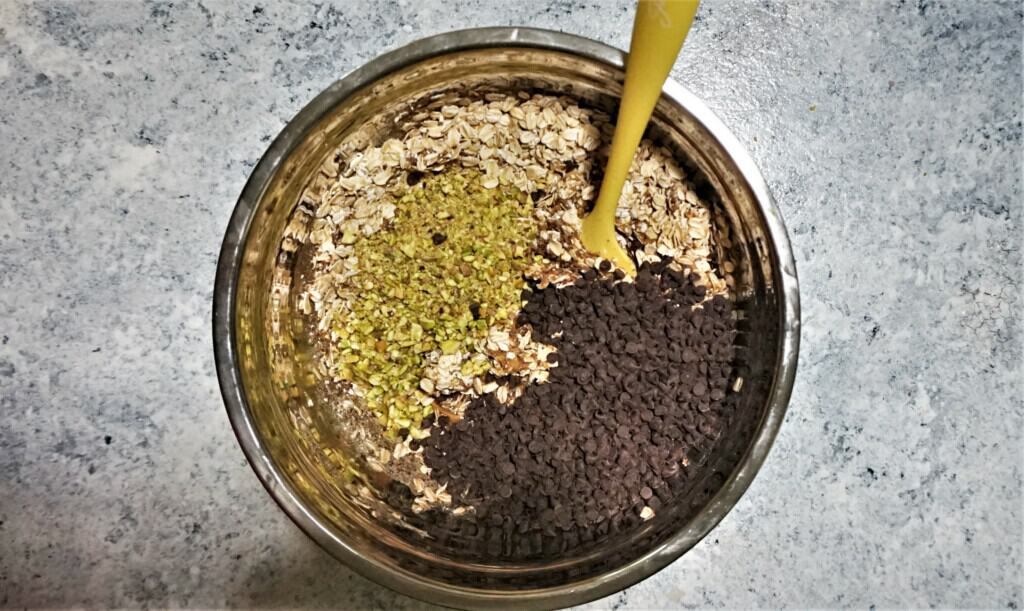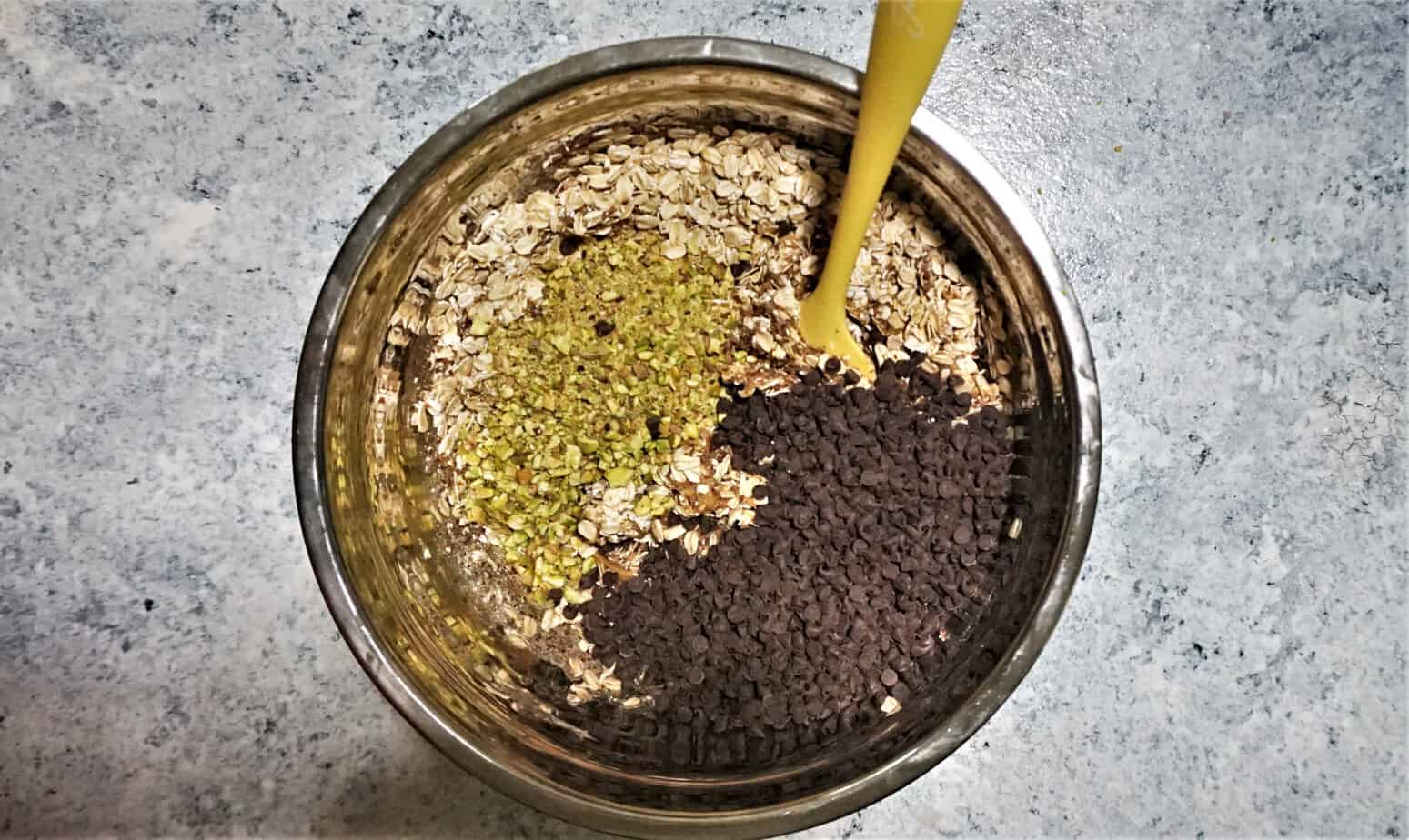 5. Roll into golf ball sized balls.
Pro tip: Refrigerating the mixture for 1 hour will make forming the power balls easier. If you feel they get too sticky and hard to form, try to refrigerate them again.
6. Dip in wheat germ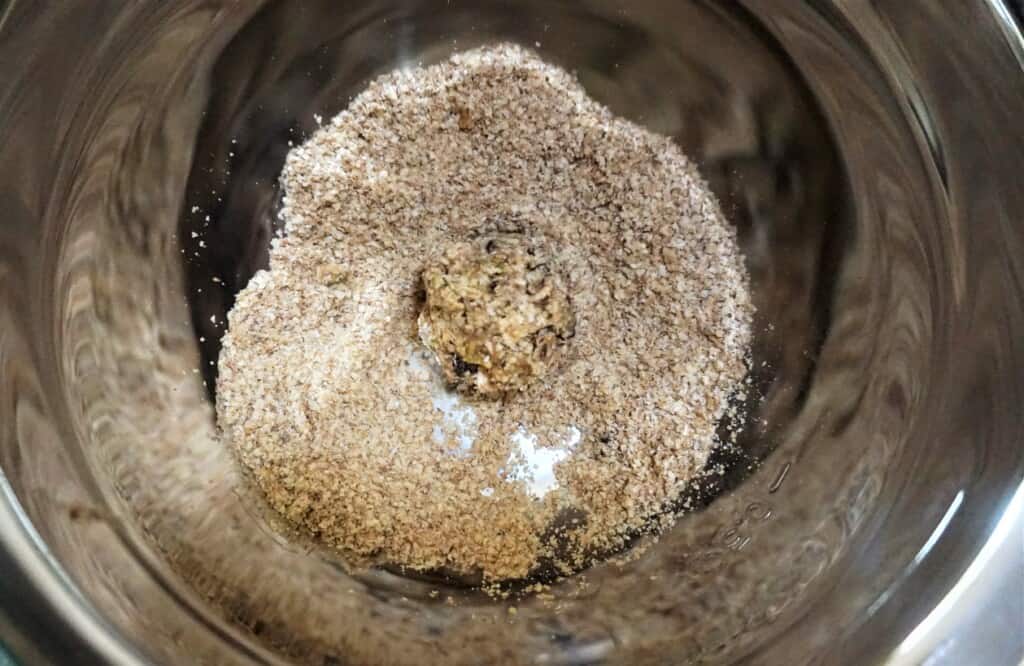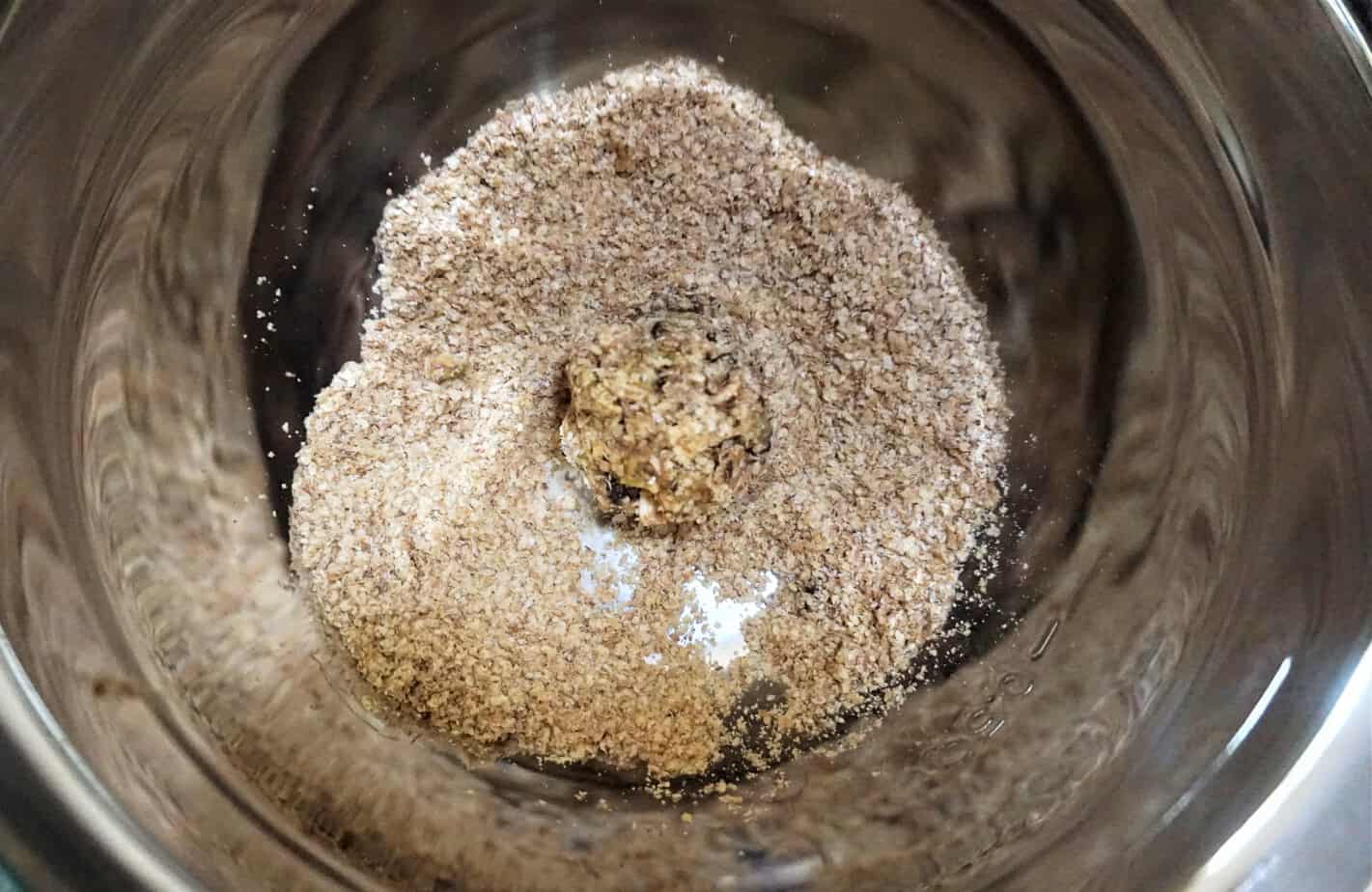 7. Place on a cookie sheet lined with wax paper.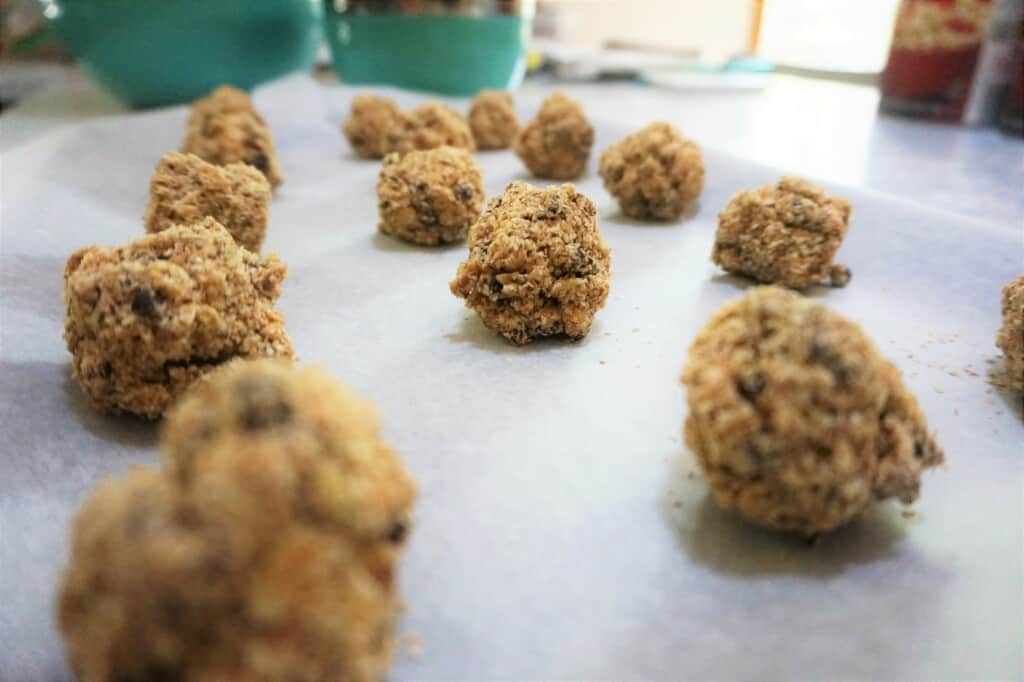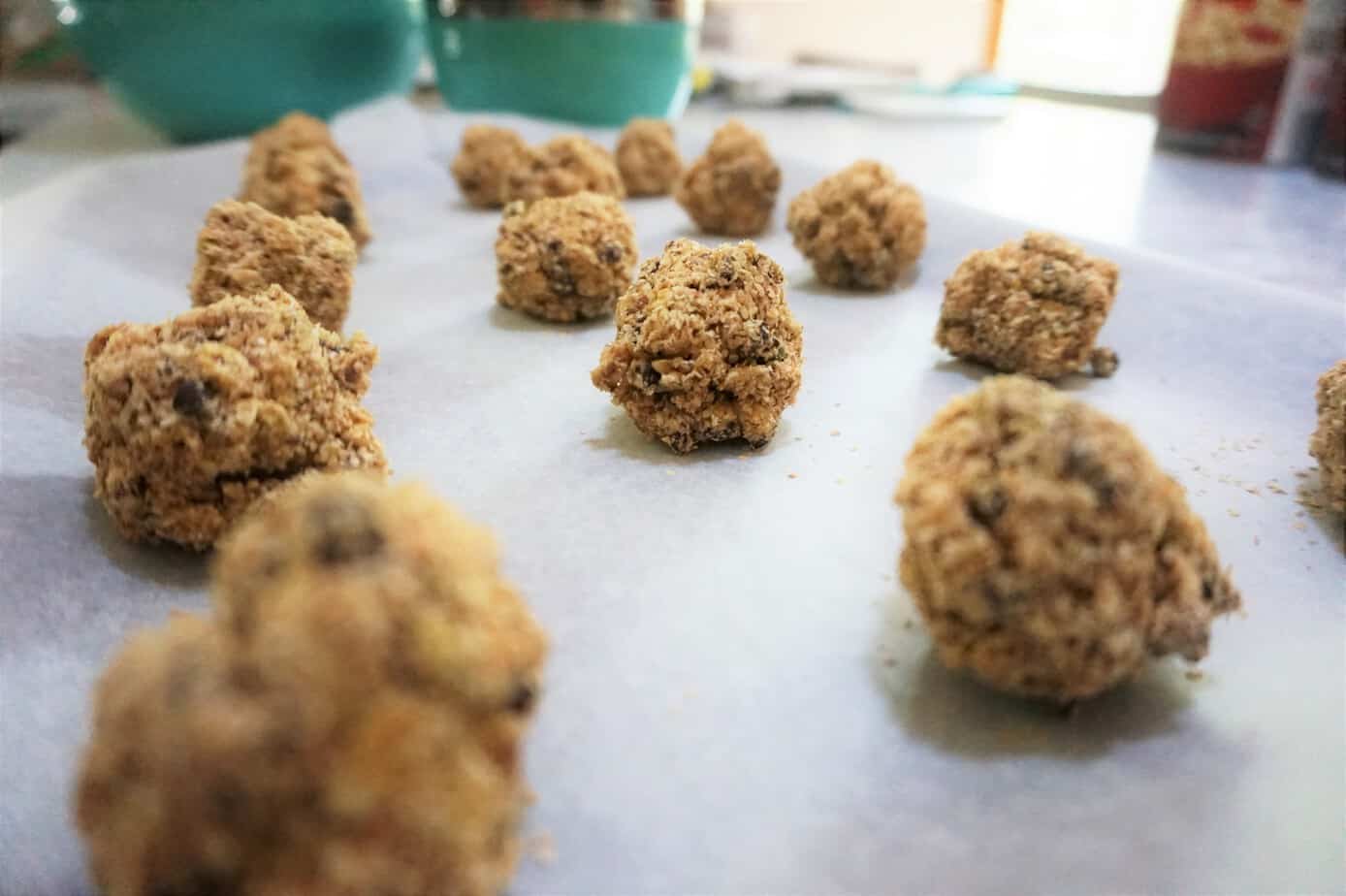 8. Refrigerate overnight.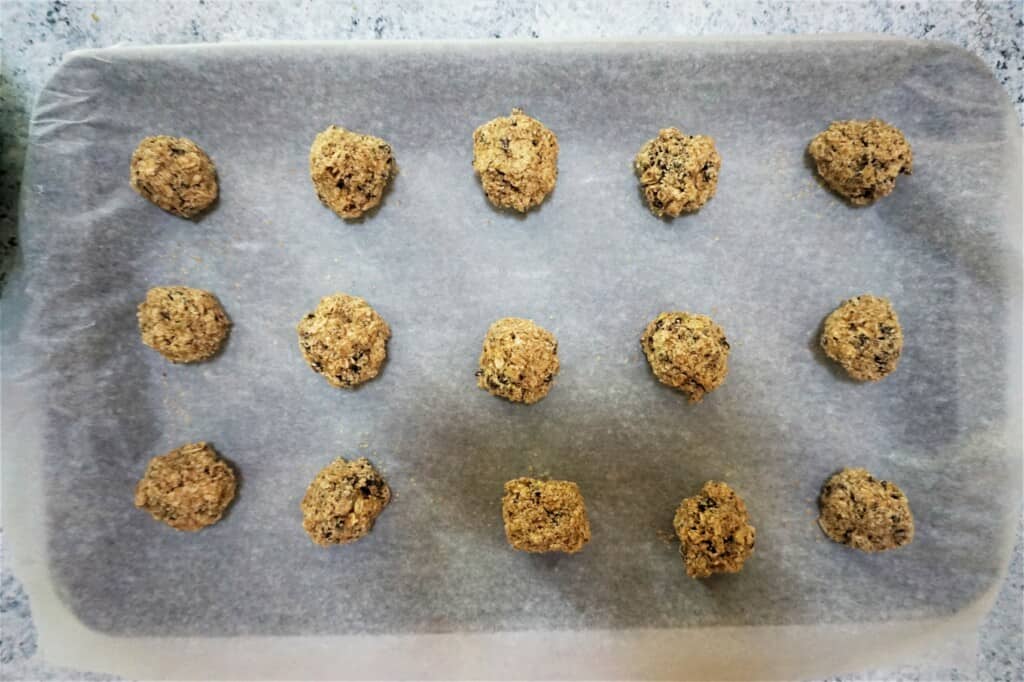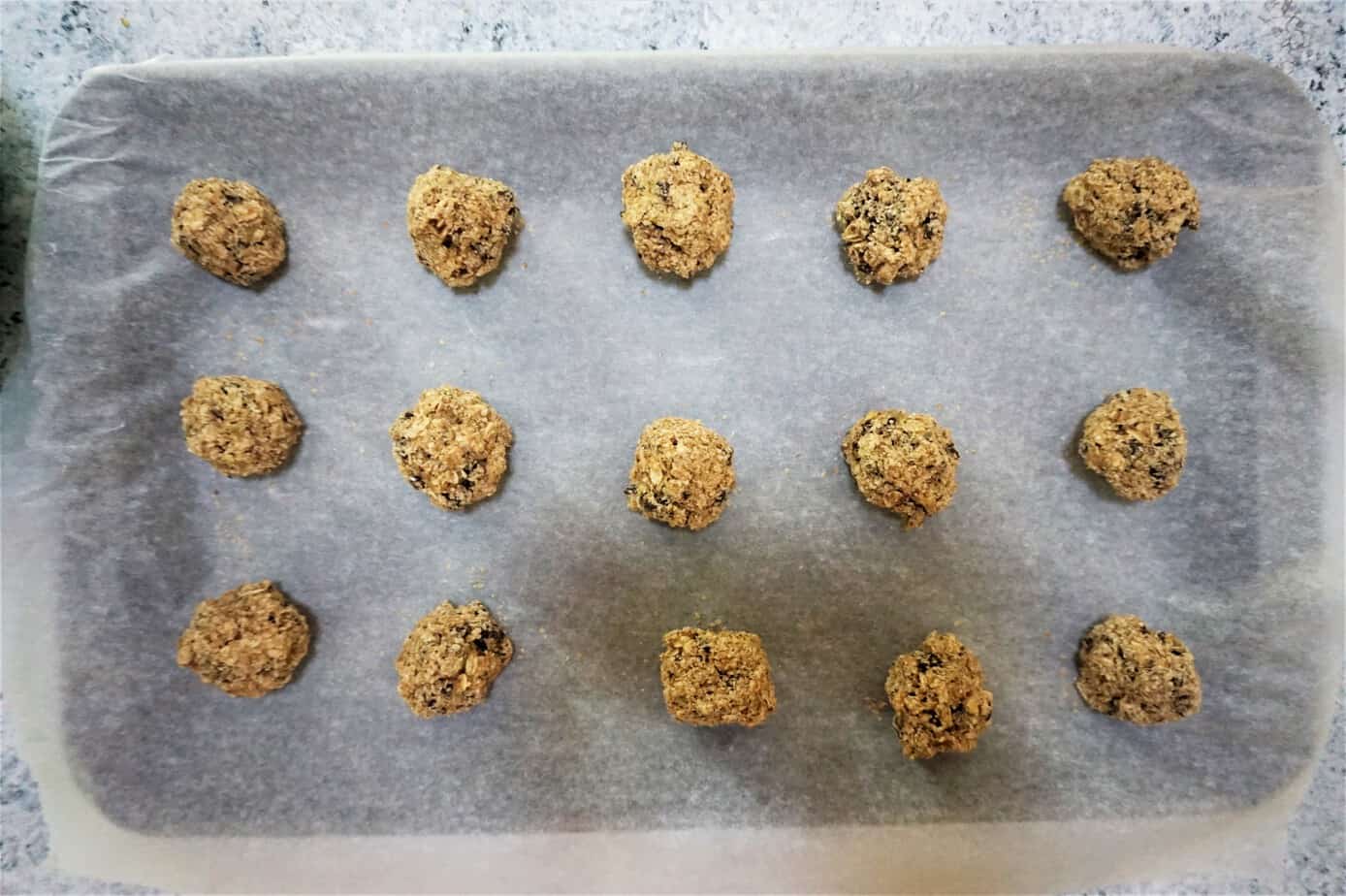 9. Freeze extras in a zip lock freezer bag to save for a few weeks.
10. Eat and enjoy!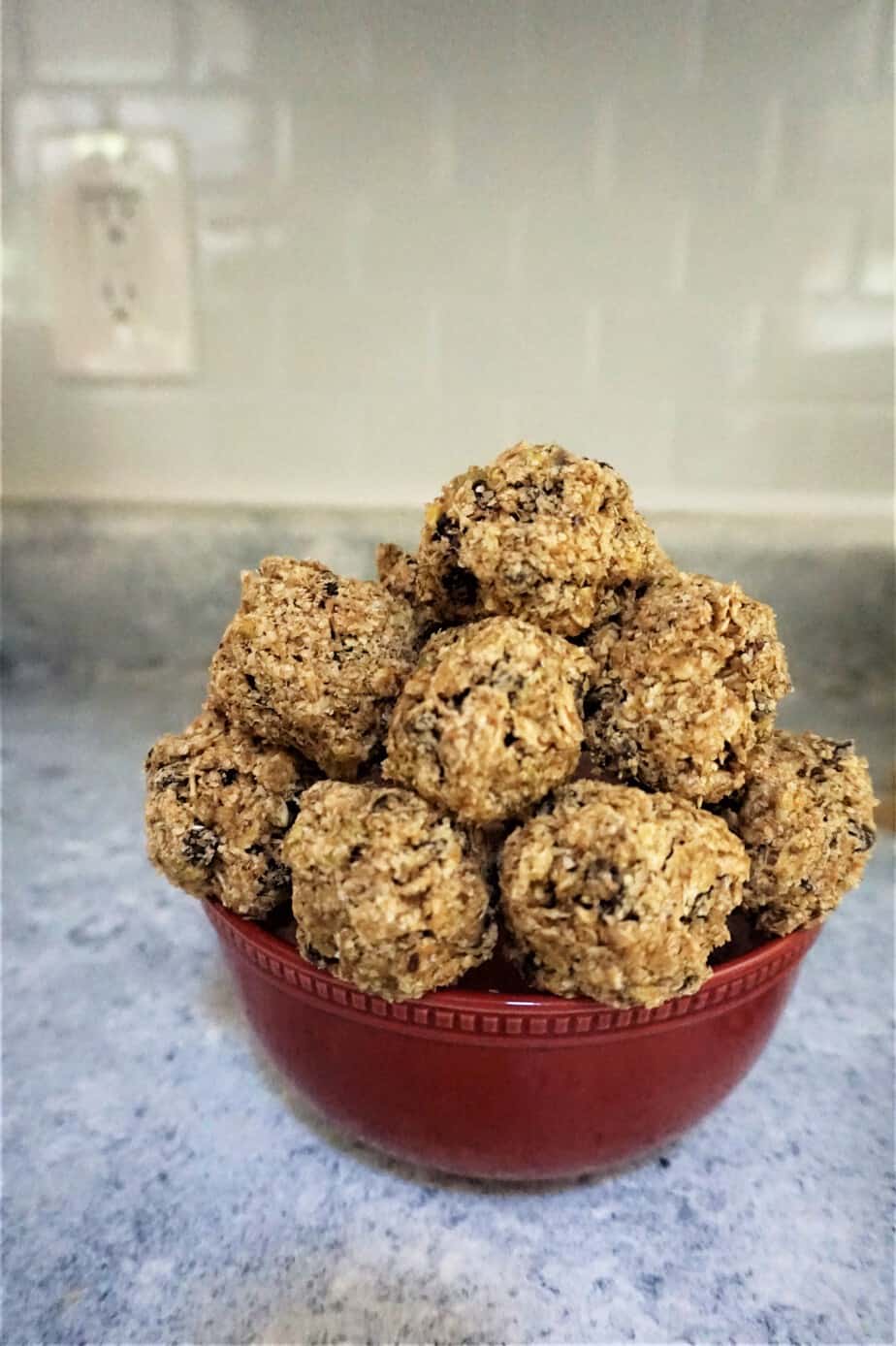 Freezer Friendly
These can be made and frozen to last longer. Perfect for easy grab and go breakfasts!
If you're pregnant and planning to breastfeed – these are a great freezer meal for once your baby is born.
Substitutions & Additions:
Nuts: You can substitute for any type of nuts
Fruit: You can add fruit if desired
Chocolate Chips: Mini dark chocolate chips can be difficult to find. You can crush up larger dark chocolate chips or chunks or use a milk chocolate or semi-sweet chocolate chip depending on your taste preferences.
Increase Your Milk Supply with These No Bake Lactation Breakfast Treats!
These lactation balls have quickly become a new favorite of mine! I was looking for something healthy, that would keep me full, and even have that little bit of chocolate I crave.
And THESE. You guys. These hit the jackpot!
I grab a couple, head out of the house, and watch my milk supply increase. Let me know what you think! I'd love to know if these work for you too.
Related: Best Lactation Recipes that Breastfeeding Moms Will LOVE