2020 Black Friday Deals for Moms, Babies, & Toddlers
Disclosure: This post may contain affiliate links, which means I may receive a small commission if you click a link and purchase something. Please check out my disclosure policy for more details. All opinions are my own!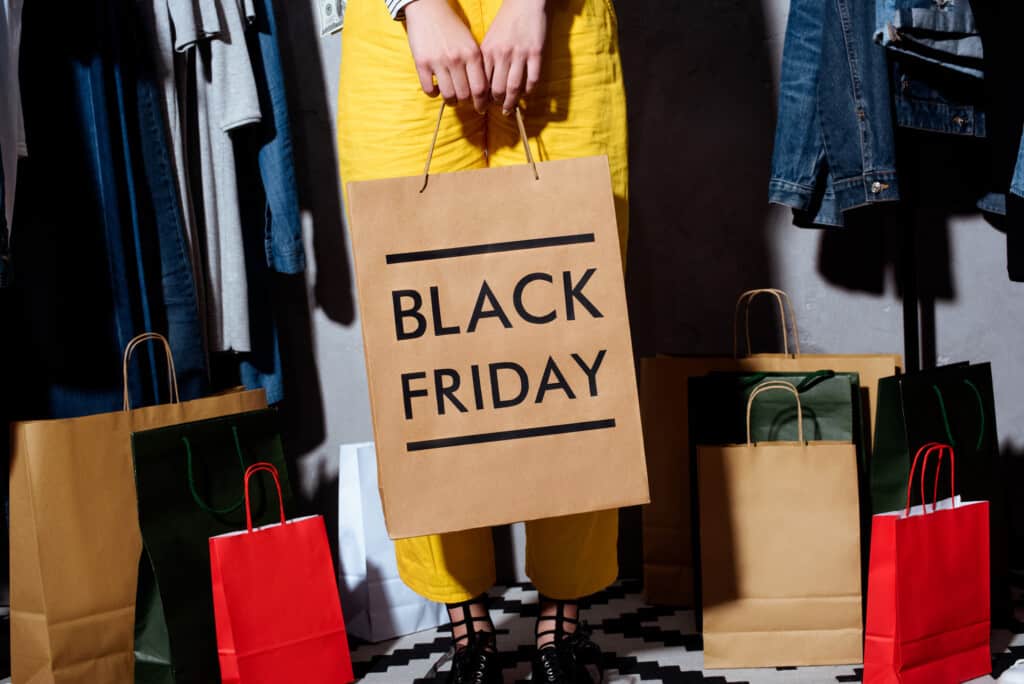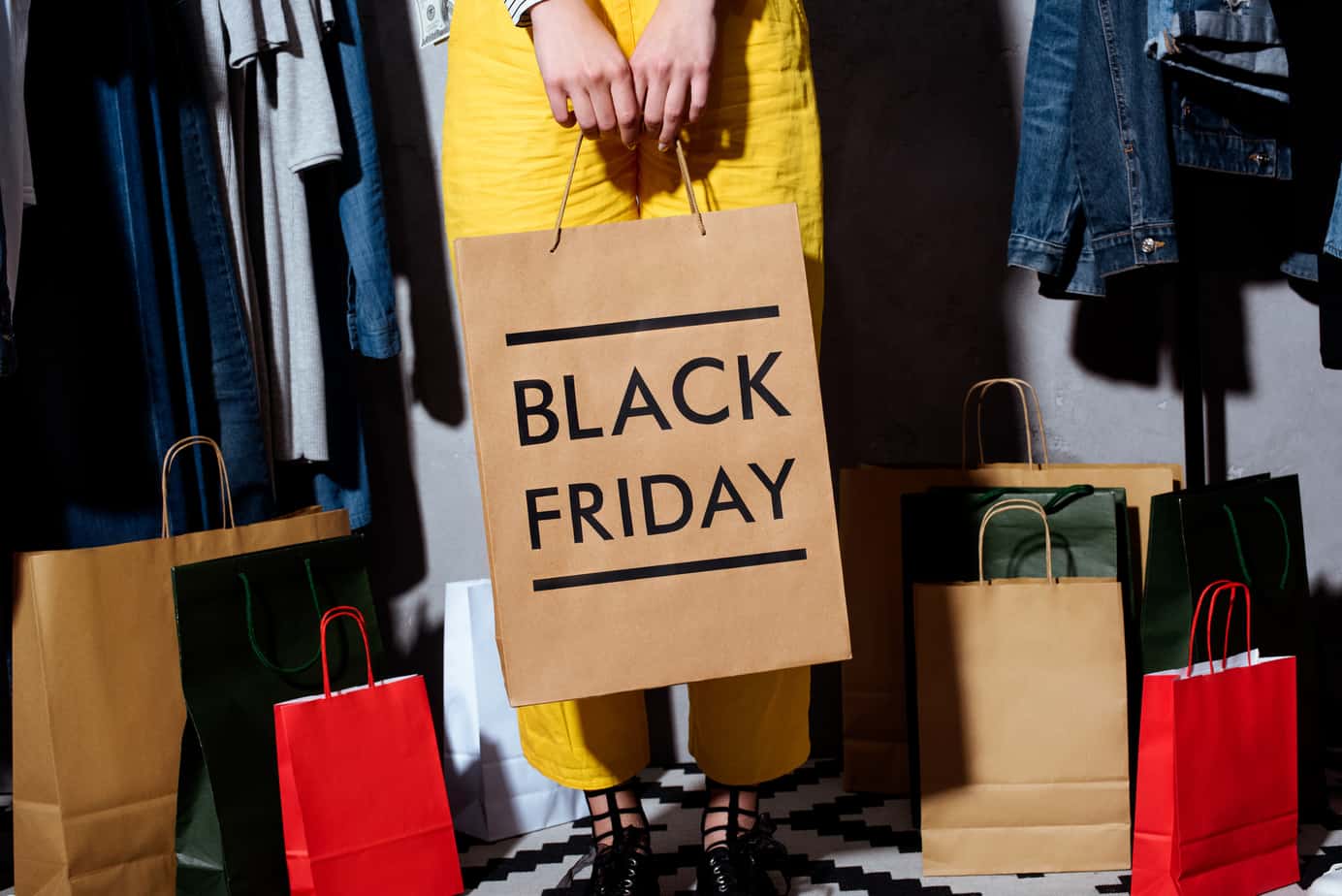 Complete Guide to Black Friday for Moms (Ideas for Moms, Babies, & Toddlers)
With Thanksgiving fast approaching, chances are pretty good you've seen some of the Black Friday Deals for Baby, Toddlers, and Moms.
Whether you're hoping to score some great products for yourself or your family, Black Friday is definitely a great time to see if your favorites are on sale! This year Black Friday lands on November 27th, 2020.
Black Friday and Cyber Monday deals can also be a great time to stock up on baby essentials, whether you're pregnant and expecting a little one soon or you're already a busy mom to little ones.
I've included my favorite Black Friday deals for this year below. I'll continue to update these as I find more great deals and as they're released. Trust me, you don't want to miss these!
Okay, here we go. All the best Black Friday deals for moms and babies!
Where to Shop for Black Friday
Almost everywhere you'd normally love to shop will have some sort of Black Friday deal this Thanksgiving. Here's a few of my favorites and a link to view their Black Friday ad early!
I should also share with you that most places offer their Black Friday deals online as well. That means you don't have to brave those crazy crowds to get that stroller you've been eyeing for 50% off – unless you really want to that is ;).
Target Black Friday Deals
Target never fails to come up strong for moms everywhere. Seriously, who doesn't love Target? I've already scoped out the Target Black Friday ad a few times myself but you can take a look right here:
Amazon Black Friday Deals
Whether it's their Amazon Prime Day or Black Friday/Cyber Monday deals – Amazon usually offers a great variety of products at prices you don't want to miss! Check out Amazon's Black Friday ad here:
BABY & MOM DEALS:
HOT DEAL ALERT: I'll also add the fire emoji (🔥) when something is a hot deal! Not that the others aren't also awesome, but these are the ones you NEED to be checking out.
Now that you know the code, let's check out some of my favorite Black Friday deals for baby and mom.
Online Courses:
Pregnancy Planner: Ultimate Printable Pregnancy Planner (3 tiers to customize what you really need!)– 30% off with code "BLACKFRIDAY"​
Baby Led Weaning: BLW Quick Guide + 3 Month Menu! – 30% off with code "BLACKFRIDAY"
Baby Sleep (0-3 months): Baby We're Home, Now Let's Sleep! – 30% off with code "BLACKFRIDAY"
Breastfeeding Online Course: Milkology – 30% off with code "BLACKFRIDAY30"
Pumping eBook + Workbook: Pumping 101 Learn How to Pump When You Have No Idea Where to Start – 30% off with code "BLACKFRIDAY"
Pregnancy Journal: Hello Bump! Ultimate Pregnancy Journal – – 30% off with code "BLACKFRIDAY"
Child Birth Prep: Birth it Up! (Epidural or Natural) – 30% off with code "BLACKFRIDAY"
The Postpartum Handbook – The Postpartum Handbook will set you up for success for AFTER baby is born. It teaches you about vaginal pain and bleeding, engorgement and nipple pain, "recipes" for postpartum healing, food for postpartum healing and milk supply, a postpartum exercise plan, how to build a freezer stash on maternity leave, and more! It's also a great price and even better right now! — 30% off with code "BLACKFRIDAY"
BABY/TODDLER/KIDS DEALS:
PREGNANCY DEALS:
MOM DEALS:
DAD DEALS:
P.S. Did you score something amazing that you just have to share? I'd love to hear about it in the comments below!