2022 Black Friday Deals for Moms, Babies, & Toddlers
Disclosure: This post may contain affiliate links, which means I may receive a small commission if you click a link and purchase something. Please check out my disclosure policy for more details. All opinions are my own!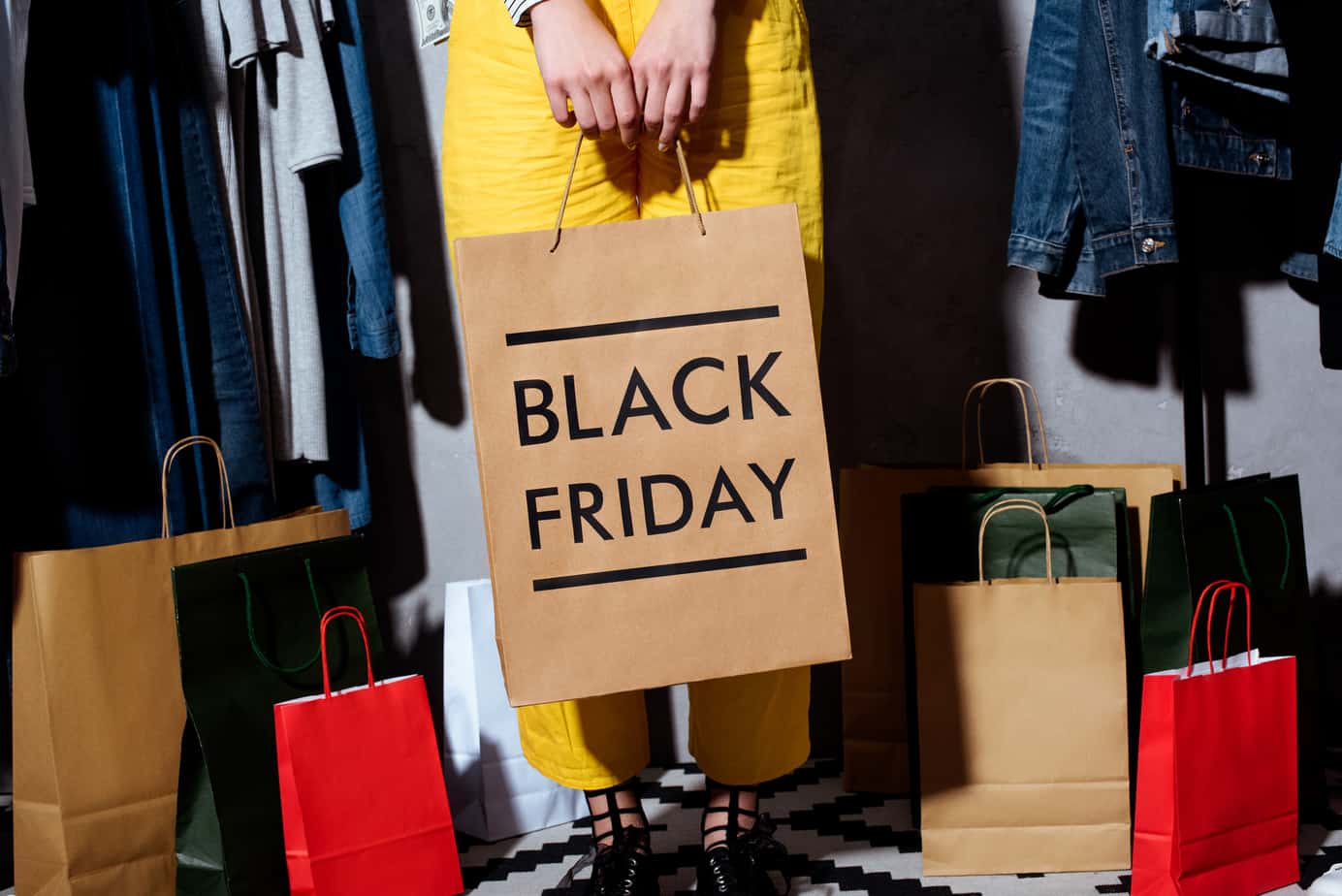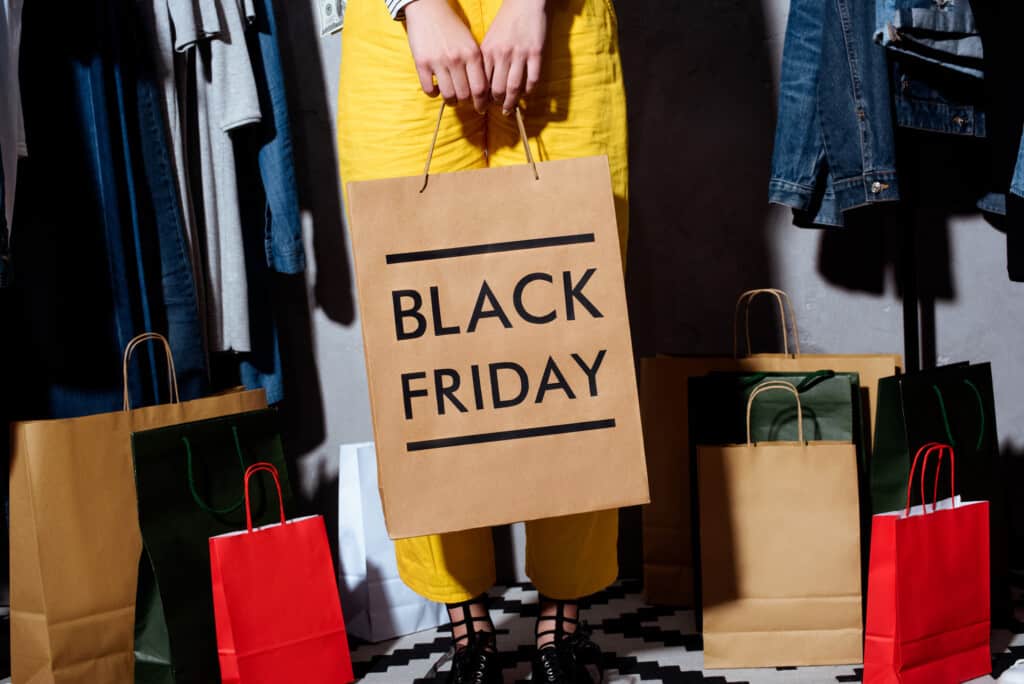 Complete Guide to Black Friday for Moms (Ideas for Moms, Babies, & Toddlers)
Ready or not, Thanksgiving and Christmas are right around the corner and now is a great time to stock up on gifts. Last year, I was in my 1st trimester and felt miserable – but I'm so excited to dive in and find Black Friday Deals for Baby, Toddlers, and Moms.
Whether you're hoping to score some great products for yourself or your family, Black Friday and Cyber Monday are typically the best time to see if your favorites are on sale and to stock up on baby essentials.
But there's one BIG change this year. Ready for a little secret?
Black Friday Deals are no longer happening just on Black Friday.
You might have noticed that big stores like Target and Walmart are already running some of their best deals.
Right. Now.
I've included my favorite Black Friday deals for this year below. I'll continue to update these as I find more great deals and as they're released, but for the latest and most up to date deals, follow me on instagram.
All the best Black Friday deals for moms and babies:
Where to Shop for Black Friday
You can expect a Black Friday deal from almost every store. And the best part?
Most places offer their Black Friday deals online as well. That means you don't have to brave those crazy crowds to get that stroller you've been eyeing for 50% off – unless you really want to.
Remember – most of these deals are available already (unless otherwise stated). So snag them before they're gone!
Target Black Friday Deals
Target never fails to come up strong for moms everywhere. Seriously, who doesn't love Target?
Shop all of Target's Black Friday Deals here:
Walmart Black Friday Deals
Walmart has come a long way over the years and their deals are definitely worth checking out. You can find Walmart's Black Friday Deal Days here:
Amazon Black Friday Deals
Whether it's their Amazon Prime Day or Black Friday/Cyber Monday deals – Amazon usually offers a great variety of products at prices you don't want to miss! Check out Amazon's Black Friday Deals here:
Top Picks on Sale for Black Friday Right Now:
It's the only 100% breathable and washable crib mattress, which will help you get a more restful night knowing
20% off sitewide – use code: BIGSALE.

---
2. MILKOLOGY Classes
If you plan to breastfeed or pump, these classes will give you a fantastic knowledge base to feel confident in your decision. After 3 babies, I'll be the first to admit that figuring out how to breastfeed or pumping back at work isn't easy – but it goes SO much better when you know what to expect and the tips to be the most successful.
​The Ultimate Breastfeeding Class​
​The Ultimate Back to Work Pumping Class​
​The Ultimate Exclusive Pumping Class​
30% off all classes with code: BLACKFRIDAY
---
3. Willow Pumps​
All Willow Pumps are 20% off. I've heard amazing things about the Willow Go Wearable Pump ($66 off today), and highly recommend a portable pump of some type to make your breastfeeding/pumping journey easier. It has drastically changed my pumping experience this time around for the better.
20% off pumps – no code needed 🙂
---
BABY & MOM DEALS:
HOT DEAL ALERT: I'll also add the fire emoji (🔥) when something is a hot deal! Not that the others aren't also awesome, but these are the ones you NEED to be checking out.
Now that you know the code, let's check out some of my favorite Black Friday deals for baby and mom.
Online Courses:
Pregnancy Planner: Ultimate Printable Pregnancy Planner (3 tiers to customize what you really need!)– 30% off with code "BLACKFRIDAY"​
Baby Led Weaning: BLW Quick Guide + 3 Month Menu! – 30% off with code "BLACKFRIDAY"
Breastfeeding Online Course: Milkology – 30% off with code "BLACKFRIDAY"
Pumping eBook + Workbook: Pumping 101 Learn How to Pump When You Have No Idea Where to Start – 30% off with code "BLACKFRIDAY"
Pregnancy Journal: Hello Bump! Ultimate Pregnancy Journal – – 30% off with code "BLACKFRIDAY"
Our Recommendation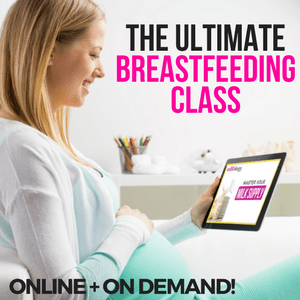 Milkology Breastfeeding Course
Don't have time to make it to an in-person breastfeeding class?
Milkology's Online Breastfeeding Course will teach you to breastfeed like a pro in 90 minutes and is one of the best priced courses online.
Buy Now
We earn a commission if you click this link and make a purchase at no additional cost to you.
BABY/TODDLER/KIDS DEALS:
PREGNANCY DEALS:
MOM DEALS:
DAD DEALS: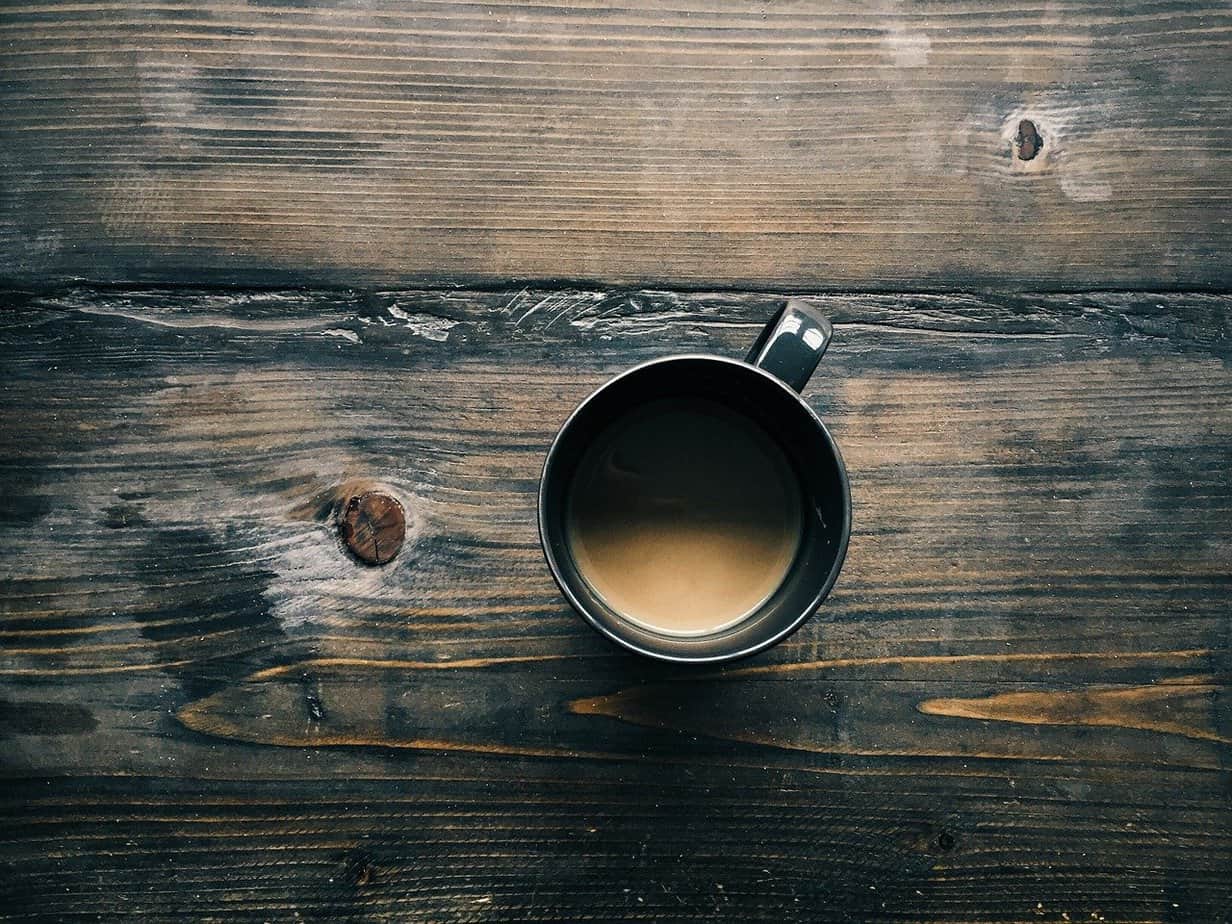 Bean Box Coffee Subscription
He's going to need that coffee, trust us.
New parents are running on very little sleep and giving first time dads a boost with their favorite coffee is a great gift idea.
Gift the new dad in your life a coffee delivery subscription that comes monthly and choose things like: roast preference, coffee prep, and your own coffee plan.
Learn More!
Price current as of June 9, 2020
P.S. Did you score something amazing that you just have to share? I'd love to hear about it in the comments below!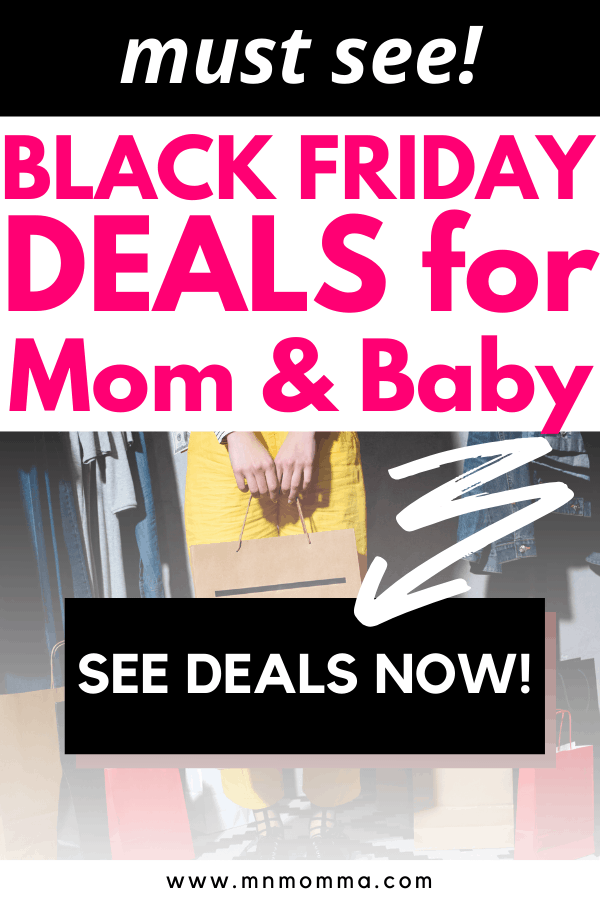 <— Save this pin so you'll never lose these deals!