Disclosure: This post may contain affiliate links, which means I may receive a small commission if you click a link and purchase something. Please check out my disclosure policy for more details. All opinions are my own!
I bet you love a good deal as much as I do, right? Here's where I'll be sharing some of my absolute favorite mom and baby products as well as new deals!
So bookmark this page, and get ready to shop!
Tuesday, October 29th Deal:
This Ergonomic Baby Carrier with hip seat is perfect for front facing and back and fits babies 3-36 months! If you're looking for a more inexpensive baby carrier this one sits at a great price and can be used for many stages of baby's development.
Rating: 4.4/5 stars (121 ratings)
Cradle Cap Brush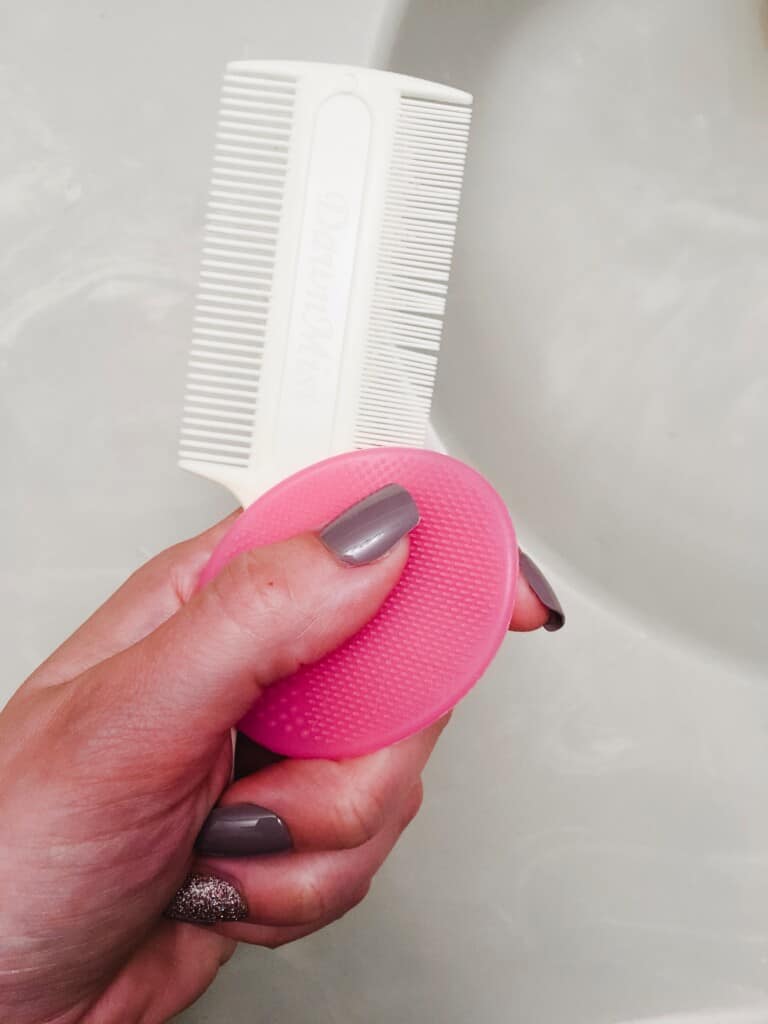 These two products saved our baby's scalp! The silicone exfoliater is an inexpensive steal to the Frida Baby version.
Silicone Exfoliater (2 pack)
Instructions:
Just scrub baby's scalp with the exfoliater and your cleanser during the bath, and gently comb through her hair after the bath with the fine toothed comb!
Washable Nursing Pads
These overnight nursing pads are hands down my favorite for new moms. They're so soft, you'll love them!
Plus, they keep you dry – without the painful, itchy, dryness of a disposable pad.
These go on sale fairly often, so keep a lookout for them!
Rating: 4.2/5 stars (2,000+ reviews)