Disclosure: This post may contain affiliate links, which means I may receive a small commission if you click a link and purchase something. Please check out my disclosure policy for more details. All opinions are my own!
One of the most prominent traits of a breastfeeding mom is hunger. For some (like me!) it can also be thirst, but for many moms it can be a crazy I need a snack right now, type of hunger.
You might feel ravenous all day, or maybe it just hits when you start to feed your baby. Whatever the reason, you're in need of some of the best foods for breastfeeding: healthy breastfeeding snacks!
This list of phenomenal breastfeeding snacks are not only healthy, but many are also good for your milk supply.
If you're not feeling like you want to plan your meals or snacks, let someone else do it for you! The Postpartum Cure is an amazing program for eating healthy, exercising, and healing – all specialized for postpartum and breastfeeding.
Before we get started, let's talk about the drink you need to accompany your snacking.
As a breastfeeding mom, I'm sure you've heard that water is huge – and it's no joke!
Try to be drinking water all day to keep your body hydrated. Your body needs water to make breast milk and without it your supply may suffer.
If water isn't your thing, try naturally flavoring it by using fruit or using an infuser water bottle.
Best Foods for Breastfeeding: Snack Edition
No Bake, Easy to Grab Breastfeeding Snacks
Banana
Bananas have so many good vitamins and nutrients.
As a bonus they can often help with any heartburn you may have and can help lower your blood pressure.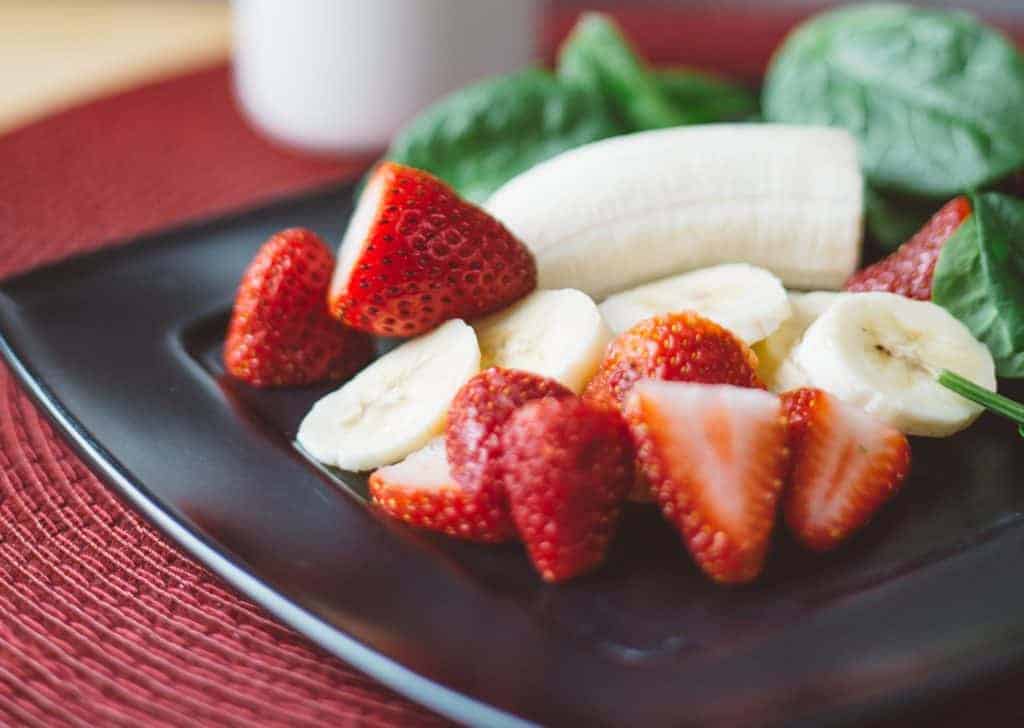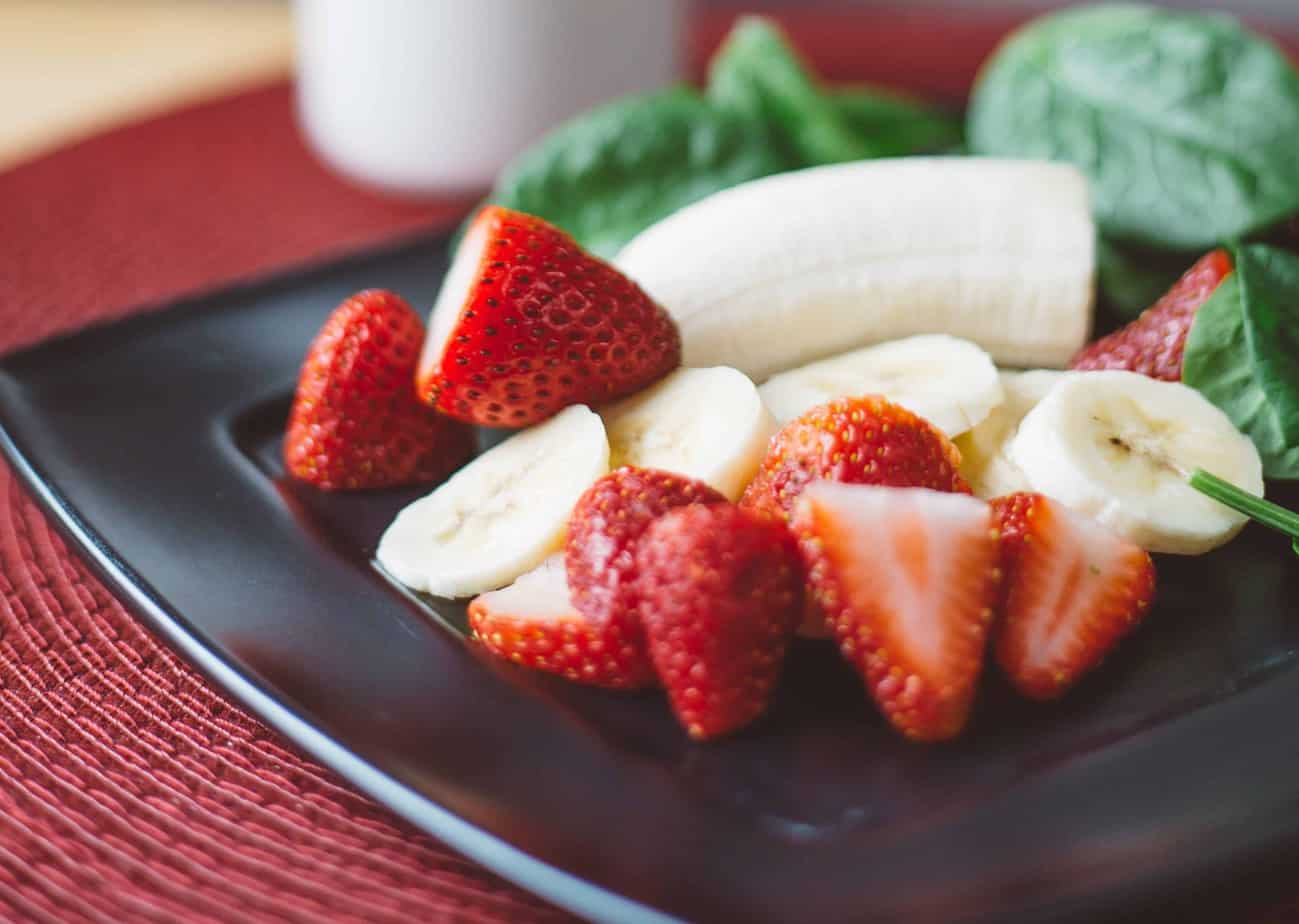 Veggies w/ Hummus
We all know vegetables are healthy, right?
The rich leafy greens and other bright colors are not only pretty on your plate but serve a pretty great purpose.
Aside from the vitamins, minerals, and antioxidants, vegetables are also typically low in calories.
If you're looking to spice things up (literally or figuratively) dip your veggies in hummus or peanut butter.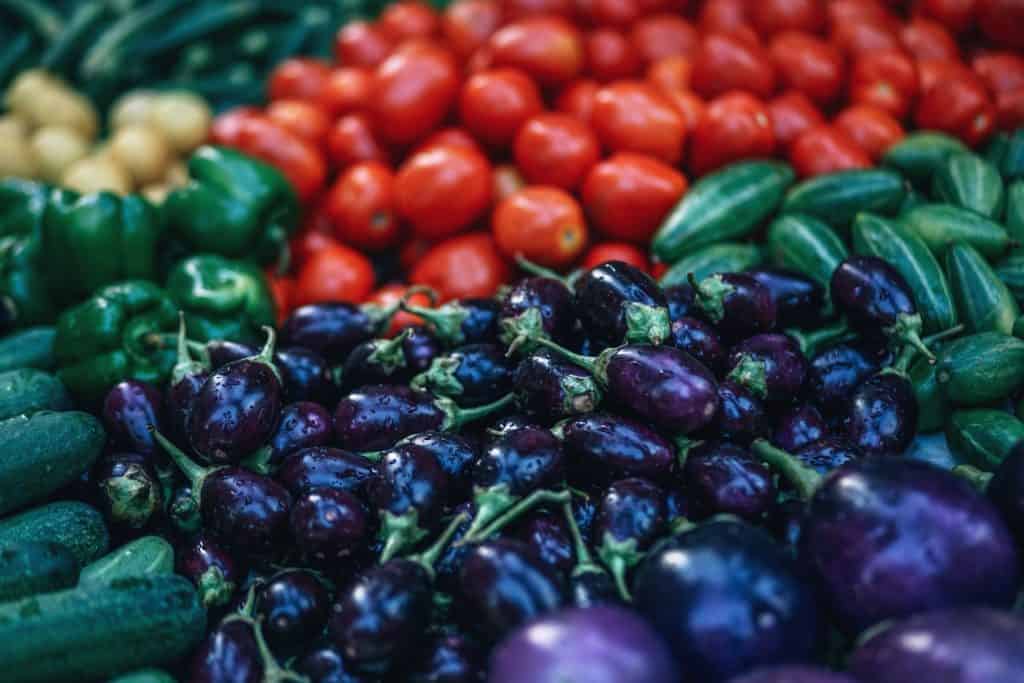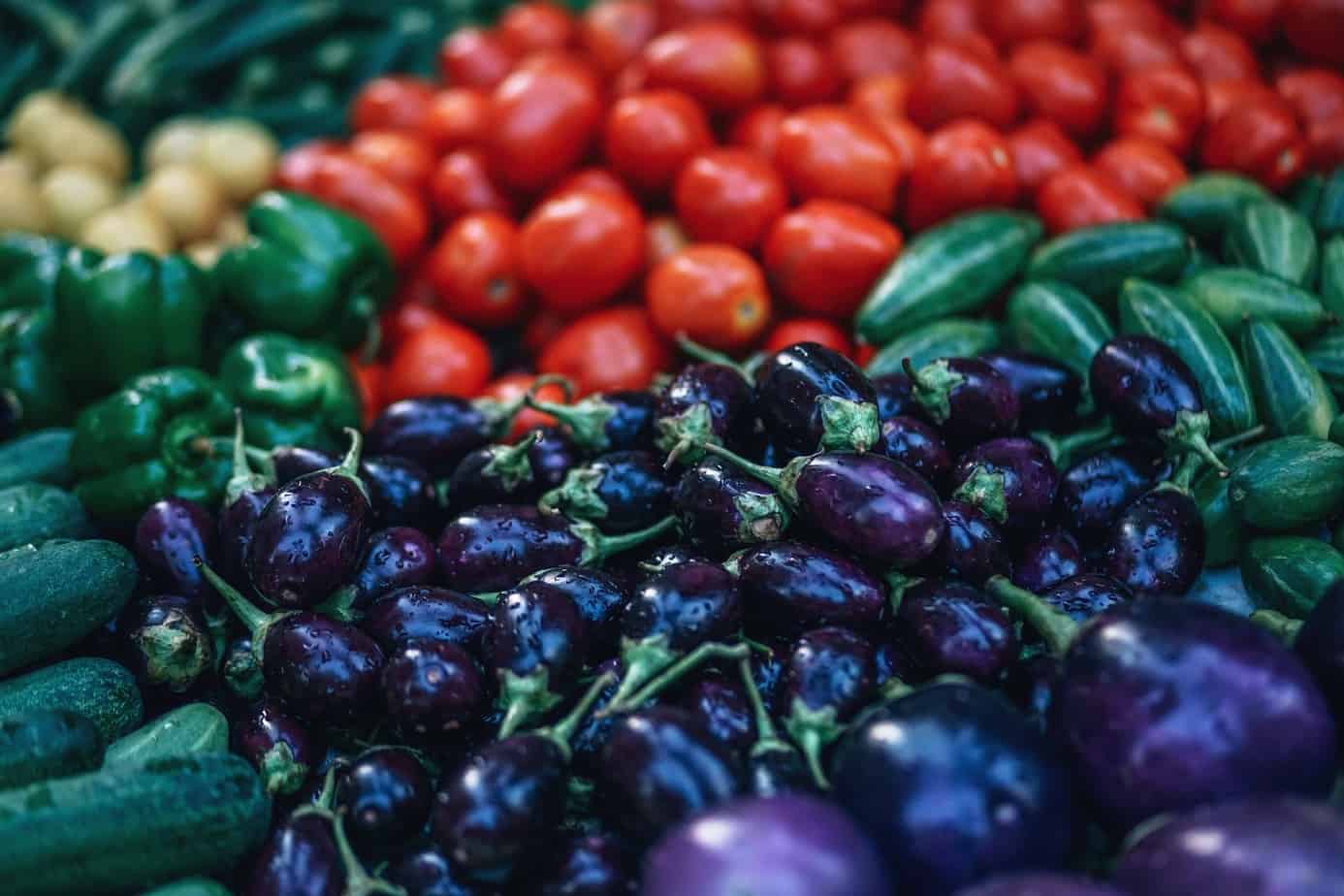 Cheese Sticks
Cheese sticks are incredibly easy to grab on the go or throw in your purse for later.
Cheese sticks are a great source of calcium and protein, but be sure to grab the low fat ones!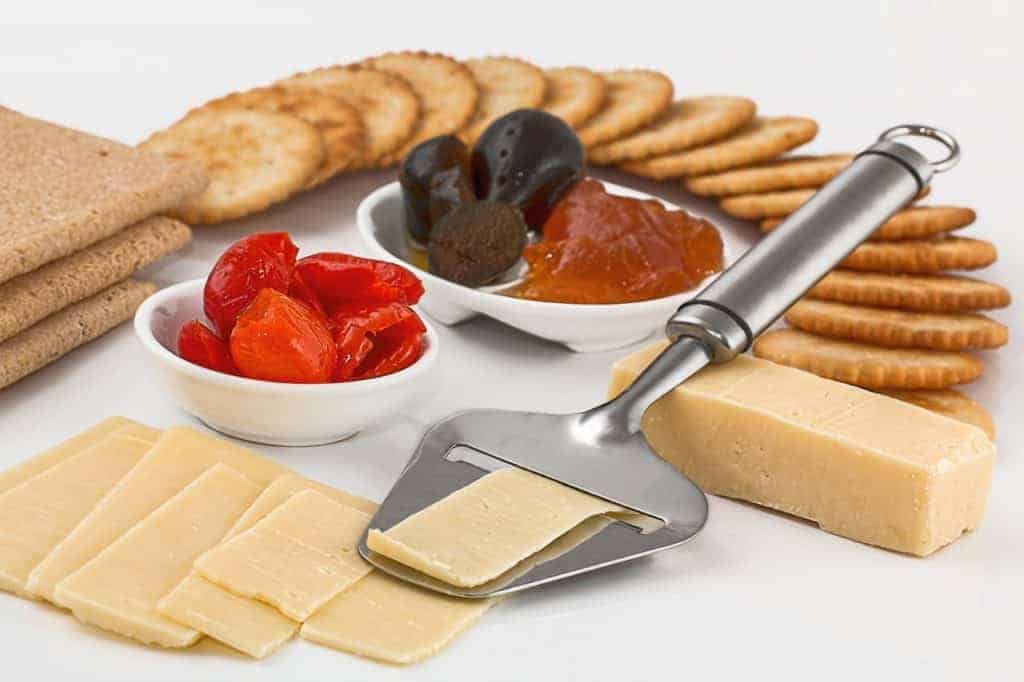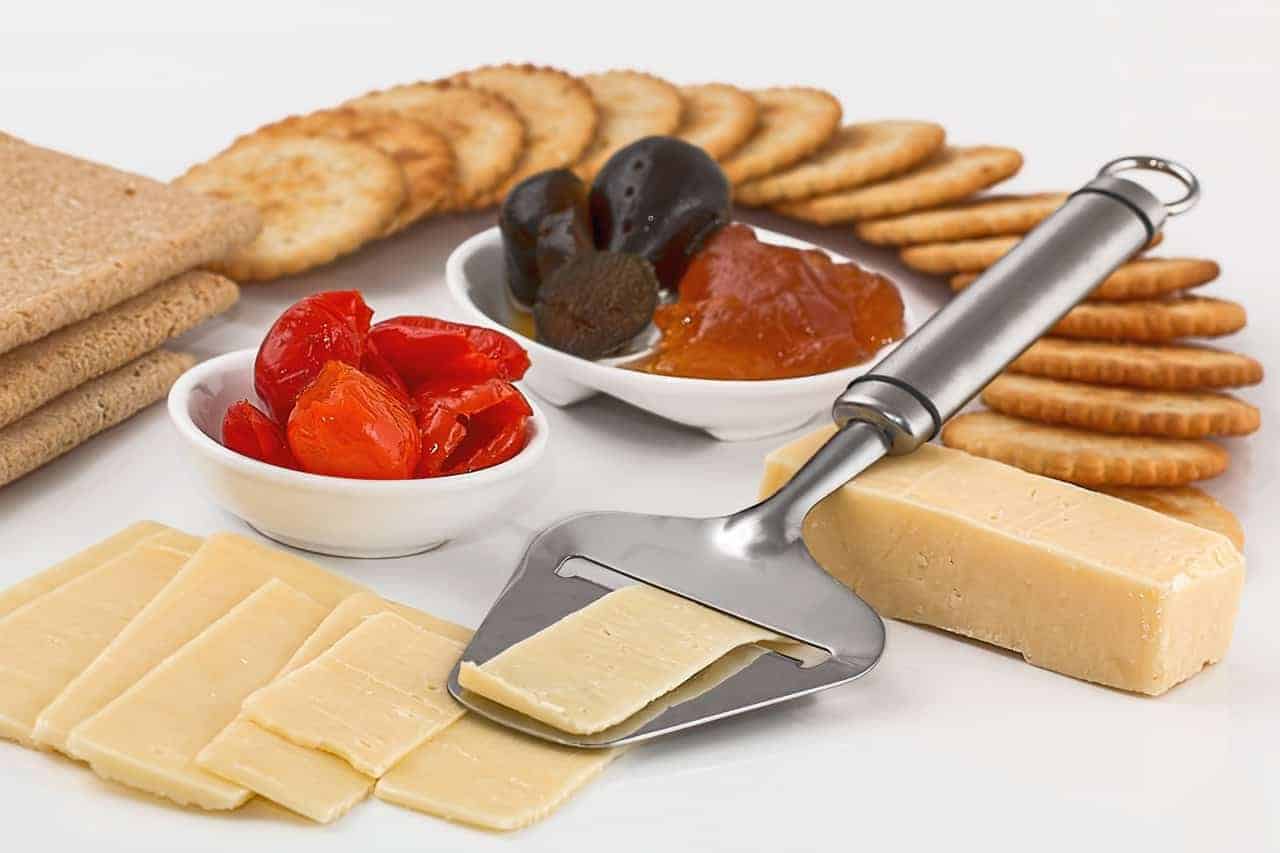 Granola Bar
Granola bars can range from healthy to candy bars. Look for a granola bar that's low in fat, sugar, and calories.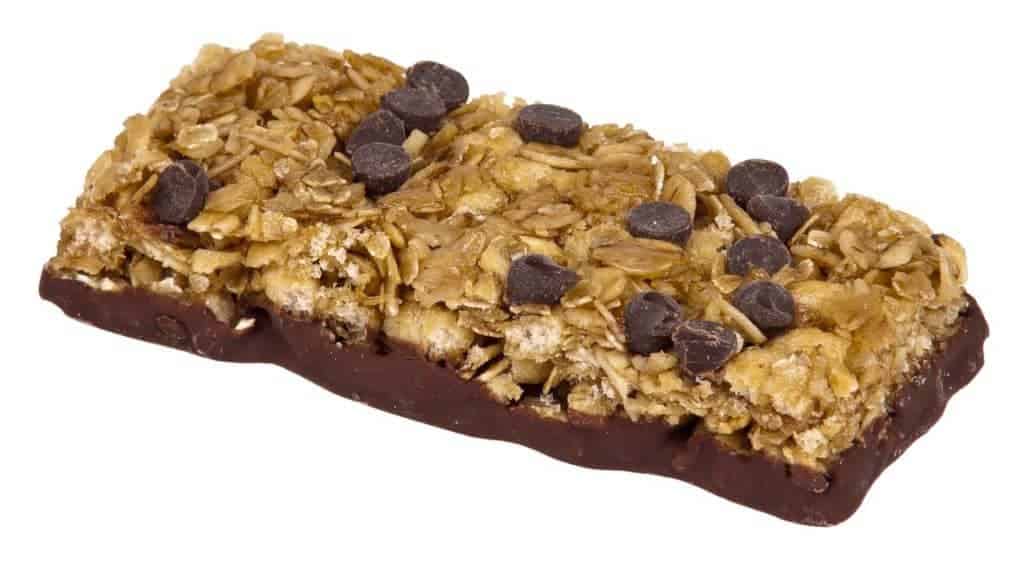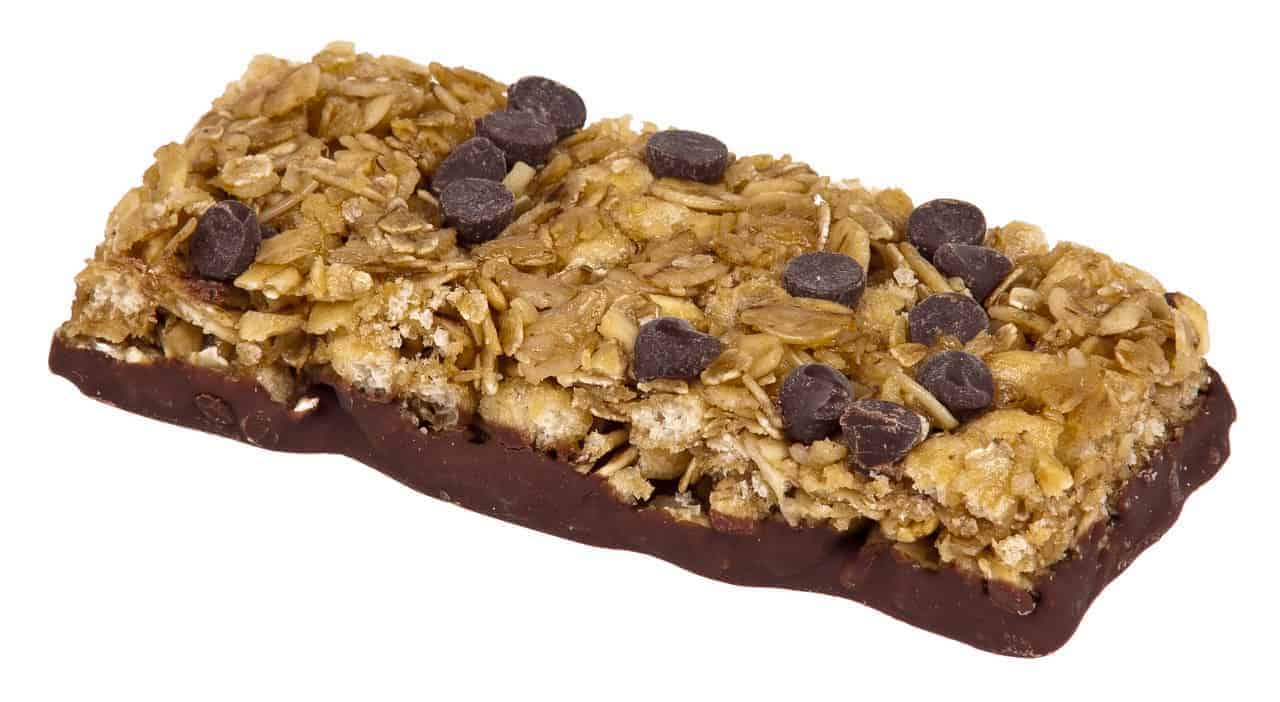 Yogurt
Ready for something rich in calcium, protein, and probiotics? Grab some yogurt and top with granola or mix with fruit for some added flare!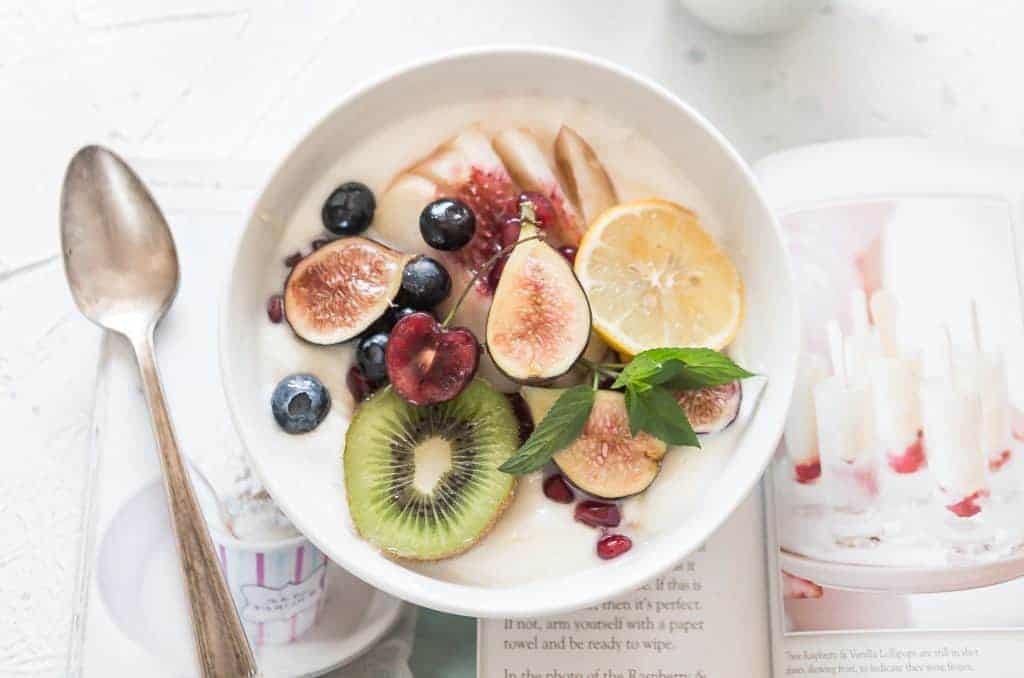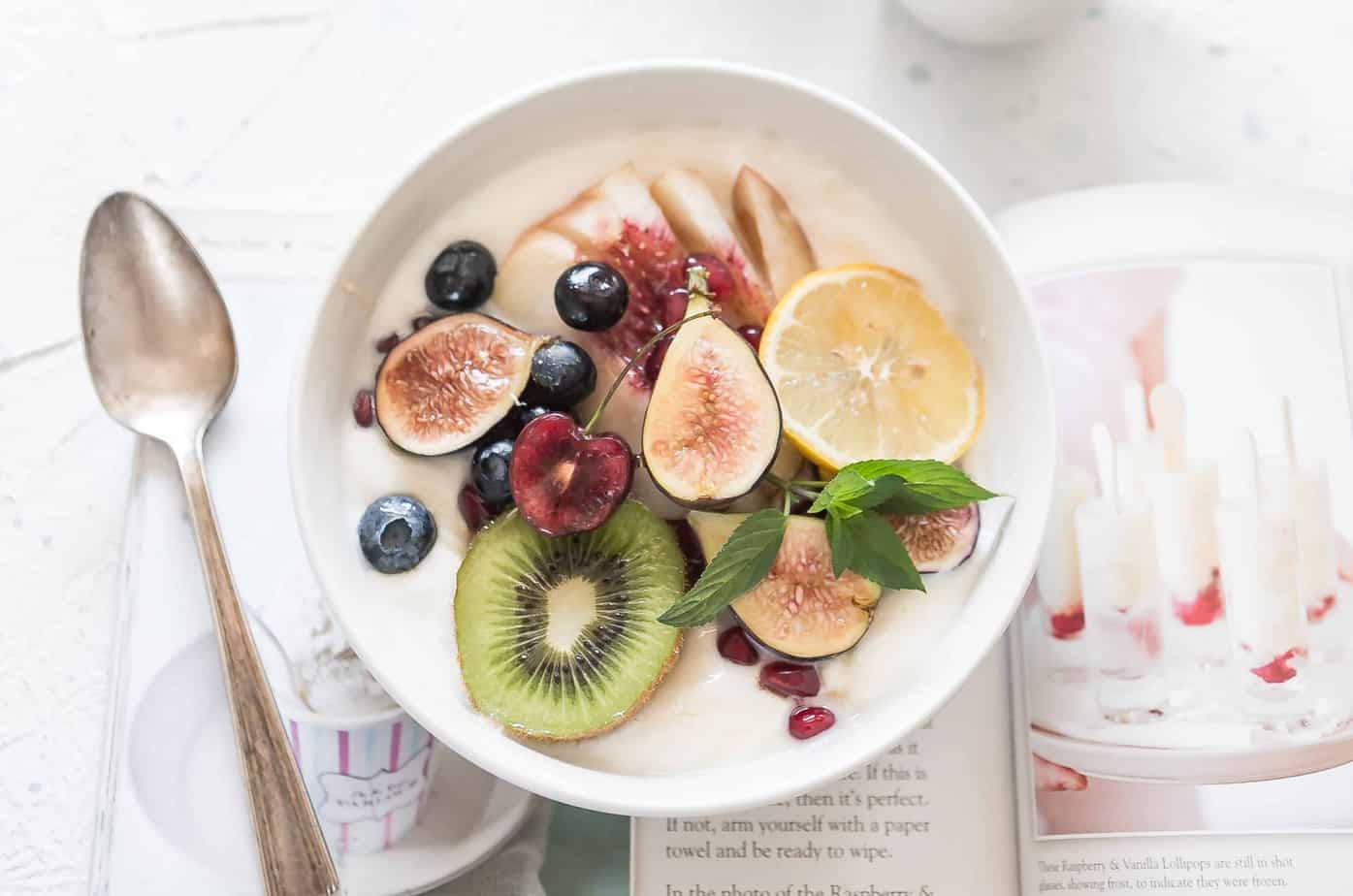 Nuts & Trail Mix
Almonds, walnuts, flaxseed (a huge milk booster!), and other nuts are a good source of protein, fiber, and magnesium.
Not only that, but they also have omega-3s and healthy fats that are beneficial to both you and your baby during breastfeeding.
Make a trail mix bag to throw in your diaper bag for easy on the go snacking.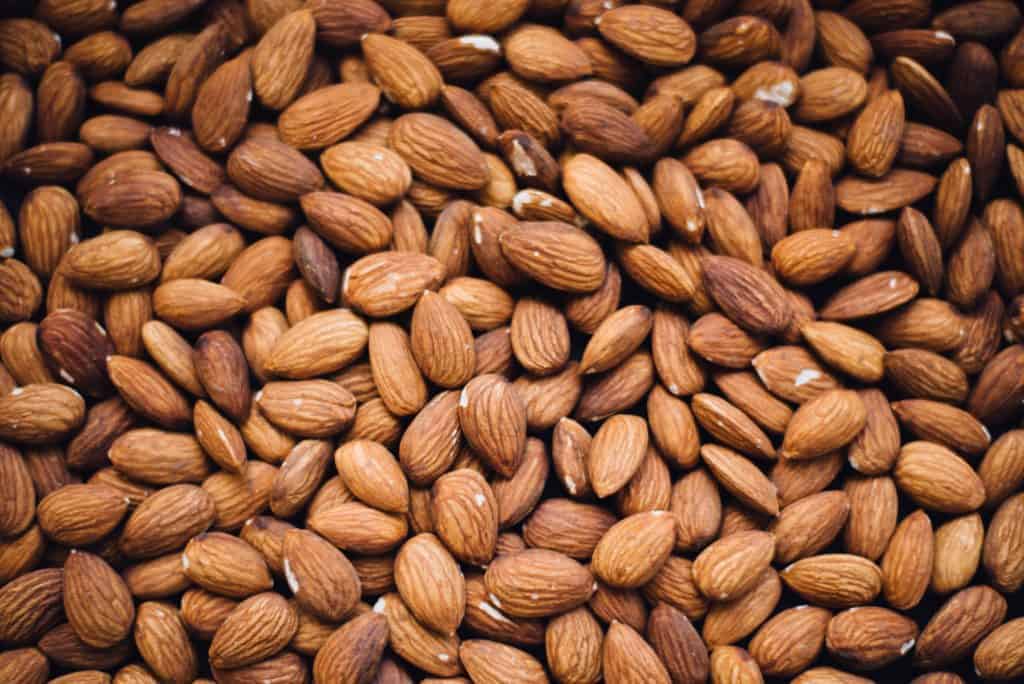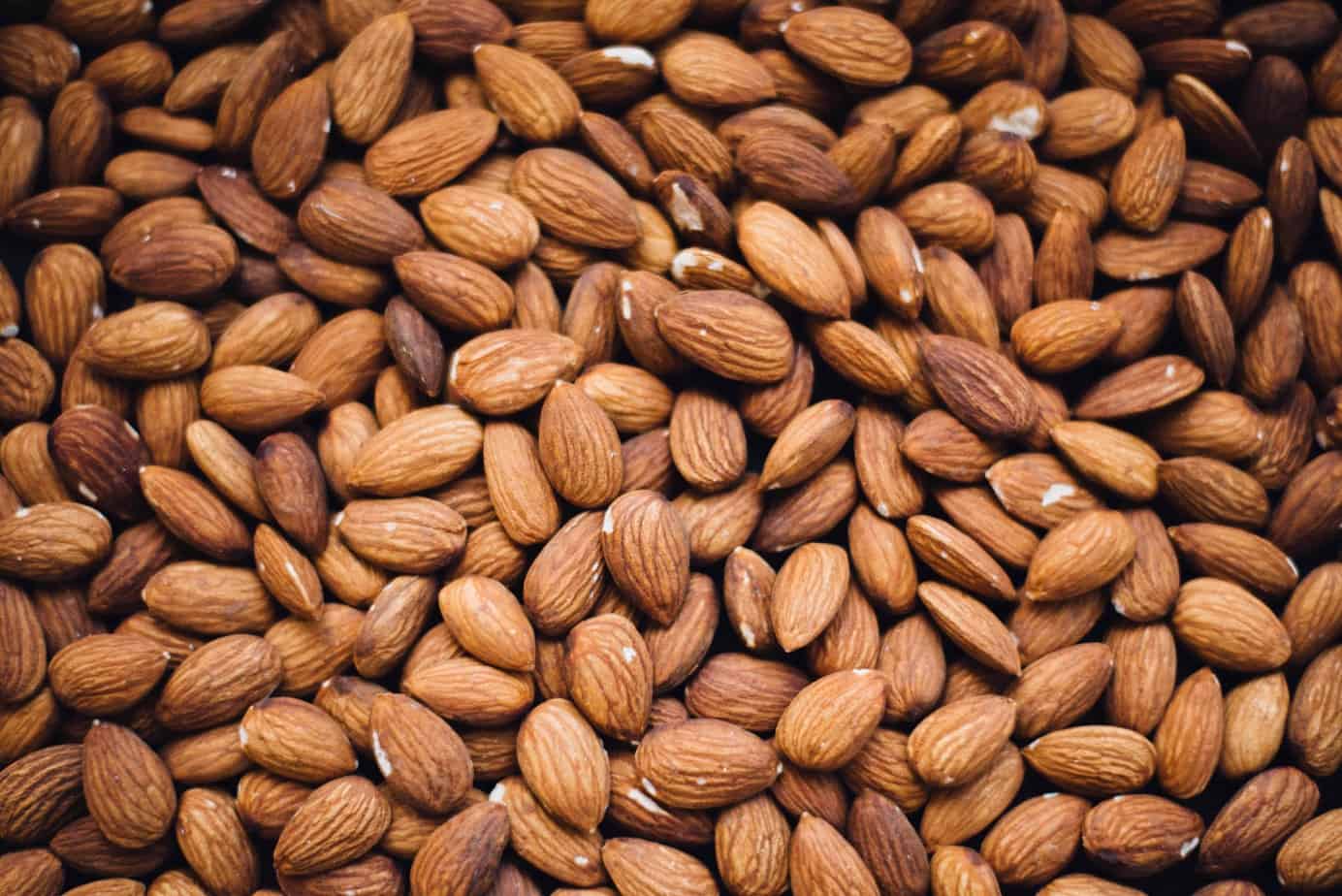 Peanut Butter & Crackers, Celery, or Apples
Peanut butter sometimes gets a bad rap for it's high calories. However, peanut butter is a great source of healthy fats and protein! Just work to eat it in moderation.
If you're really trying to be healthy, try to find a peanut butter that is lower in sugar and calories.
One of my favorite snacks is to warm up a little bit of peanut butter, grab a few whole grain crackers, celery sticks, or apple slices and dip them. Yum!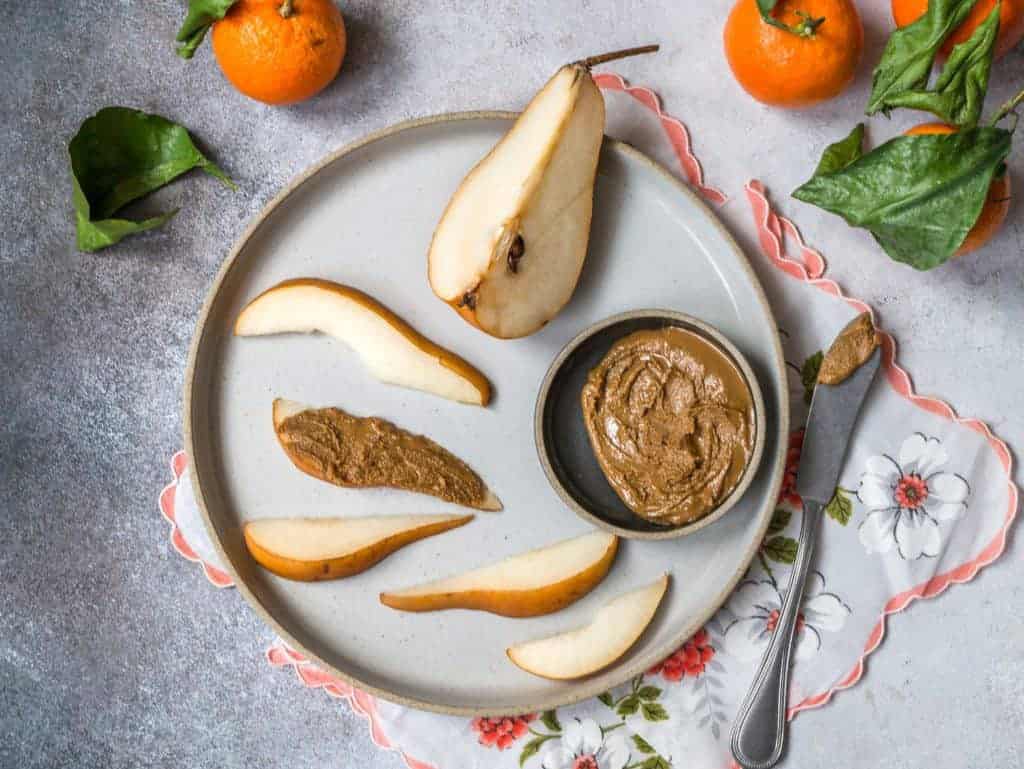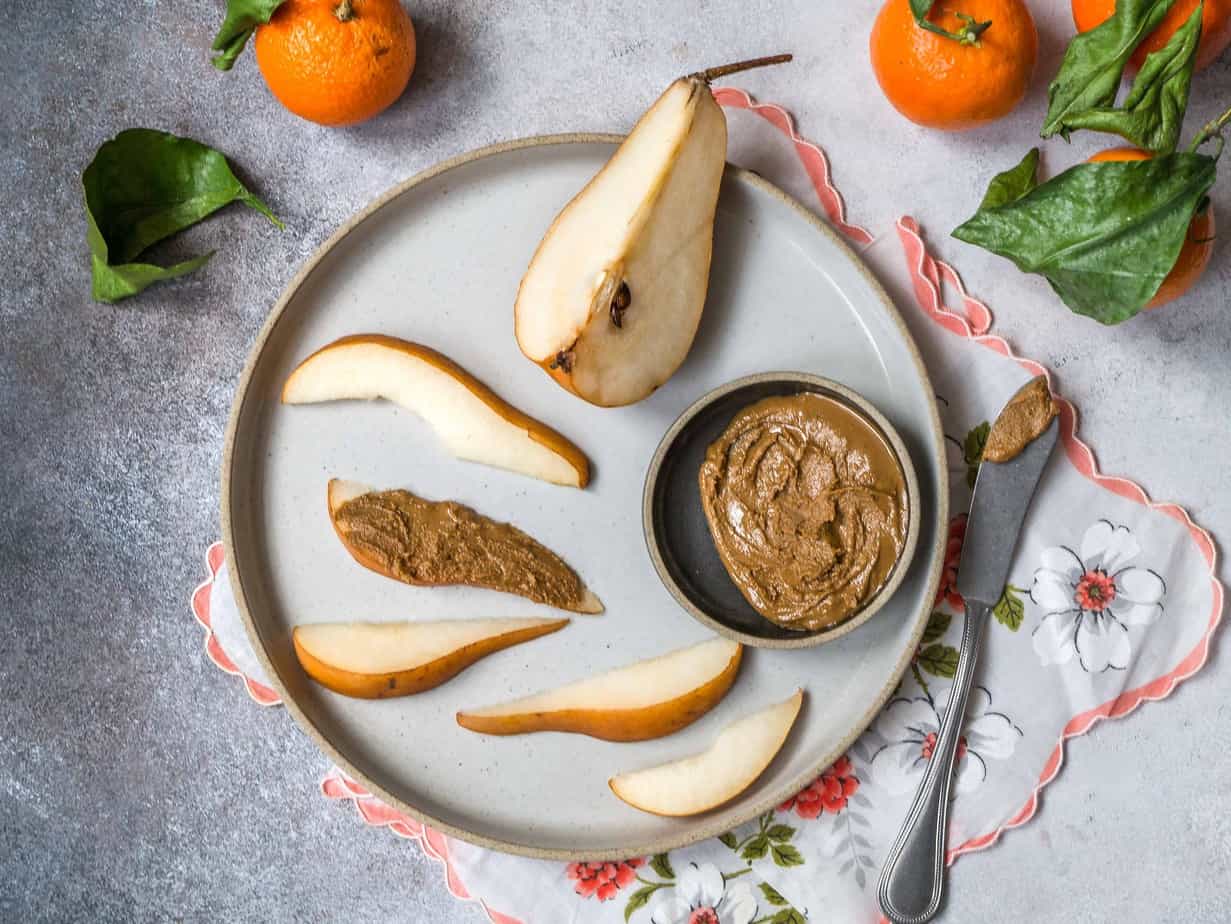 Hard Boiled Eggs
Have you noticed a trend in great protein snacks? Eggs are rich in protein and are easy to make. Hard boil some eggs to make them easy to grab and go.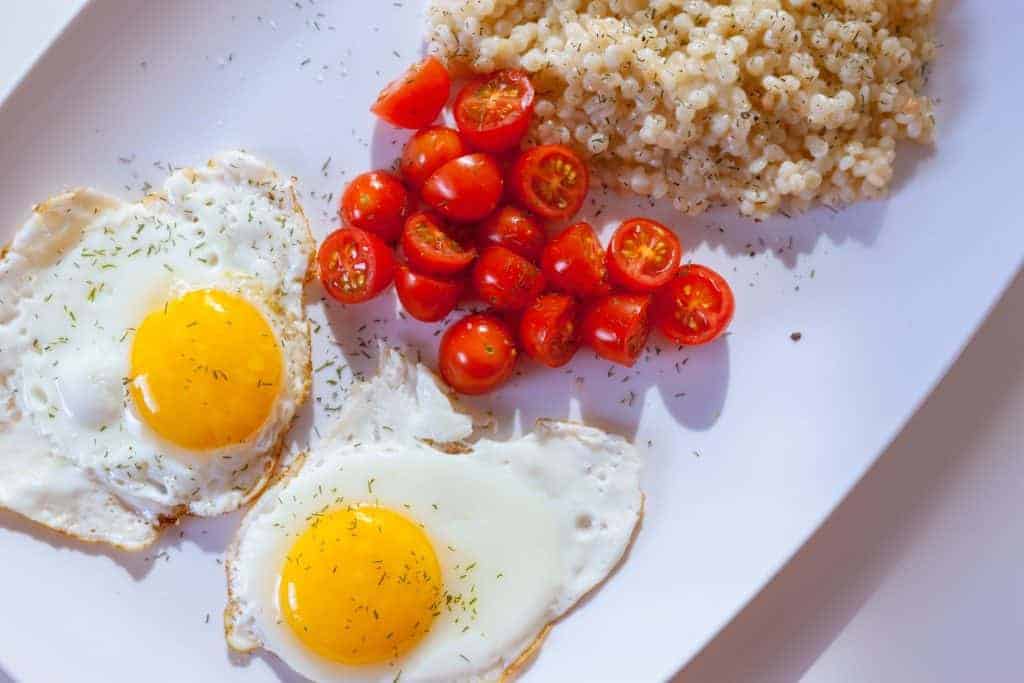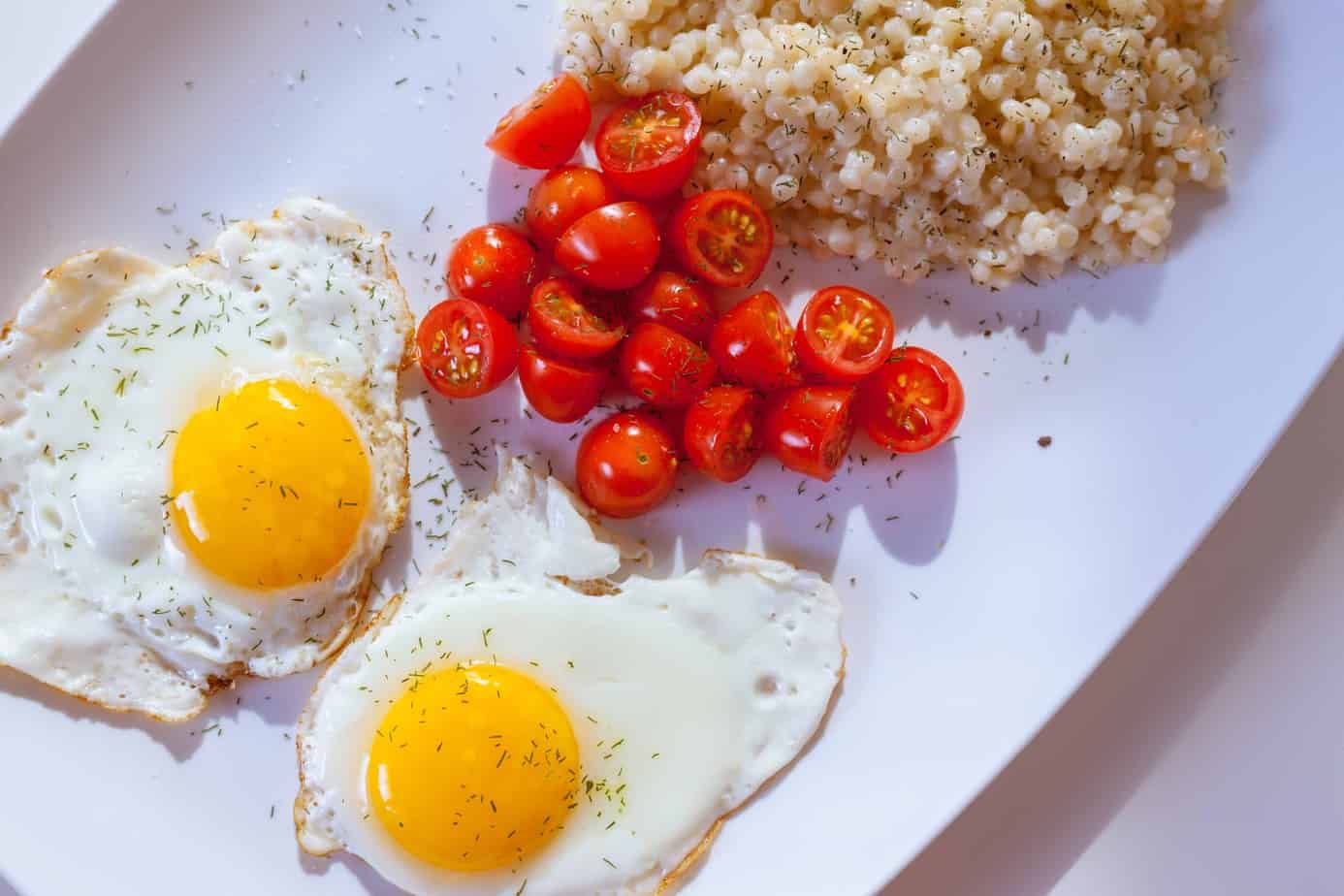 Pretzels & Popcorn
Okay, so these are not the healthiest option ever – but they're easy to grab and so much healthier and lower in fat than many other treats.
If you're looking to make these treats healthier, look for unsalted pretzels or make your own air popped popcorn (without all the butter, oils, and salt).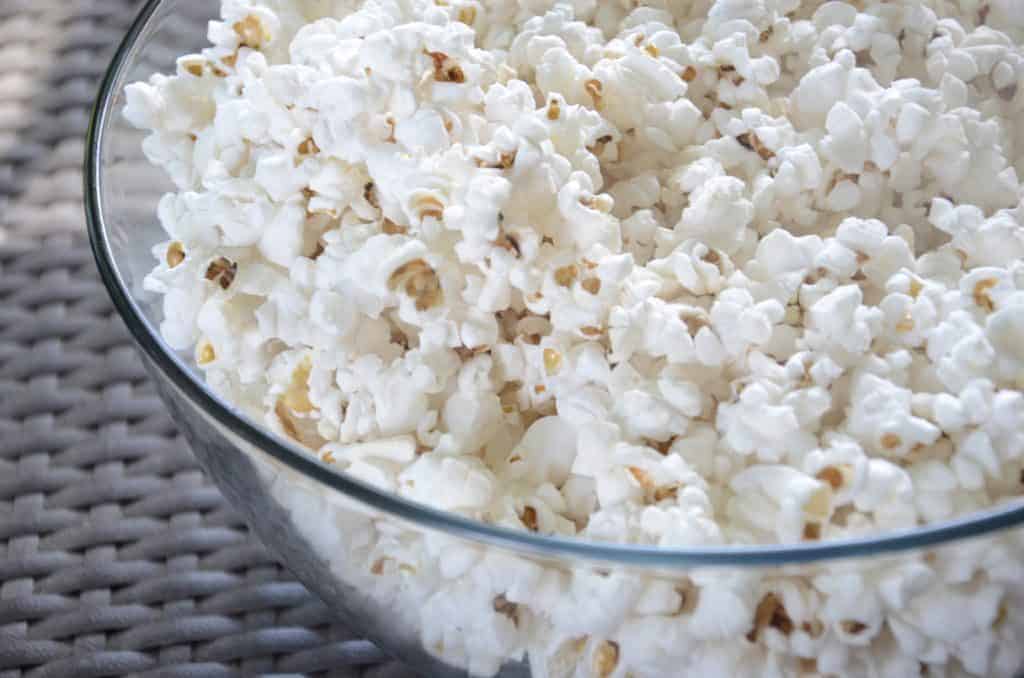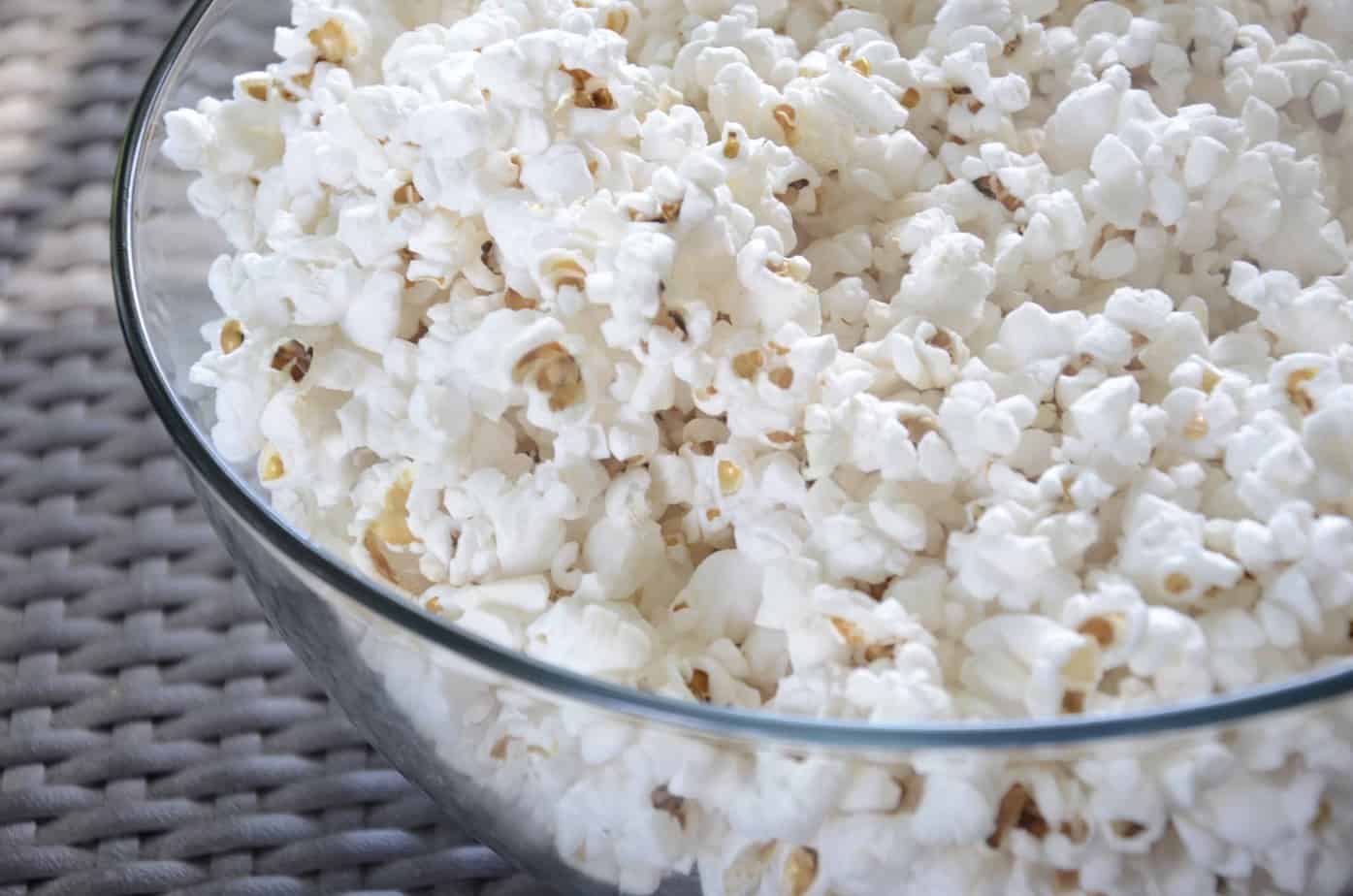 Fruit/Dehydrated Fruit
Fruit is filled with delicious natural sugars that make you feel like you're eating candy.
Can you tell I love it?
Fruits are typically high in Vitamin C and fiber, and low in calories and fat. Regular fruit can get a little bit messy while trying to breastfeed, so grab some dehydrated fruit.
These are easy to keep by your bed or in the car.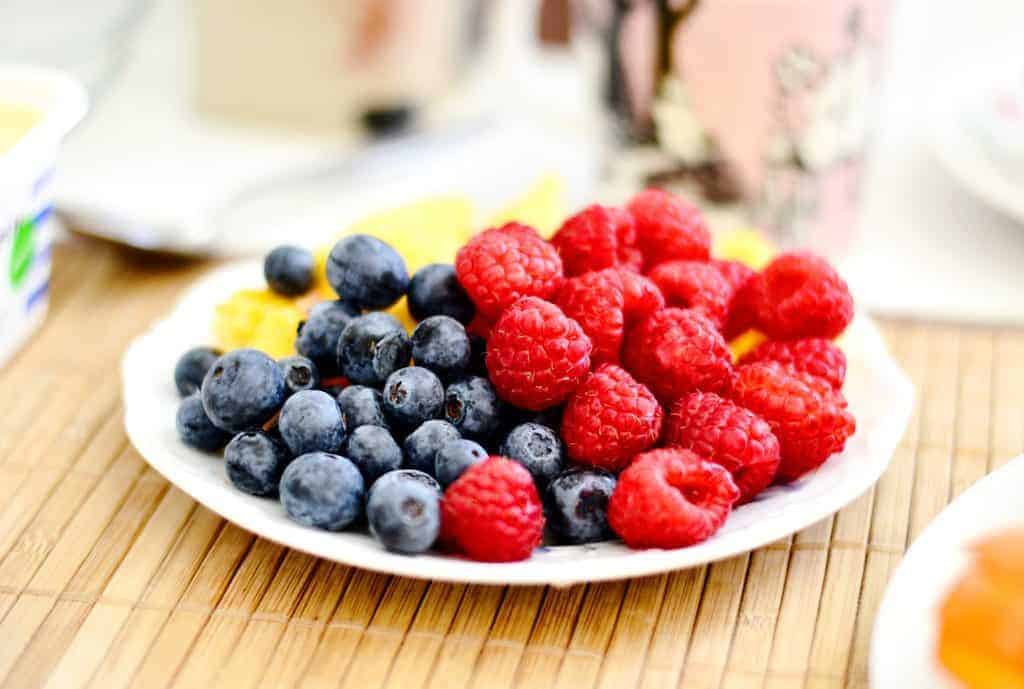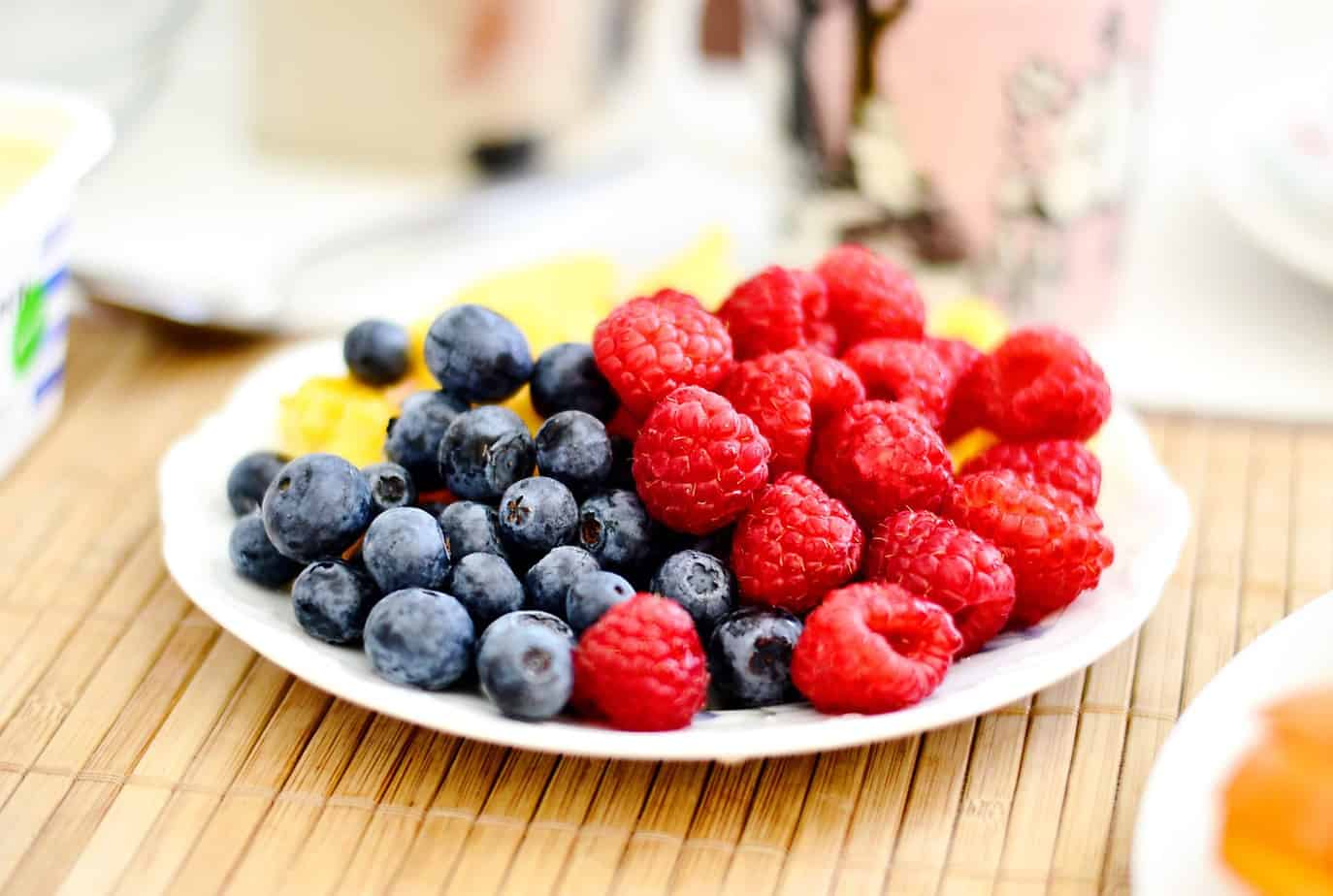 Lactation Cookies
If you're looking to pump up your milk supply, look no further! Lactation Cookies really are some of the best foods for breastfeeding as they are jam packed with milk boosting ingredients, and the oats will help you stay full longer.
I suggest that moms who are happy with their milk supply or have an overabundance of milk stay away from these little goodies.
These Milk Makers Cookies really did the trick for me when I felt like my supply was dropping!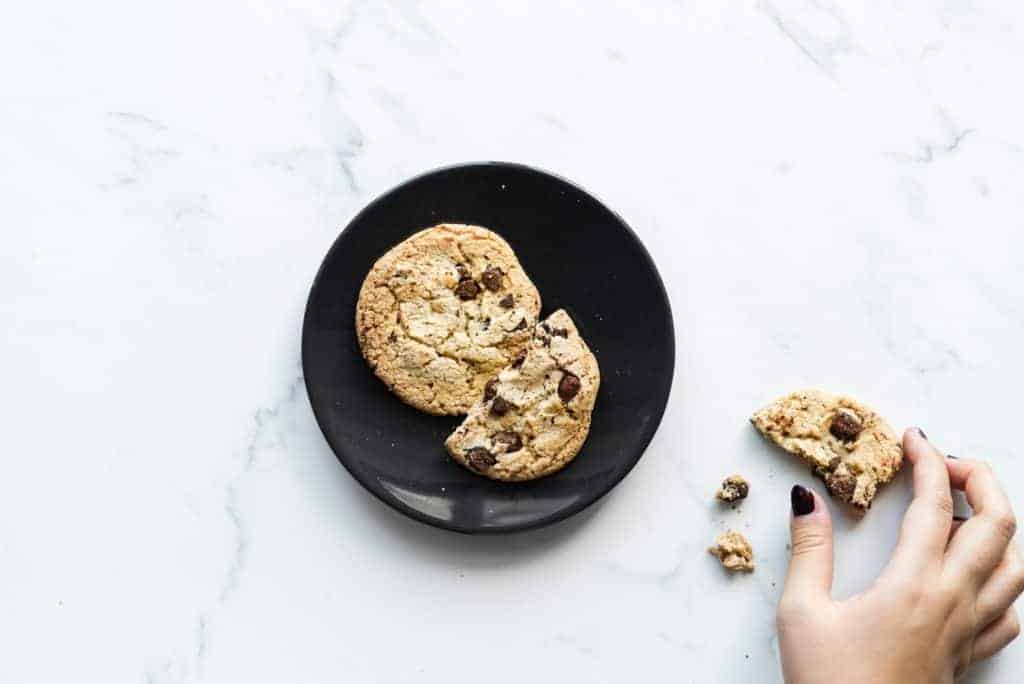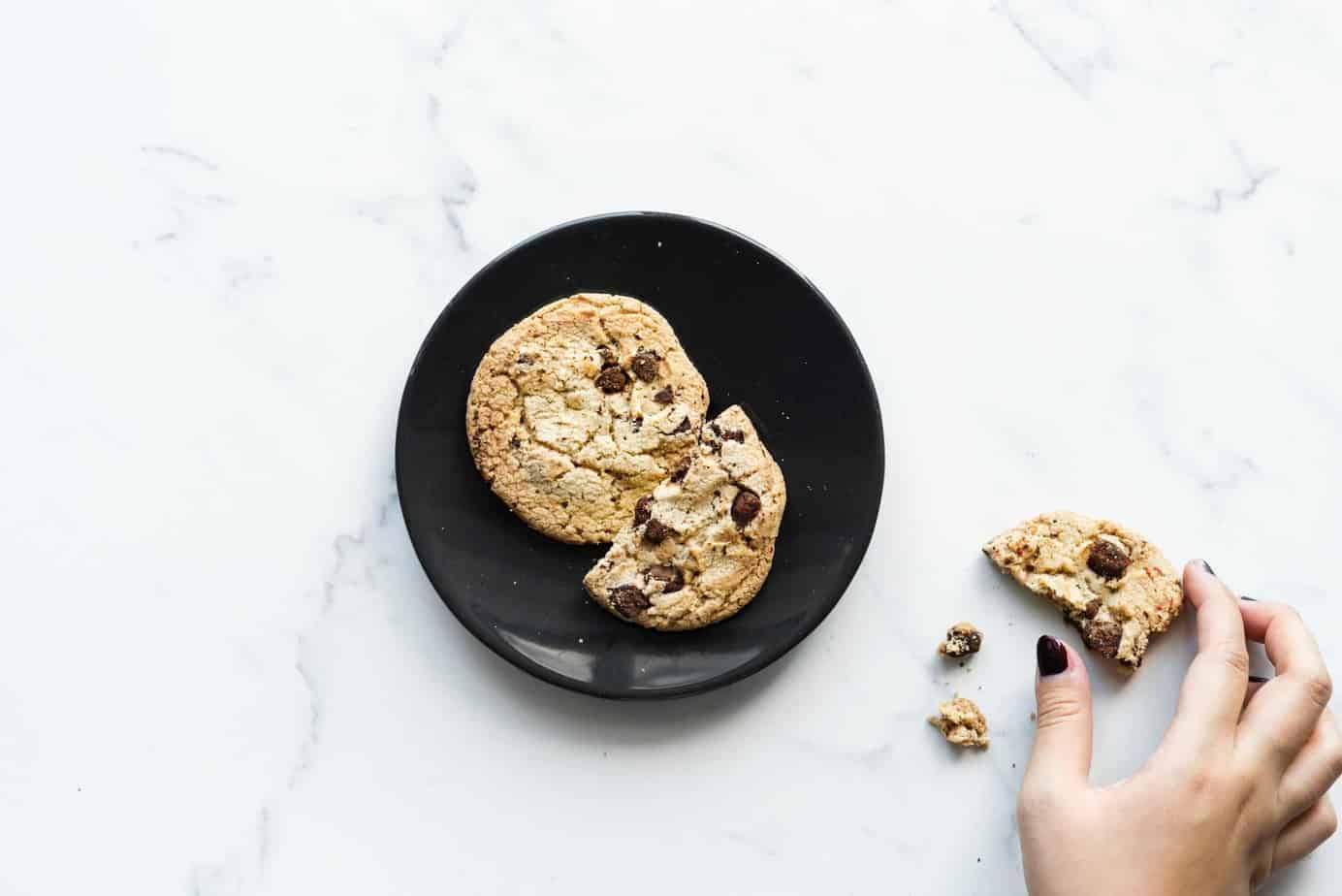 Best Breastfeeding Foods: Don't Lose Your Milk Supply
While many moms want to lower their calorie intake or work out vigorously to lose the baby weight, be careful.
Your body needs calories to make breast milk and if you aren't giving your body enough, your milk supply will likely take a hit.
It's a fine line that many moms have to learn to manage, but choosing the best foods for breastfeeding is a great start!
If you have a little more time on your hands, I've scouted out 15+ Awesome Lactation Recipes that you'll love. I'll point out that if you're interested in creating your own just add flaxseed, oats, and brewer's yeast and you'll be making more milk in no time.
Now that you've got the best foods for breastfeeding down, don't miss out on the FREE 6 day breastfeeding crash e-mail course!
If you're a pumping momma, be sure to check out Pumping 101, the highly rated pumping ebook you need!