Best Stocking Stuffers for Babies (2023)
Disclosure: This post may contain affiliate links, which means I may receive a small commission if you click a link and purchase something. Please check out my disclosure policy for more details. All opinions are my own!
Best Stocking Stuffer Ideas for Babies (that aren't candy!)
Whether you just had a baby of your own, or you're trying to come up with stocking stuffers for the babies in your life, you've come to the right place.
While it can be fun to give treats, most parents (especially those of babies) probably prefer you give stocking stuffers that aren't candy to their baby.
This ultimate list of stocking stuffer ideas for babies has everything from fun to practical gifts. And…most of these baby stocking stuffer ideas are not food – which means they'll last a lot longer too!
Are you looking for stocking stuffers for a toddler instead? Check out these can't miss toddler stocking stuffers.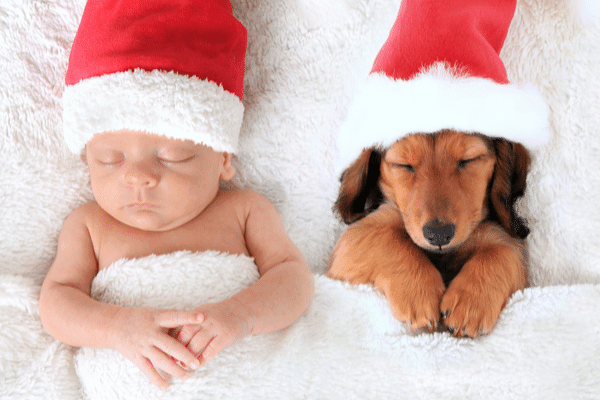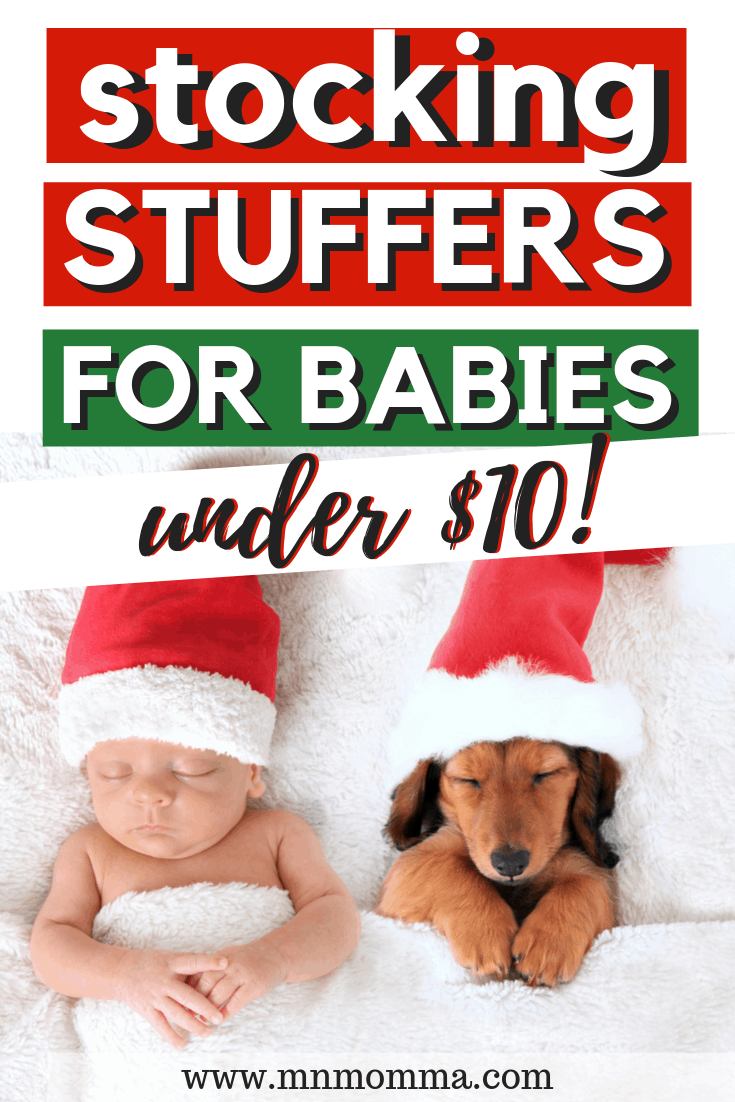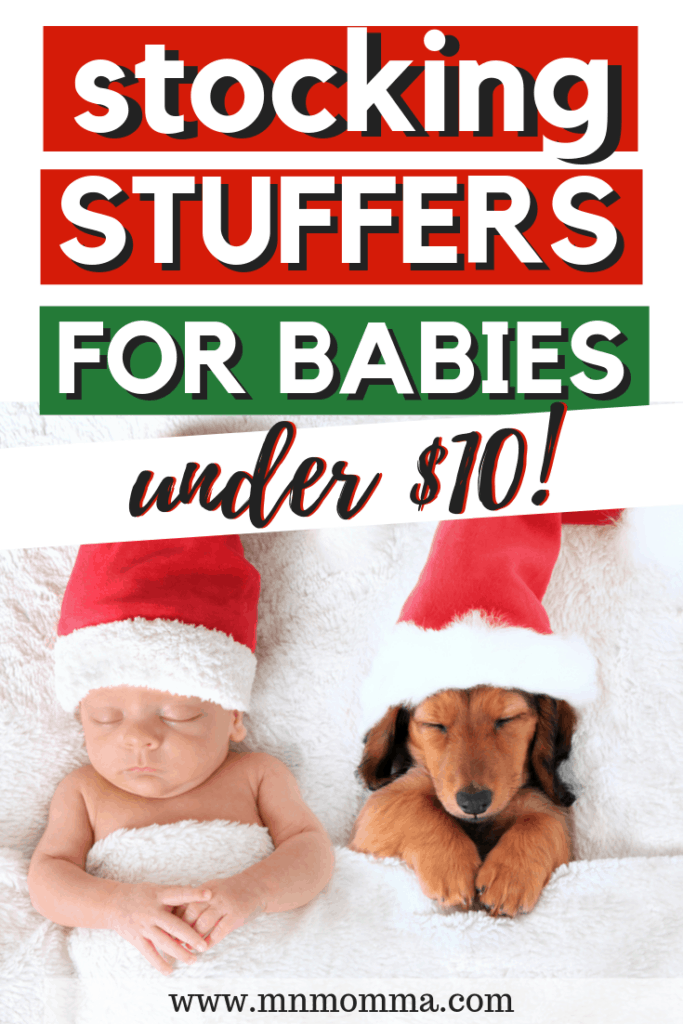 <— Want to come back to this page? Pin it for later!
My Favorite Baby Stocking Stuffers Ideas (for under $10!)
Before we get into the ultimate list of stocking stuffers for babies, I want to share a few of my favorite stocking stuffers for babies that are under $10.
Peek-a-boo Beads Rattle – This rattle is so cute. From the textures, to the black and white rattle beads, it's perfect for little ones ready to explore!
3. Fisher-Price Poppity Pop Turtle – This fun turtle's colorful bouncing balls, shiny reflections & fun popping sounds, all help to encourage your baby to push & crawl-along with this cute little turtle!
6. Ice Teether Keys – Not only do babies love keys, but they love textures! These keys are also perfect for little hands and can be popped into the freezer to help soothe teething babies.
Ultimate List of Stocking Stuffers for Babies (35+ Ideas!)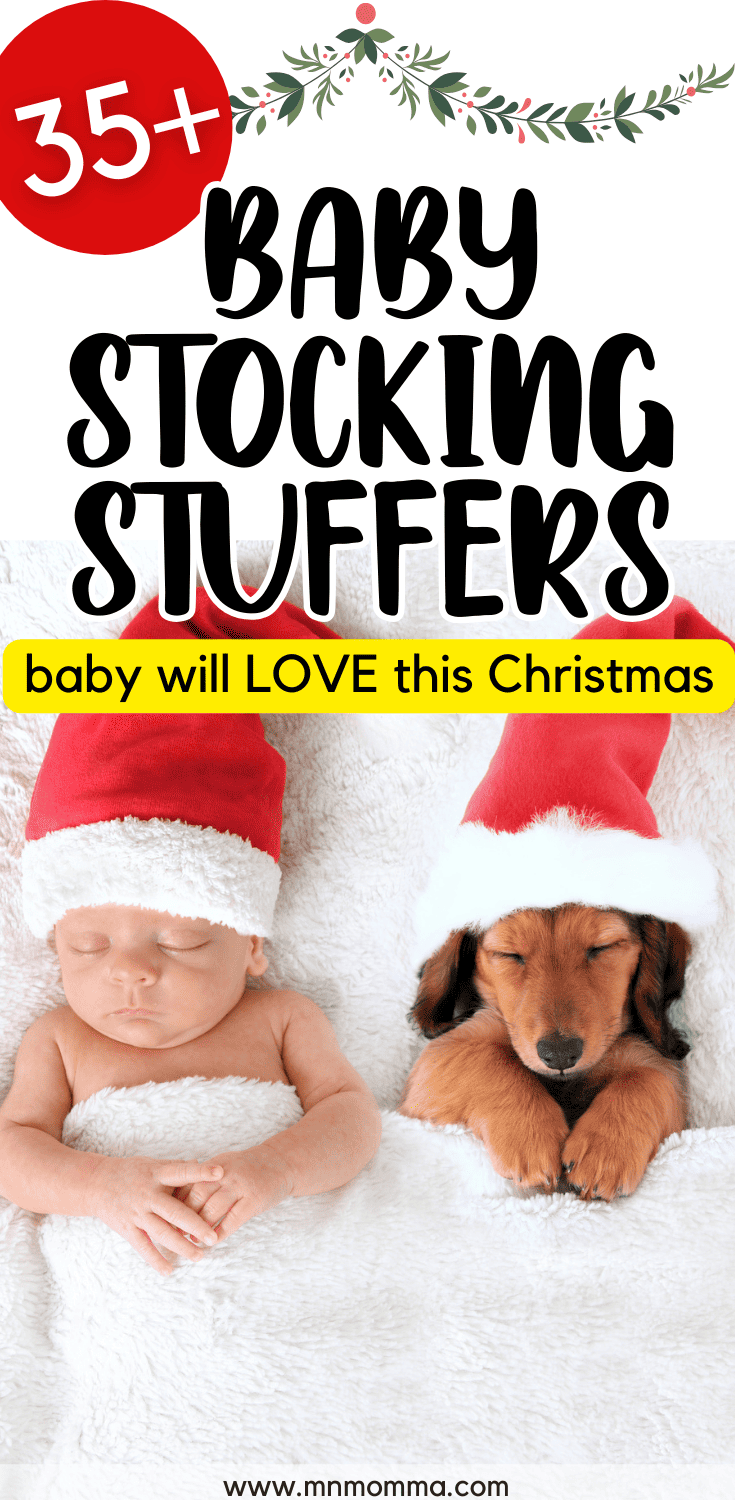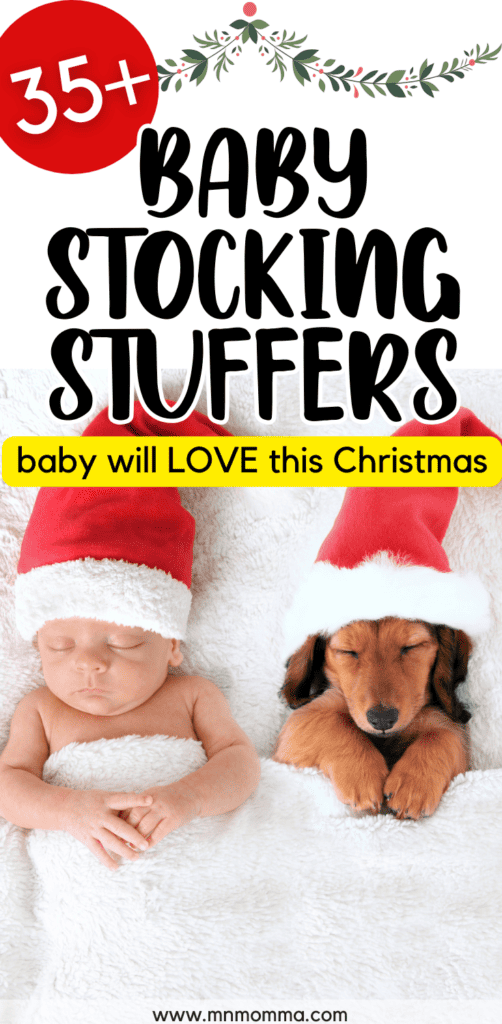 Stocking Stuffers for Babies
Do you have more ideas for baby stocking stuffers? I'd love to see your best stocking stuffers in the comments below – pictures or ideas are welcome!