20 Best Outdoor Toys for Toddlers
Disclosure: This post may contain affiliate links, which means I may receive a small commission if you click a link and purchase something. Please check out my disclosure policy for more details. All opinions are my own!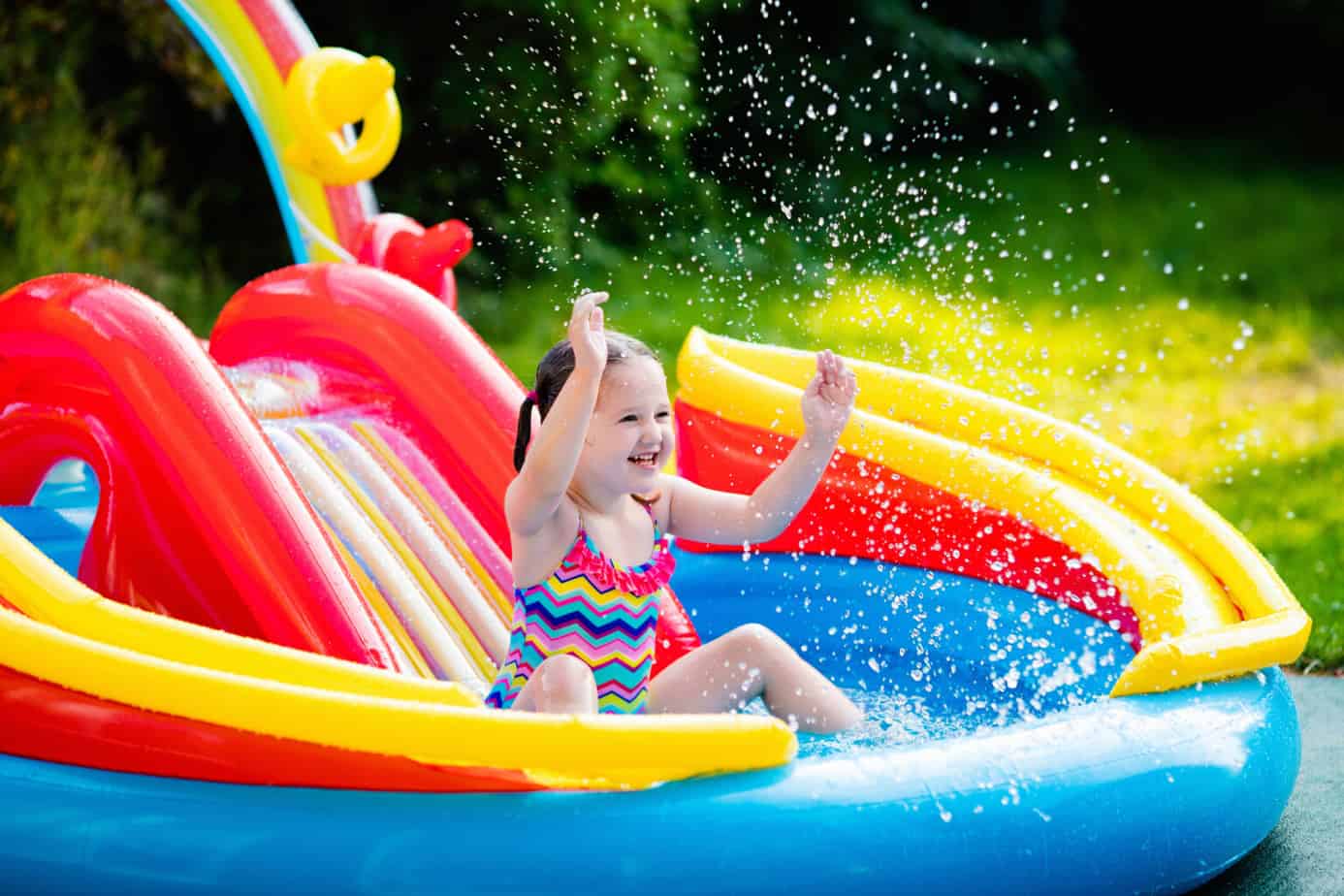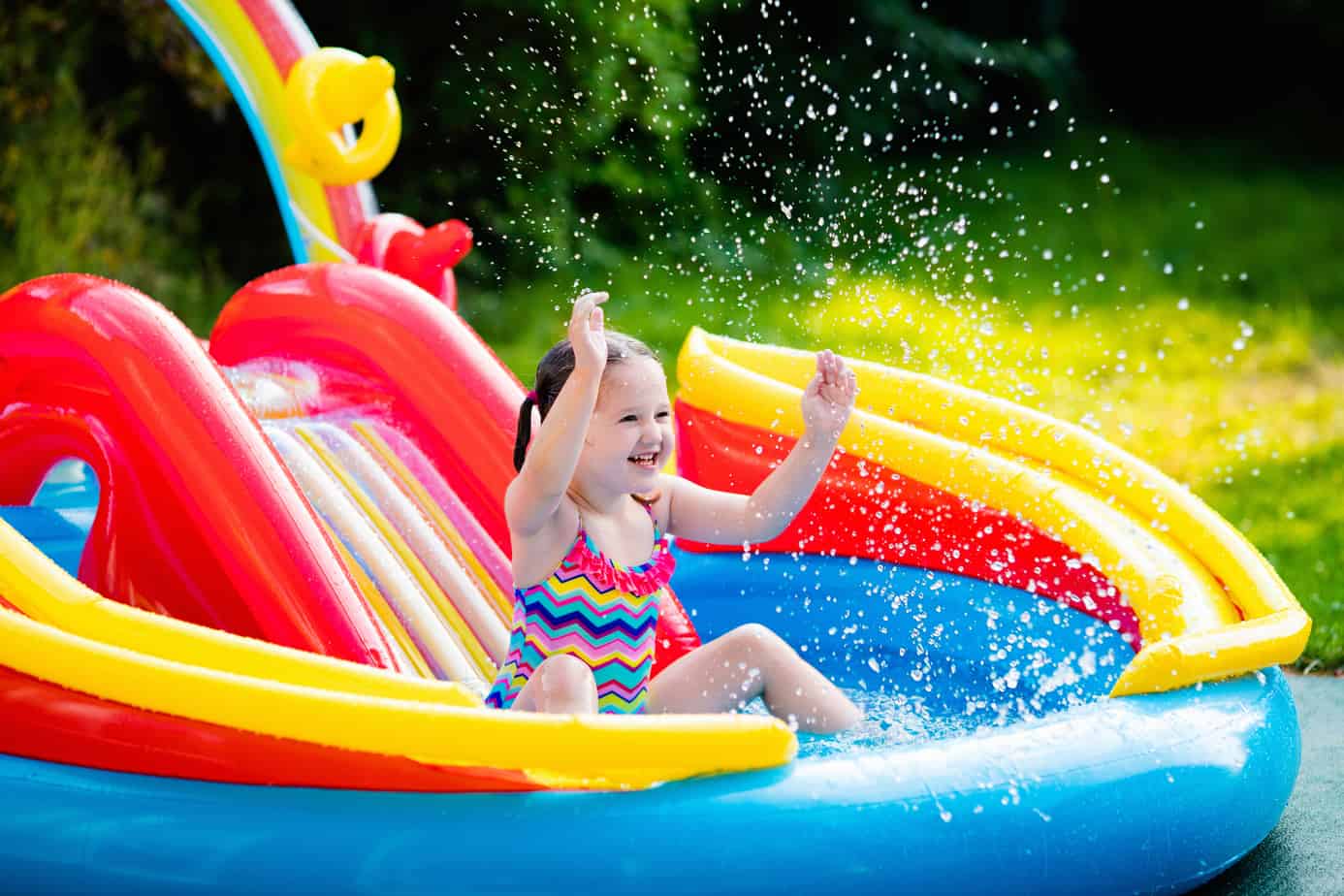 Outdoor Toddler Toys You'll Want This Summer
The weather is warming up and we're all starting to go a little stir crazy. If you have toddlers, you know that it's time to get outside and let them play and play and play.
So what are the best outdoor toys for toddlers this year?
I've scoped out all the best stores, lists, and reviews to bring you the highest rated outdoor toys for toddlers!
These range from fun look and find games to at home waterslides. Trust me, you have to check these out for yourself.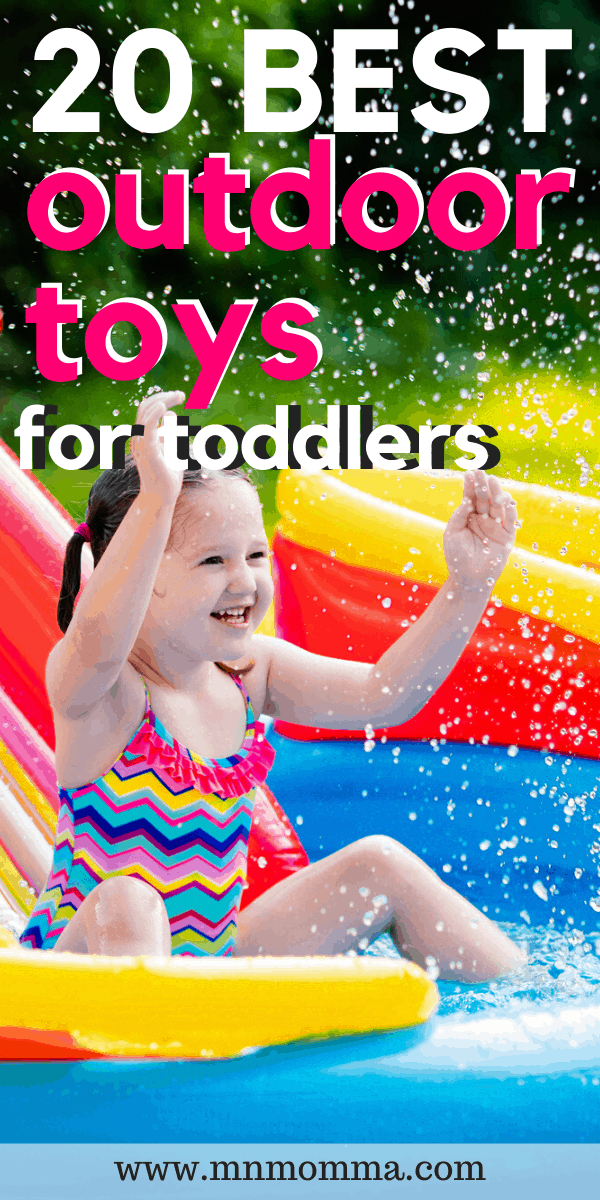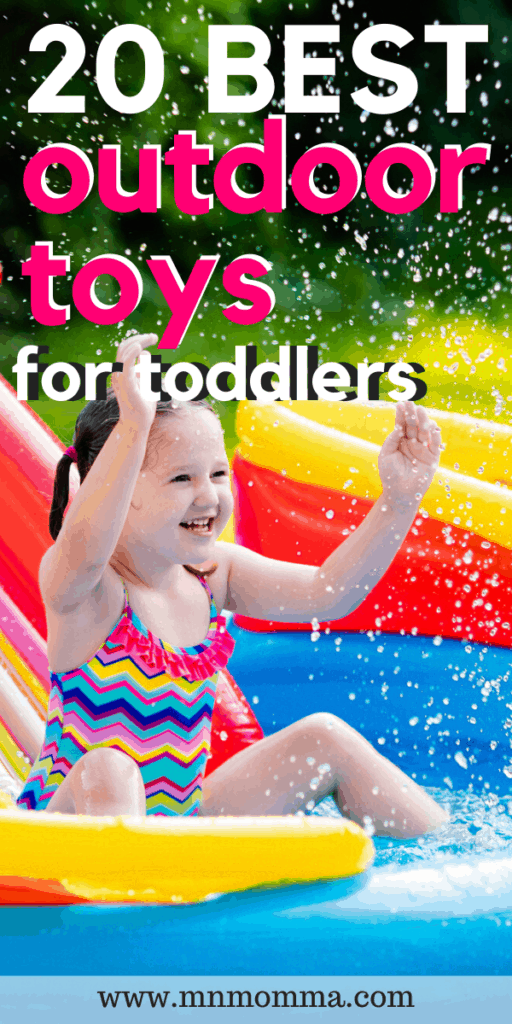 <—- Save this pin for later!
The Best Outdoor Toys for Toddlers
Best Outdoor Toys for 3-4 Year Olds
Whether you're looking to replenish your current outdoor toy selection or are looking for the perfect outdoor toy for a toddler's birthday – I hope this list helped you find some winners!
Related: How to Keep Your Toddler Busy
Related: 30+ Activities for 1 Year Olds You Can Do At Home!