7 Things I've Learned Staying Home & Working
Disclosure: This post may contain affiliate links, which means I may receive a small commission if you click a link and purchase something. Please check out my disclosure policy for more details. All opinions are my own!
Want to know what I've learned staying home and working?
Being a working mom is hard. I miss my baby as soon as I drop him off and can't wait to go pick him up to snuggle him and find out what he's learned while I was away.
But…being a stay at home mom? That's hard too!
At this point, I've spent almost exactly half of O's life at home with him and the other half back at work. Here's what I've learned so far…
7 Things I've Learned Staying Home and Working
1. First and foremost, if you're worried about being a good momma, you're probably already a good momma.
2. If you cry because it's hard, or your baby is no longer one day old – it's okay, we've all been there – and it's because you care.
3. You're not the first to google everything – you'll usually find someone else asked that silly question first.
4. If you need extra encouragement, call your own momma, sister, husband, or best friend (or read this post – you are doing so good!).
5. Take time for yourself. I know you love your baby, you know you love your baby, it's okay. Try not to feel guilty. This was something I struggled with for the longest time. I felt that I needed to be with O all the time to be the best momma. When in reality, I felt like a much better momma after taking care of me too. Pray, nap, workout, whatever you need. We joined our local YMCA, where they offer child watch while you workout, and man, I felt like I could take on the world with little O by my side after!
6. Get out of the house. Some days, especially in Minnesota, are cold, snowy, and dreary and all you want to do is stay cuddled up. If you're home all day, try to break things up by a quick trip to Target or the library – even your little one will enjoy a change of scenery.
7. Soak up every minute of that sweet time together. Whether it's just you and your baby, or staring at your husband or kids playing with your little one. This is your family, you get to be proud of them.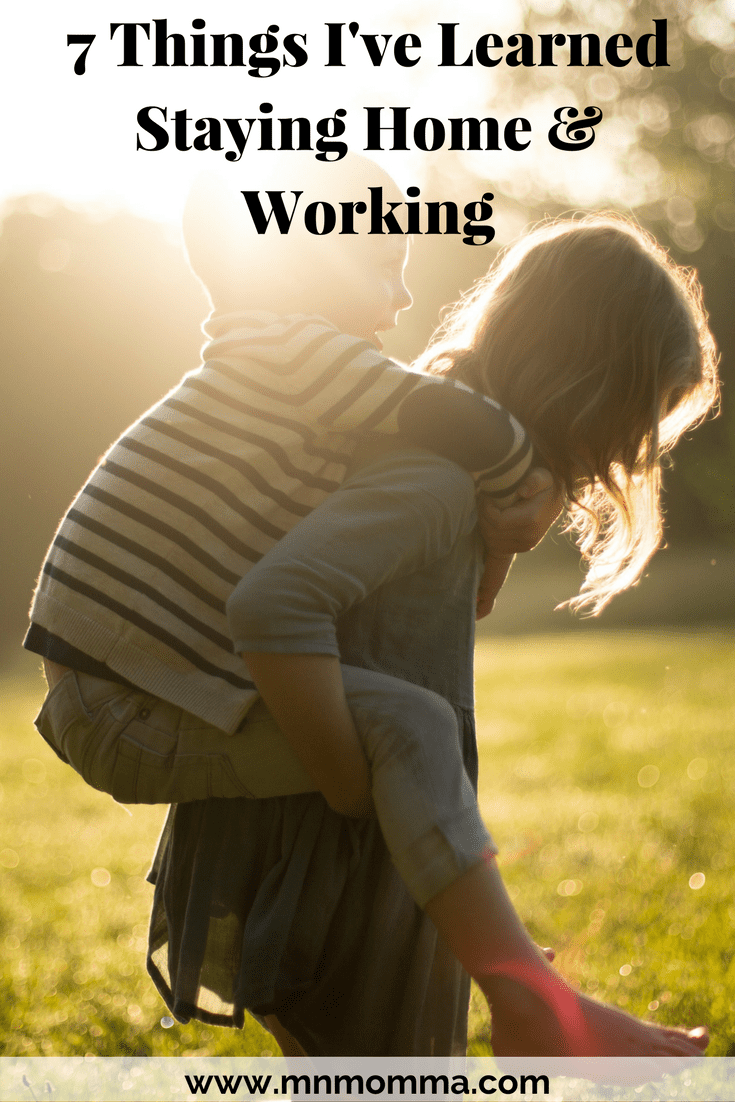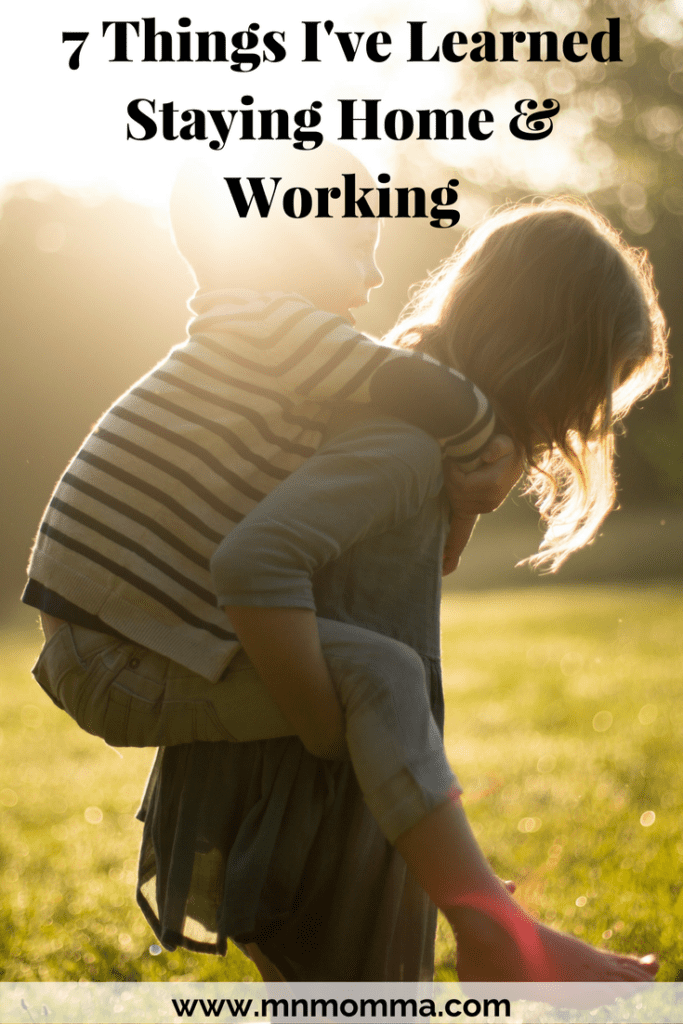 Pin